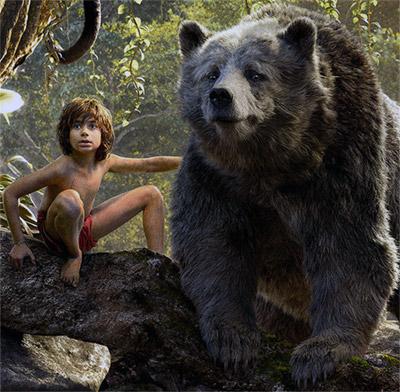 Mowgli, over the years.
Doting wolves, friendly bears, clever panthers, seductive pythons, bloodthirsty tigers and an audacious man-cub in the midst of it all, welcome to the wild, wild world of Mowgli.
Directed by Jon Favreau, Disney's live-action adaptation of Rudyard Kipling's The Jungle Book hits cinemas this Friday and promises to be a CGI-aided visual extravaganza.
It's not the first time the story of a young Indian boy, raised by wolves, and his daredevilry against forest predators has fascinated filmmakers.
On the contrary, one can find quite a few versions of Kipling's creation.
In its latest, star-studded edition, New York kid Neel Sethi makes his debut as Mowgli whereas Bill Murray, Scarlet Johansson, Ben Kingsley, Idris Elba supply Baloo, Kaa, Bagheera and Sher Khan's famous voice.
On that note, here's looking at Mowgli's many avatars.

The Jungle Book, 1942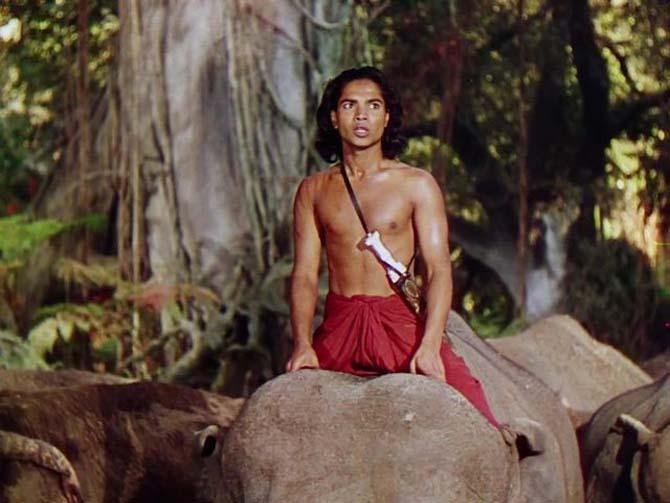 Nominated for four Oscars and helmed by the Hungarian Korda brothers -- Zoltan and Alexander -- this Jungle Book is faithful to the spirit of Kipling's story even if a tad more Tarzan-esque.
It made a star out of Mysore-born Sabu Dastagir playing a relatively grown-up Mowgli, who died at the young age of 39 following a sudden heart attack.

The Jungle Book, 1967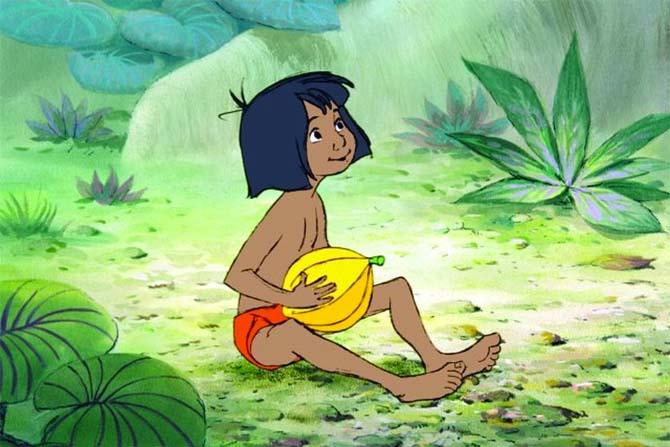 But no adaptation is regarded as iconic as Walt Disney's animated and musical take of the same in 1967.
There's no discounting the story's rich imagery or infectious tunes or the repeat value in its charming entertainment even when it heavily deviates from its original source to draw a brighter, happier picture.

Adventures of Mowgli, 1967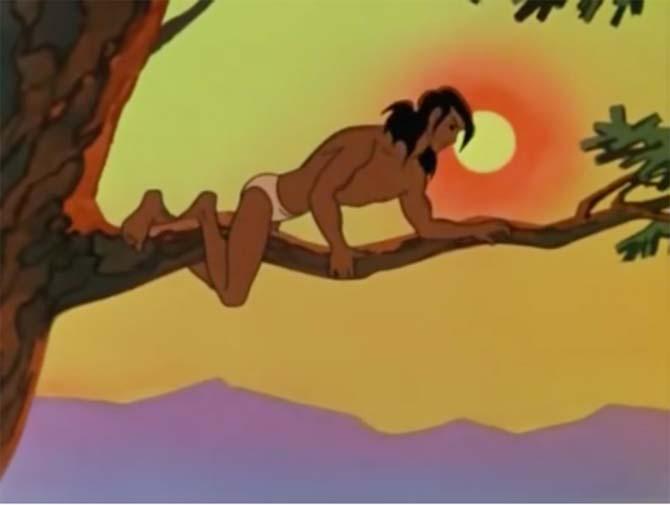 If Disney dedicated itself to the cause of altering dark fairy tales and rendering them more child-friendly, erstwhile Russian animation giant Soyuzmultfilm brooded on its disturbing contents to fashion edgier films.
Be it The Little Mermaid or Adventures of Mowgli based on Kipling's book, which kicked off as a five-part, 20-minute mini-series in 1967 but combined into a feature length film in 1973.
Like its Sabu-led predecessor, this one too features an adult Mowgli in action taking on his adversaries with cunning and might.

Mowgli's Brothers, 1976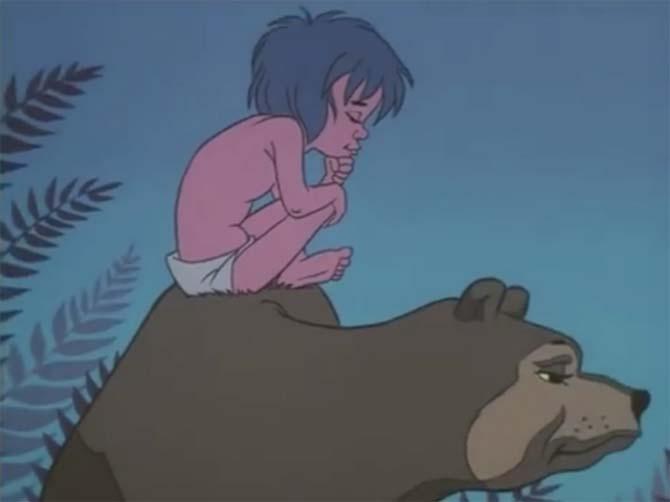 Looney Tunes animator Chuck Jones couldn't resist the lure of Mowgli either.
The legend worked around his origins' tale for a TV special in the mid-70s and won a favourable reaction from viewers.
While he sticks close to the story, Jones takes a few liberties in re-imagining the characters.
Like Mowgli nemesis, Sher Khan is a white tiger.
Jungle Book Shonen Mowgli, 1989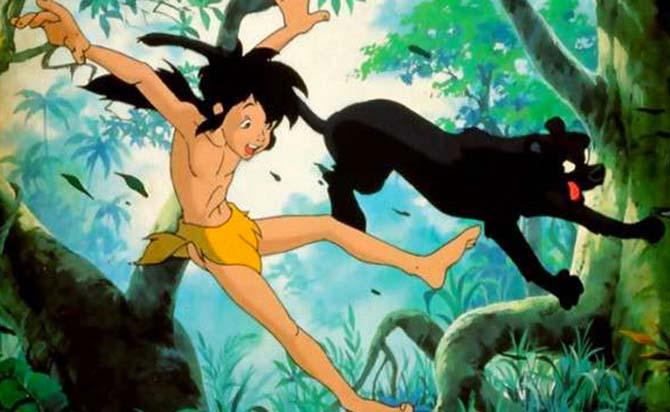 Every 90s kid swears by the Jungle Jungle Baat Chali Hai Pata Chala Hai refrain that played before the Hindi-dubbed anime on Doordarshan penned by Gulzar to Vishal Bhardwaj's tune.
Equally entertaining are its 50-plus episodes featuring the likes of Nana Patekar as Sher Khan's star voice.
Produced by Nippon Animation, the Japanese series enjoyed a successful run in India and several other countries.

The Jungle Book, 1994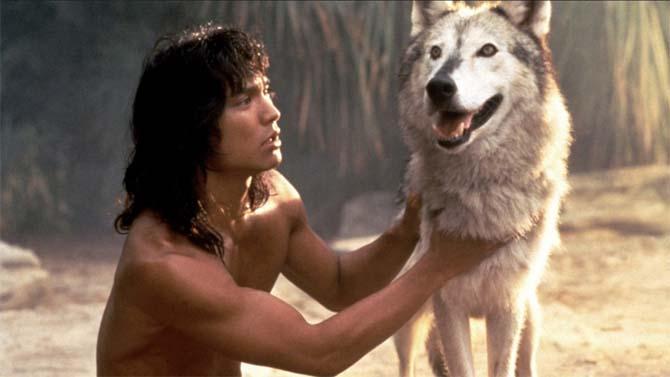 Although the Stephen Sommers directed version has little to do with Kipling's content, it isn't short on action-packed spectacle.
Jason Scott Lee's leading man appears to more Tarzan than Mowgli in temperament identifying both the problem and pleasure of this particular adaptation.

Mowgli: The New Adventures of Jungle Book, 1998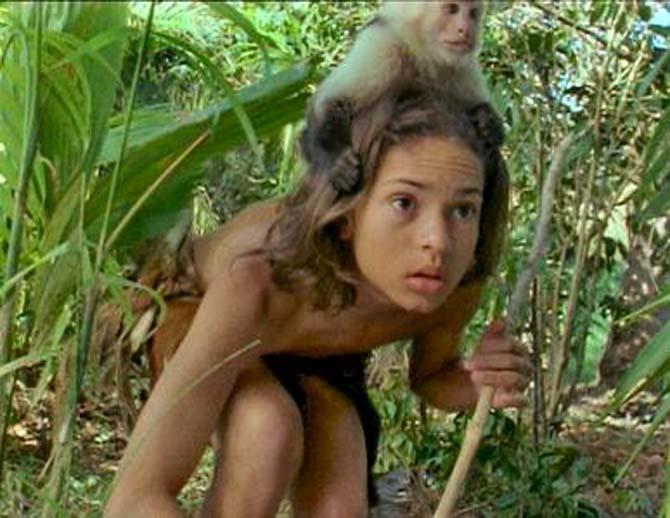 In this TV series based on The Jungle Book as well as The Second Jungle Book, a teenage Sean Price McConnell stars as the eponymous hero fighting off dangers with characteristic lack of inhibition.
The show lasted for 26 episodes.

Jungle Book: Mowgli's Story, 1998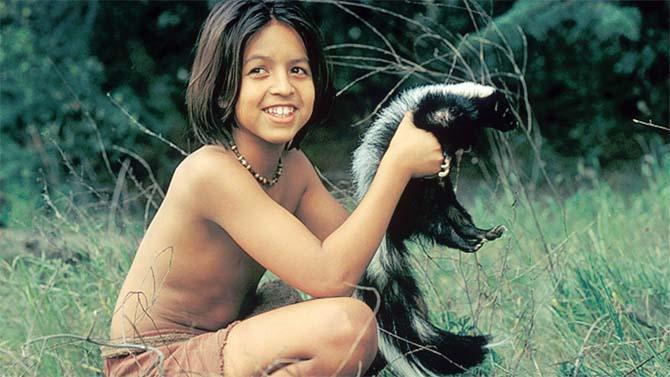 In the same year, Disney doled out a live-action, made for TV version directed by Carlos Saldanah best known for his animation fare like Ice Age and Rio with Brandon Baker pitching in as the cute-faced man cub.
Interestingly, current Baloo Bill Murray's older brother and comedian Brian Doyle-Murray lends his voice to Baloo.

The Jungle Book 2, 2003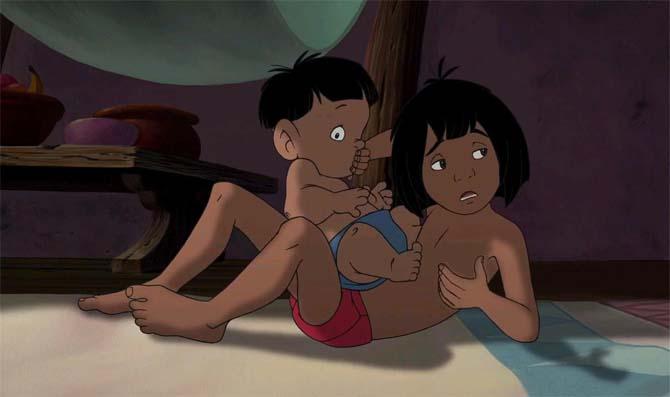 Disney faced tremendous flak for its terrible sequel to the 1967 classic, chronicling Mowgli's disenchantment at the civilized world and the adventures that follow when he returns to the jungle to reunite with his furry friend Baloo.
Among its many scathing reviews, the Washington Post called it 'utterly unnecessary' while The New York Times dubbed the new Jungle 'drab and unenticing.'