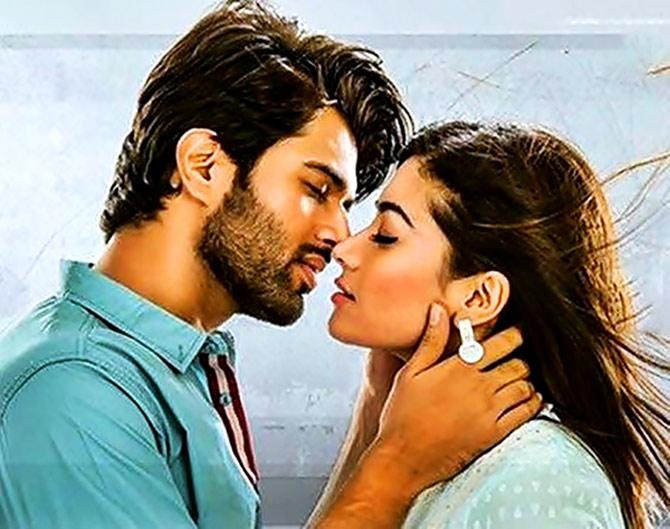 When Karan Johar bought the remake rights of the highly-rated Vijay Deverakonda starrer Dear Comrade, reportedly at a staggering price, he also wanted the actor to be a part of the new film. But he declined.
Telugu stars do not seem particularly keen on Hindi cinema.
In recent times, Telugu remakes of Kick and Arjun Reddy have done blockbuster business at the box office.
Bollywood directors are now queuing up for the rights of certified hits in Telugu, some of them 10-15 years old.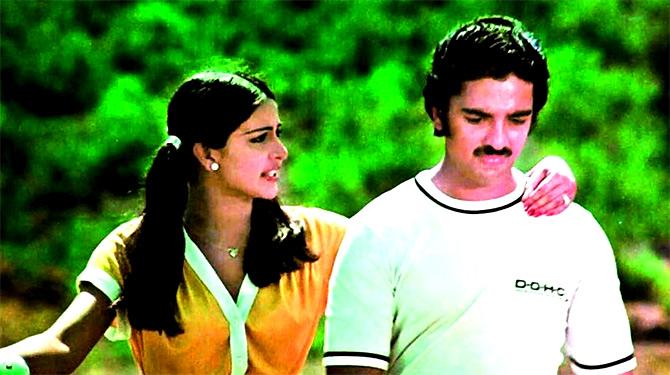 The trend of remakes is nothing new.
In the 1960s and 70s, several Tamil producers remade their own films successfully into Hindi.
L V Prasad, rightly considered the doyen of Tamil cinema, was a leader in this trend.
Many of his biggest Hindi hits like Sasural, Milan, Khilona and Ek Duuje Ke Liye were remakes of Tamil films Prasad had produced himself.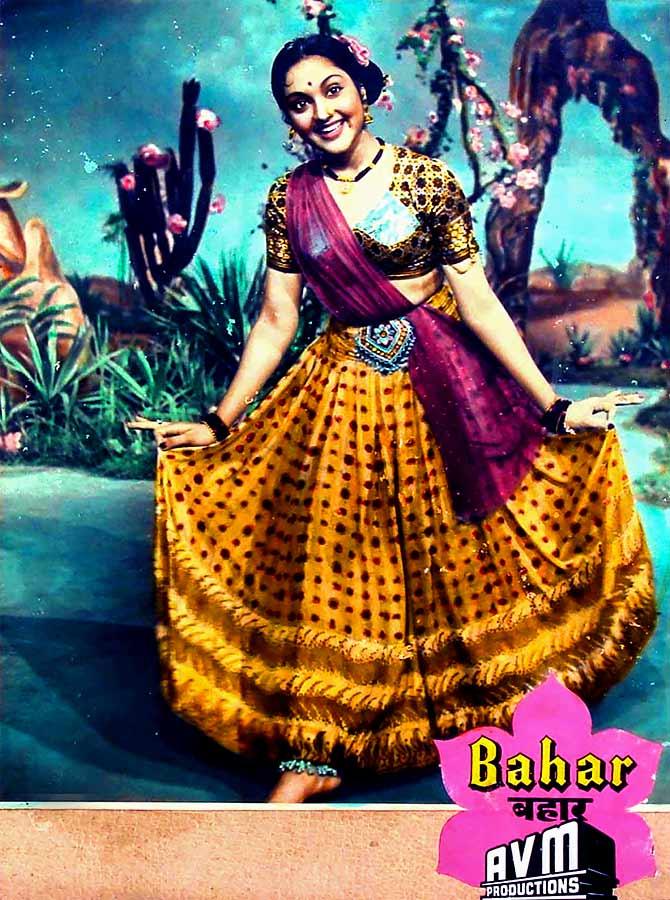 In the earlier years, Bollywood's focus for remake rights was Tamil cinema.
Way back in 1951, Bahar -- the Hindi film introducing Vyjayanthimala -- was a remake of the Tamil blockbuster, Vazhkai.
This remake set the pattern for subsequent remakes from Tamil to Hindi such as Miss Mary (1957), a remake of the Tamil Misamma, and Bhabhi (1957), a remake of Kula Deivam.
Main Chup Rahungi (1961) was a remake of the Tamil blockbuster Kalathur Kannamma while Main Bhi Ladki Hoon (1964) was remade from the Tamil Naanum Oru Pen.
Laadla (1964) was a remake of Annnai.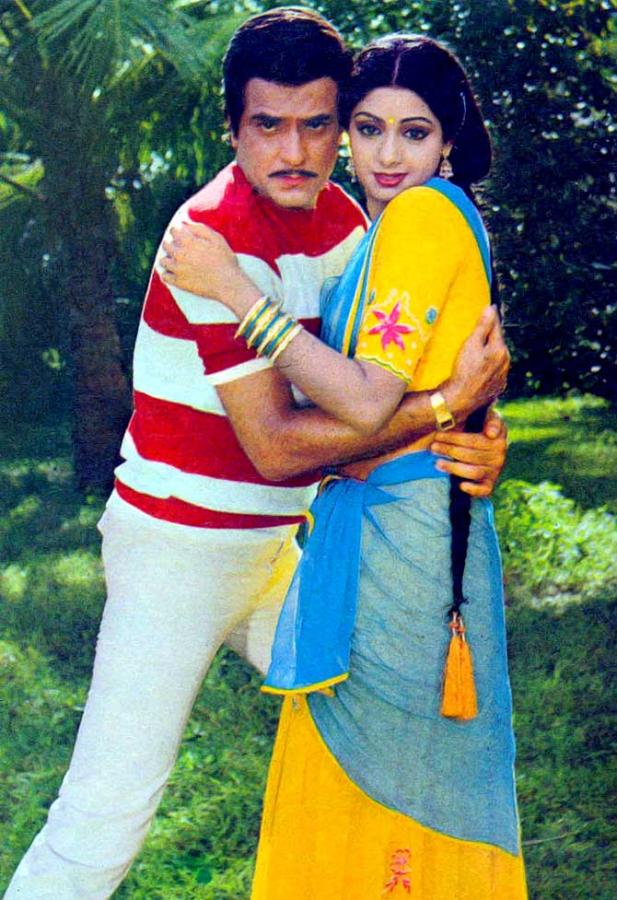 By the 1970s, the trend of remaking of Tamil films in Hindi had lost steam.
During the reign of Rajesh Khanna in Bollywood, remakes faded away.
But they were revived by Jeetendra, who needed to bounce back after Khanna's five-year reign. And these remakes proved a blessing for his career.
Jeetendra would shoot the Hindi remakes so relentlessly that his family had to fly to Hyderabad to meet him.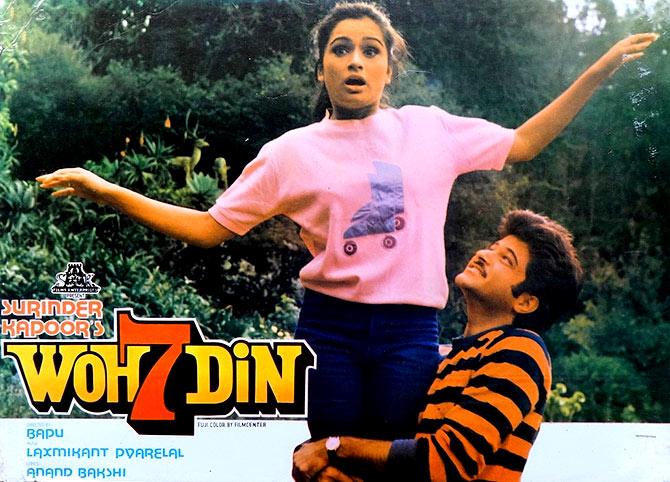 In the 1980s and 90s, it was producer Boney Kapoor, who leaned heavily on Telugu cinema for his Bollywood palate.
Between 1980 and 2015, Boney bought the remake rights of as many as 15 Telugu hits.
Among his hit remakes were Woh Saat Din (the film that launched Boney's brother Anil Kapoor as a leading man in Hindi cinema), Judaai (Boney's wife Sridevi's last film before marriage) and Tevar (a remake of Mahesh Babu's Telugu blockbuster Okkadu featuring Boney's son, Arjun Kapoor).
But not all of Boney's Telugu remakes worked.
He once admitted that the remake must make cultural changes palatable for the Hindi belt. Blind remakes do not work.
Karan Johar will keep that in mind.