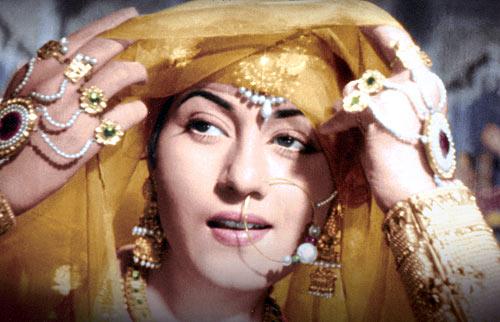 K Asif's 1960 magnum opus Mughal-e-Azam was recently voted as the Greatest Hindi Movie Of All Time in a UK poll.

Celebrating 100 years of Indian films, the poll -- conducted by British Asian weekly newspaper Eastern Eye -- also listed several other classics ranging from Ramesh Sippy's Sholay to Ashutosh Gowariker's Lagaan and Raj Kapoor's Shree 420.

For

an industry that churns out record number of films every year, this verdict might as well be in for a debate.

Do you agree with the poll result? Which other Hindi films do you think are worthy contenders for top spot? TELL US!