Amitabh, Jaya have been married for 47 years!
Look who else wed on the same day, June 3 (many years hence, of course!).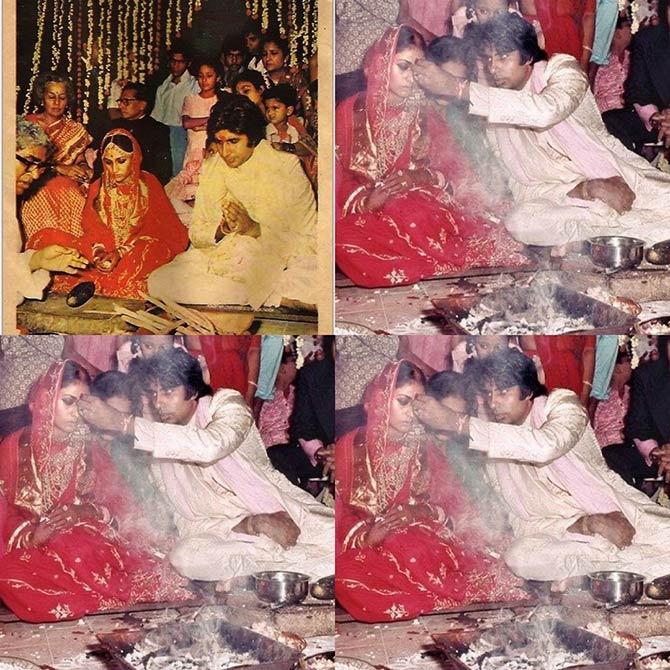 '47 years .. today .. June 3, 1973.. !!', remembers Amitabh Bachchan.
'Had decided if Zanjeer would succeed, we would along with a few friends go to London for the first time..'
'My Father asked who you going with?'
'When I told him who, he said you must marry her before you go .. else you don't go .. So .. I obeyed .. !!'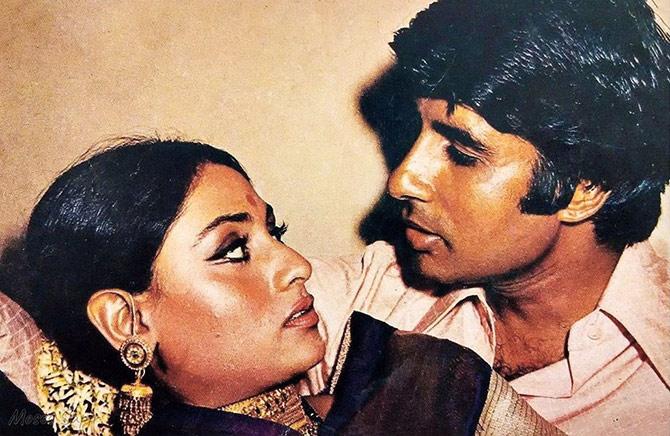 Son Abhishek Bachchan shares a beautiful throwback picture.
Janhvi Kapoor shares a picture of her parents Sridevi and Boney Kapoor on their wedding anniversary.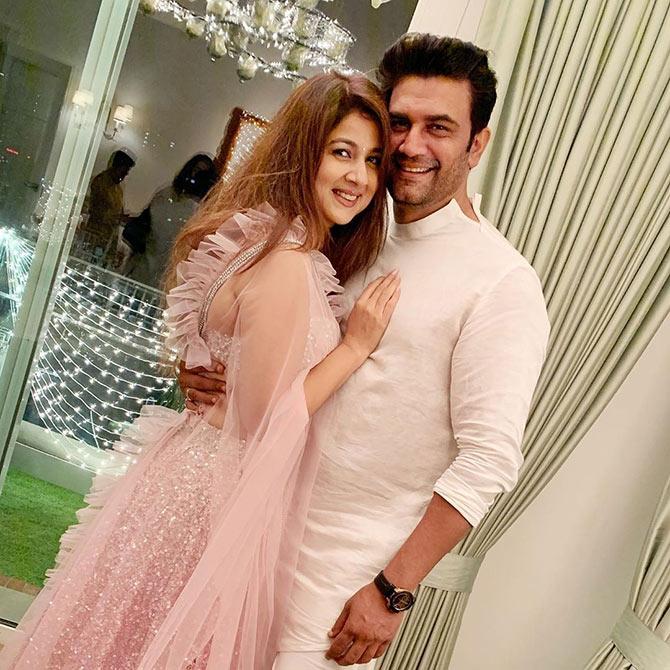 Keerti Gaekwad Kelkar and Sharad Kelkar haved been married 15 years today.