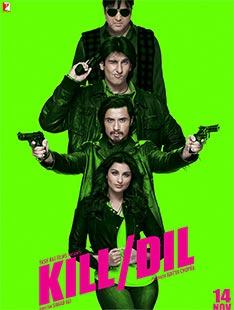 Killing us softly, with these fab guns!
Shaad Ali's snazzy-looking Kill Dill brings back the explosive onscreen pair of Ranveer Singh and Parineeti Chopra together. It also features Govinda and Ali Zafar in interesting avatars.

Besides the main actors, guns play a significant role in this multistarrer. Just watch the trailer!

Care for a look at all the erstwhile gun-toting we've witnessed and admired on screen?
Here are the most flamboyant, sexy, unabashed versions!

Take a look!





Agent Vinod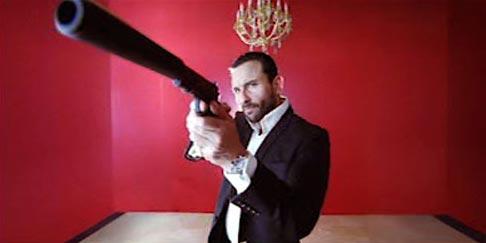 Saif Ali Khan's slick spy is the stuff espionage drama aspirations are made of.

Only if the film's script was as spot on as Saif's impressive brandishing of the gun!

Dabangg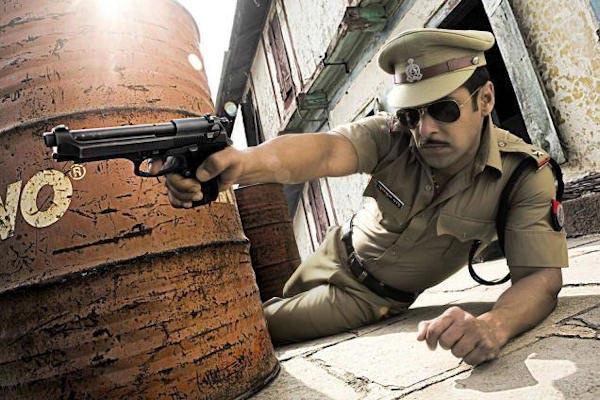 Considering his innate boisterousness, it's quite a sight to watch Chulbul Pandey weild the gun with such flourish.

The trigger-happy cop, played by Salman Khan, makes a great show of all his face-offs with goons too.

Don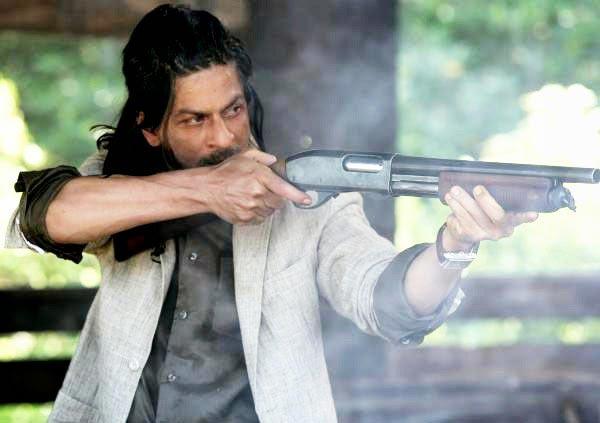 Shah Rukh Khan's globetrotting Don may only admit to liking 'jungli billis (wild cats)' but his affinity to arms is quite evident in the earnest way he handles his rifles.

Knock Out


In the remake of Hollywood film Phone Booth, Sanjay Dutt utilises his heft, with much conviction, to play an expert sniper.

Also, check out the engineering marvel he is handling here.
Ghayal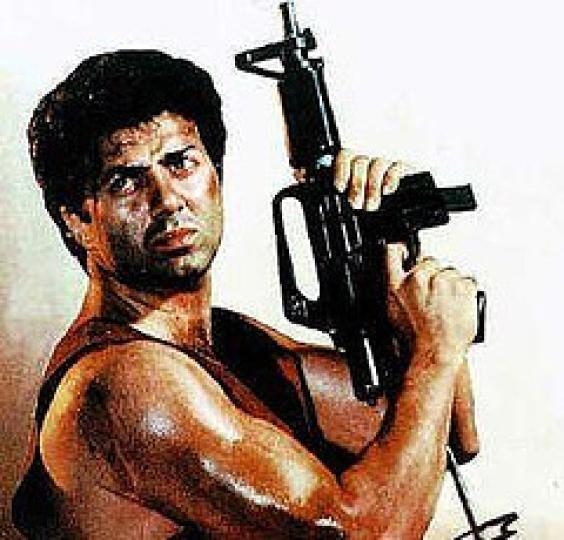 And look! What do we have here!
Why it's the sweaty, vengeful, and angst-ridden Sunny Deol circa 1990 brandishing a rifle!

We'd make sure to not step in the way of this angry young man.

Gangs of Wasseypur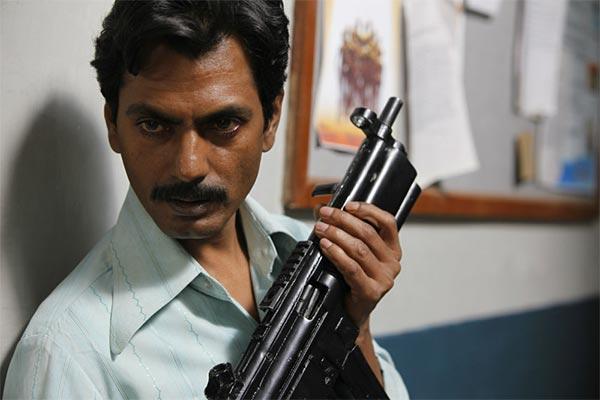 Who else to add newer dimensions to the gun but the much loved wiry and reluctant hero of Anurag Kashyap's epic saga Gangs of Wasseypur 2?

Nawazuddin Siddiqui's Faizal is stuff underground movements are made of.
Tango Charlie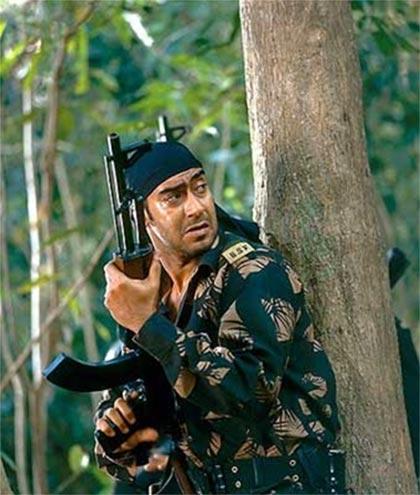 Ajay Devgn lends his signature intensity to Mani Shankar's 2005 anti-war film.
And when we're telling war stories, can weapons and ammo be far behind?

Mangal Padey: The Rising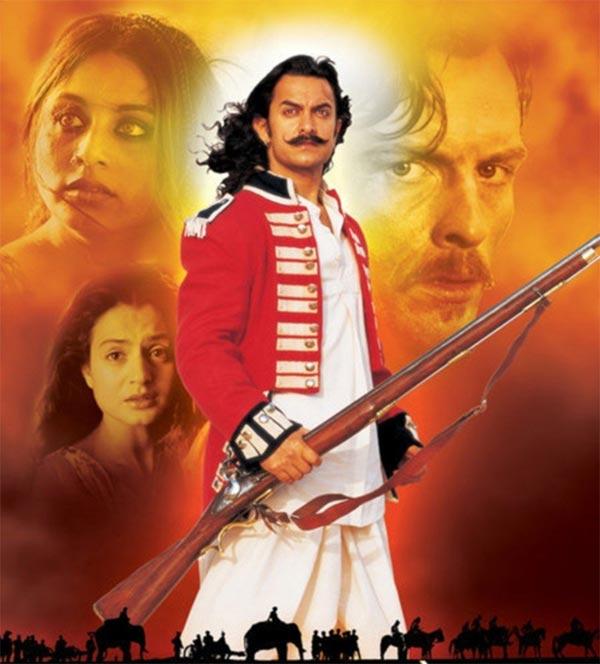 PK actor Aamir Khan's turn as a mutineer in 1857 India may have turned a damp squib.

That fierce pose on the movie's poster though...

Phas Gaye Re Obama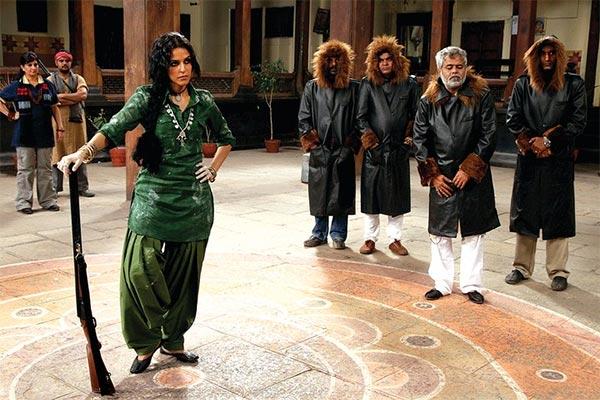 Bollywood's most underrated fashionista, Neha Dhupia demonstrates the art of gun-toting for her fans and future femme fatales.
Robot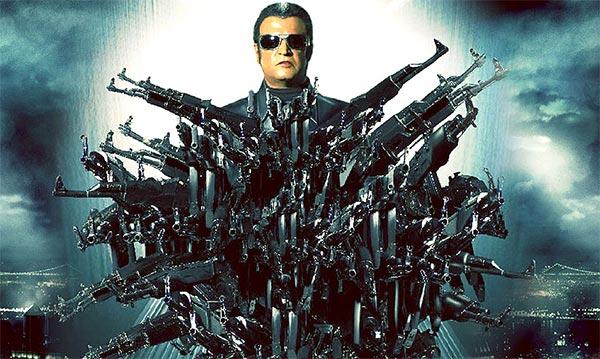 Clearly, Rajinikanth doesn't believe in moderation.

Why use one gun when you can whip out 10,000 at one time?