Take this fun poll now!

You couldn't expect less from master strategist actor-producer Aamir Khan when it comes to creating a buzz around his upcoming films.

So before his Rajkumar Hirani-directed PK hits the marquee, we will be inundated by a slew of posters, with AK donning mysterious avatars.

Any one of the posters stand out for you?

Have a look at the PK posters, and VOTE for your favourite at the end!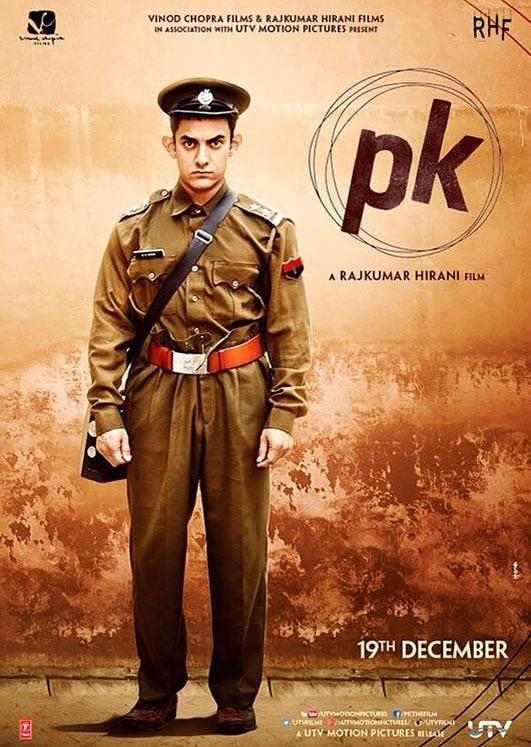 The latest one, unveiled by Rajkumar Hirani on Twitter on September 15, has Aamir in a cop's uniform looking endearingly harmless.

Quite a curious picture, isn't it?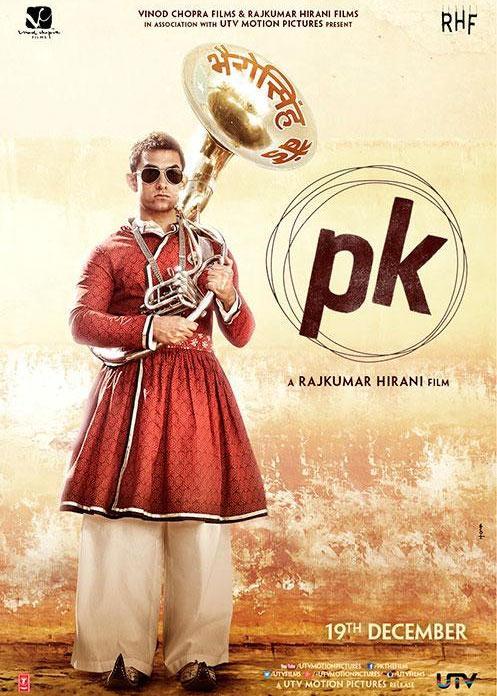 The one unveiled before the one above had Aamir dressed in a wedding bandwallah outfit, another amusing sight to say the least.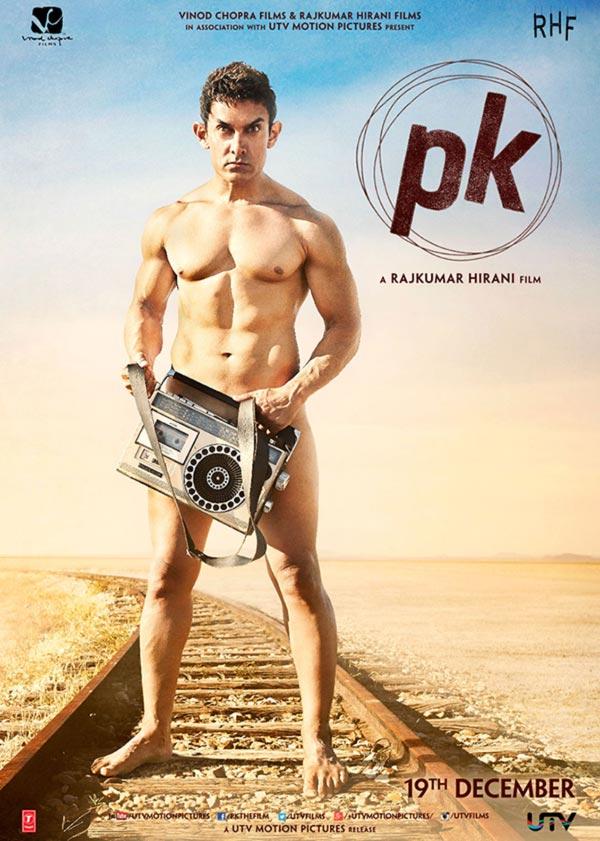 The first one, and by far the most sensationalist of all, saw AK bare all.

Needless to say, quite a few people even took an offence to it.
So what are you waiting for? Vote now!