Bhumi Pednekar and Konkona Sen Sharma's ode to sisterhood, Robert Pattinson's amusing accent, Satyajit Ray's many masterpieces, Steven Soderbergh'S breakout indie, Mark Ruffalo's good fight -- all this and more on Sukanya Verma's recommendation list on OTT this week.
Best of Satyajit Ray
Where to watch: Zee5
Language: Bengali (With subtitles)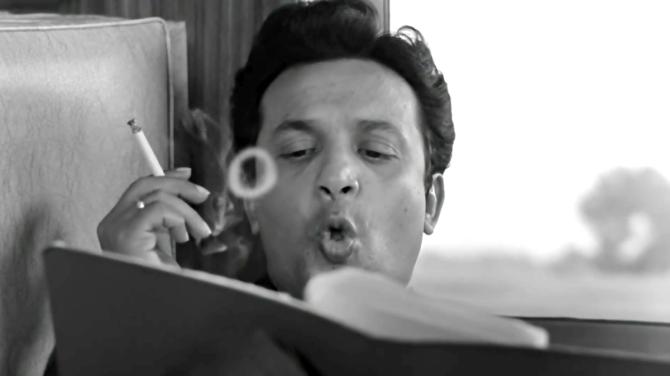 Famous film critic Roger Ebert once said, 'Satyajit Ray of India understands us better than Jerry Lewis.'
Truly, few film-makers can achieve such purity in their cinema as Ray has in his exploration of the simple and profound.
Quite a few of The Master's timeless classics -- Charulata, Nayak, Mahapurush, Mahanagar, Hirak Rajar Deshe, Kapurush, Joi Baba Felunath, Sonar Kella are now available for streaming in high definition on Zee5.
This is brilliance at its peak and you must experience it at all costs.
The Devil All the Time
Where to watch: Netflix
Language: English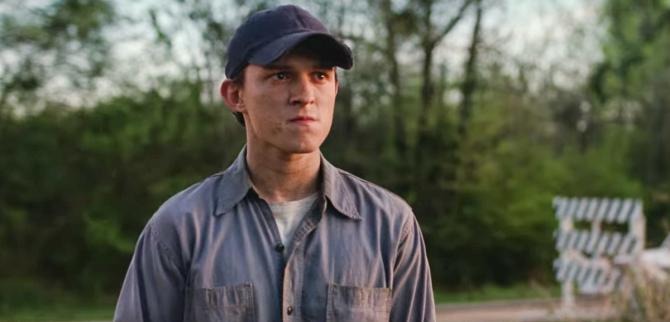 Tom Holland smashes his adorable, pop culture obsessed superhero-next-door imagery to show off some heavyweight intensity as a young man in the middle of grim events in Netflix's adaptation of Donald Ray Pollock's book based in American heartland.
Robert Pattinson shows up too as a preacher speaking in a strong, strange Southern accent.
Dolly Kitty Aur Woh Chamakte Sitare
Where to watch: Netflix
Language: Hindi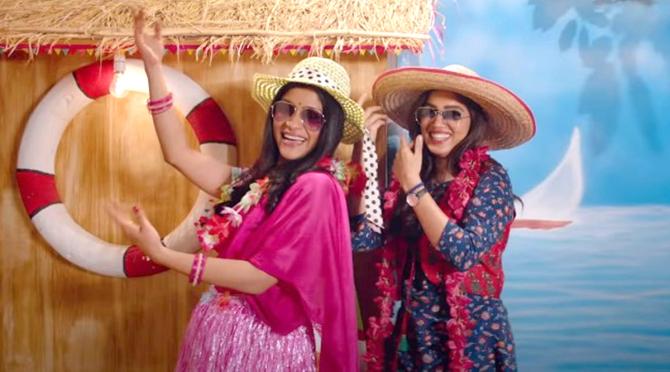 Konkona Sen Sharma and Bhumi Pednekar pair up as cousins trying to live life on their terms in Alankrita Shrivastava's new film.
Though these characters have great many flaws, the spirit and skills of the leading ladies playing them ensure we buy into its disjointed narrative.
Dark Waters
Where to watch: Sony Liv
Language: English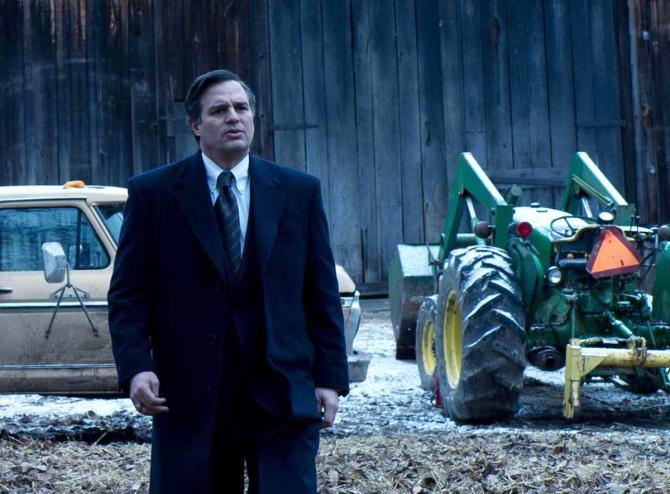 Inspired by the true story of corporate lawyer Robert Billot's takedown of a chemical company's illegal dumping of toxic waste, Dark Waters, directed by Todd Haynes, is a gripping whistleblower reiterating Mark Ruffalo's calibre outside Hulk roles.
Challenger: The Final Flight
Where to watch: Netflix
Language: English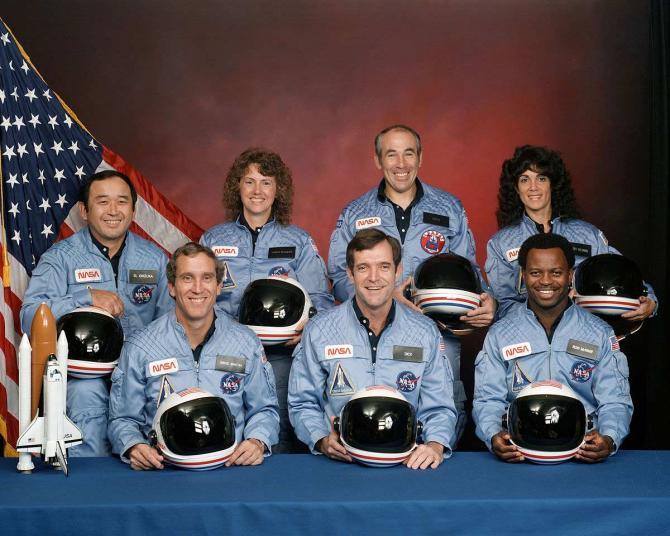 On January 28, 1986, a space shuttle tragically went bust, hardly seconds after take-off, killing its entire seven-member crew on the spot.
A four-episode docuseries on Netflix honours their lives while trying to gain a better understanding of what exactly went wrong.
The Third Day
Where to watch? Disney Hotstar
Language: English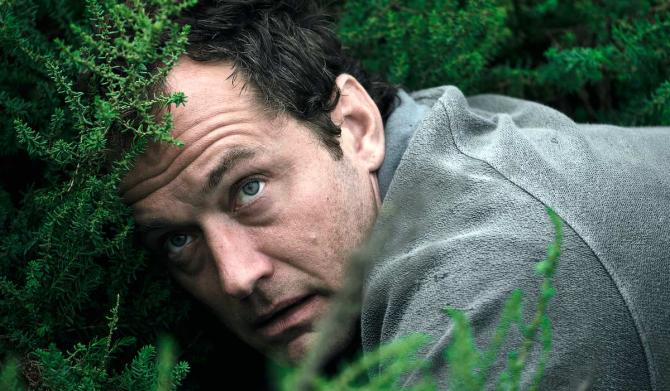 In this thrilling limited series treading the folk horror space, Jude Law and Naomi Harris separately arrive on a mysterious British island to discover eerie activity.
Its fantastically atmospheric setting and knockout performances are good enough reason to catch it ASAP.
The Mandalorian
Where to watch? Disney Hotstar
Language: English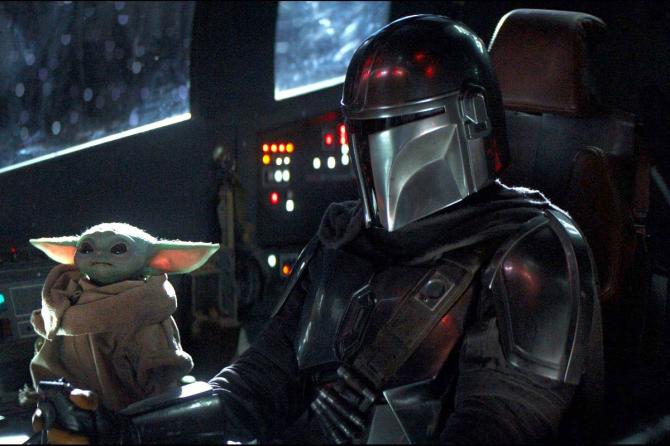 Moving away from the Star Wars universe as we know it while staying true to its spirit, The Mandalorian is so darn good even George Lucas is a fan.
Disney just teased us with glimpses of its second season. And it is looking fabulous.
So if you've still not caught Director Jon Favreau's exciting adventures of a bounty hunter rescuing baby Yoda from villainous intergalactic forces, now is the time.
The Last Word
Where to watch: Netflix
Language: German (with subtitles)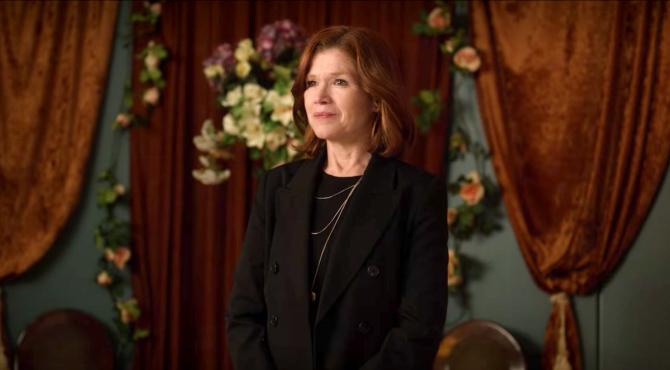 Grieving the loss of a loved one is a gradual, personal process. But in The Last Word, a light-hearted take on a morbid premise, it manifests into a bizarre life changing decision wherein a woman copes with her husband's death by turning into a professional eulogist.
Tiki Taka
Where to watch: Zee5
Language: Bengali (with subtitles)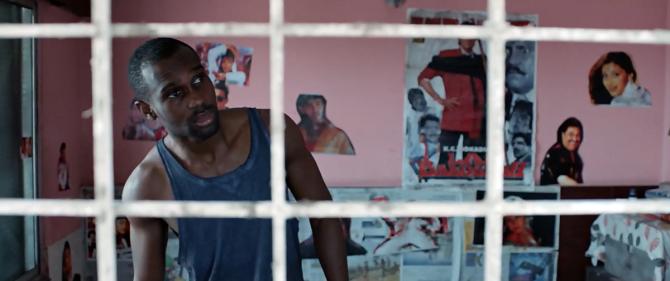 Actor-turned-director Parambrata Chatterjee's comedy of confusion kicks off after a Senegalese national comes to India to deliver drugs but gets involved in a football club's hysteria.
Fun and games ensue.
Sex, Lies and Videotape
Where to watch? Mubi
Language: English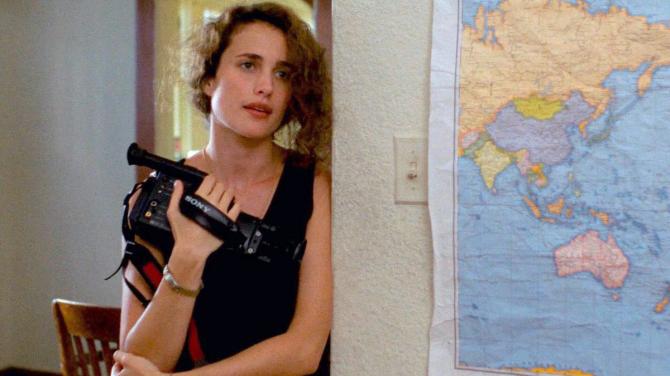 Winner of the prestigious Palm d'r at Cannes, Sex, Lies and Videotape catapulted Steven Soderbergh to prominence in his mid-20s.
Sexy and intellectual in equal measure, it examines the sexual crisis and desires of a quartet, which includes a married couple.