When it comes to Tamil cinema, if you take away the superstars, the thalas and the thalapathis, love is a central theme that always triumphs and strikes a chord with the audience.
The varying depths and lengths at which Tamil language directors have explored the realm of love, longing and breakups in relationships is a benchmark that has inspired several other regional languages to take note of.
It would be folly to pick just a few of them and ignore the others, but Divya Nair makes a list of Tamil films you must watch at least once. The good news is that these films are on OTT right now.
Pathinaru Vayathinile
Where to watch? Rajshri Tamil/YouTube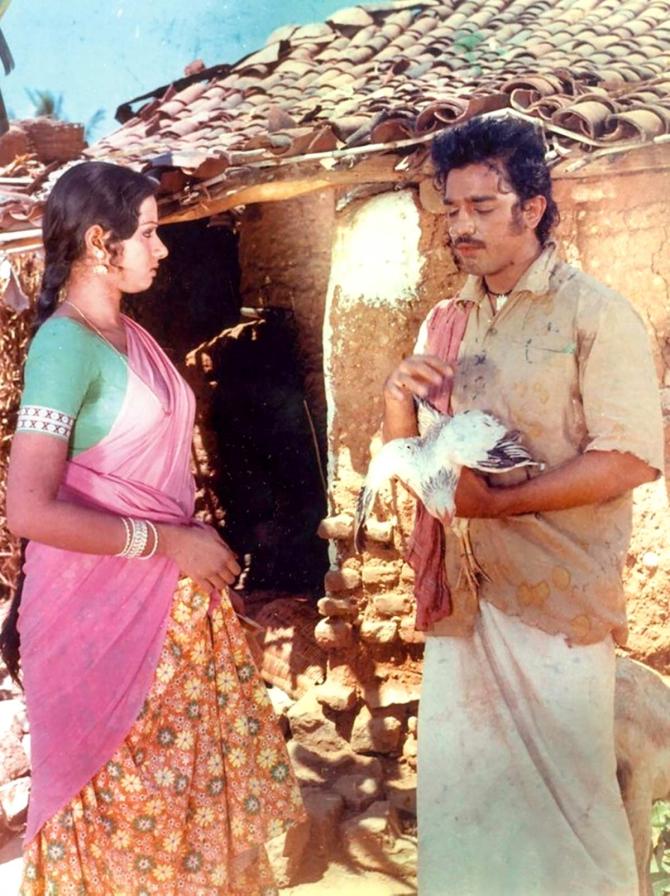 In the 1970s, when the Tamil industry was churning up banal dramas with popular heroes, Director Bharathiraja introduced Pathinaru Vayathinile to the world.
Starring Rajinikanth, Kamal Haasan and Sridevi, this film went on to become a classic.
In the film, a young Sridevi plays Mayil, a coy 16-year-old, aspiring to become a teacher.
When she is rejected by her lover Sathyajith, the opportunist doctor who comes to her village, Mayil's world comes crashing down.
How she deals with the aftermath of the breakup in a prejudiced society that limits its women forms the crux of the movie.
Pathinaru Vayathinile beautifully captures the trials and tribulations of a young woman, who is emotionally manipulated and forced to succumb to society's expectations.
But Mayil not only learns to love herself in the process, she also helps her handicapped cousin reclaim his dignity.
The nail-biting climax is followed by a distant ray of hope, which may not be the happy ending one would wish for.
Combined with Illayaraja's background score and Kannadasan's lyrics, Pathinaru Vayathinile offers a wholesome experience for cinema lovers.
Autograph
Where to watch? Disney+Hotstar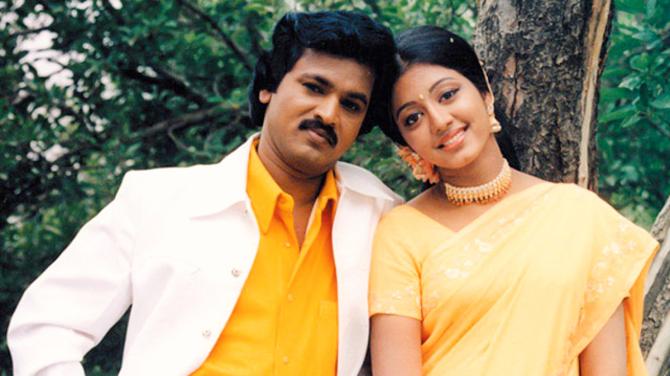 Autograph is a simple story of Senthil, an advertising professional, who sets out on a trip to invite his close friends for his wedding.
But as he meets his friends, their families and his ex-lovers, Senthil's past is unravelled. Before you know it, you are drawn into his poetic world of rare friendships, love and longing.
Directed and starring Cheran, this film became a cult hit of sorts that inspired several themes exploring first love, including the Malayalam sleeper hit Premam.
Sethu
Where to watch? YouTube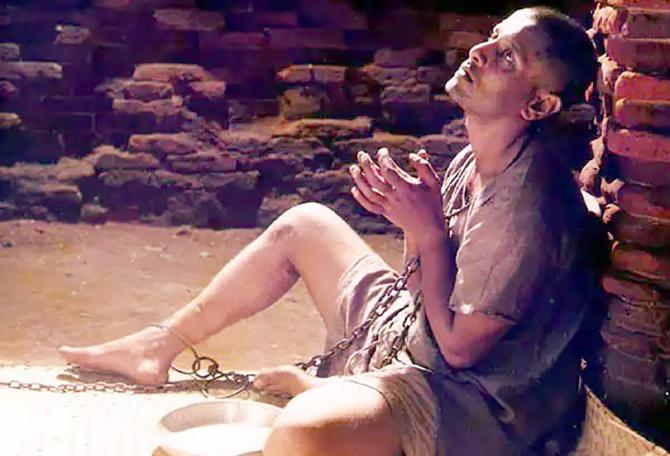 Borderline toxic, this is not the kind of film that can be celebrated or repeated.
But it is also a version of love that cannot be ignored or dismissed simply because you may not agree with it.
Directed by Bala, Vikram plays Sethu, the aggressive college senior, who stalks and falls in love with a junior named Abitha.
When the two fail to unite, how Sethu transforms from a jilted lover to a clueless, mentally unstable man forms the rest of the story.
Topped by Vikram's fine performance, Sethu was a breakthrough in Chiyaan's career and inspired other film-makers to remake it in other languages.
Vaarnam Aayiram
Where to watch? YouTube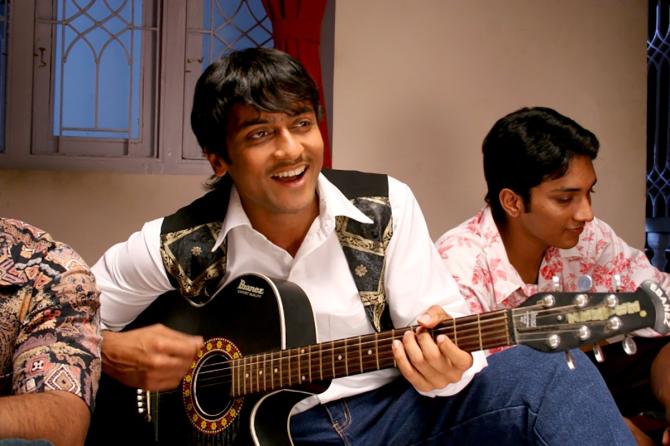 After Autograph, one of the films that stirred many emotions was Varanam Aayiram.
A beautiful tale of first love, family, friendship and purpose, Varanam Aayiram tugs at your heartstrings as it takes you on a roller coaster ride told through two generations.
If Sethu glamourised post-breakup depression, VA showed us how to move on and hold space for more as you discover your purpose in life.
A youth-approved script, elevated by Suriya's double role as father and son, dotted with Harris Jayaraj's soothing soundtrack, VA will appeal to GenZ as well.
Anbe Sivam
Where to watch? Airtel XStream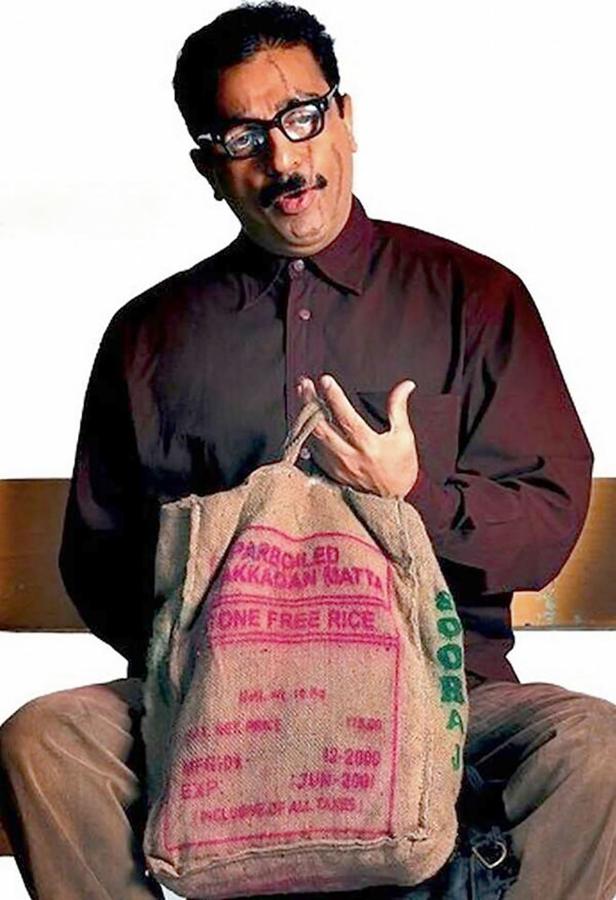 What is love if not divine intervention?
Anbe Sivam, meaning Love is God, may seem like a preachy title for a film and that's probably why despite starring two fantastic actors like Kamal Haasan and R Madhavan, it flopped commercially.
Directed by Sundar C, Anbe Sivam introduces us to two parallel concepts of the same idea without taking sides.
Arasu is a self-centred man who is forced to take a bus ride with socialist Nalla from Bhubaneshwar to Chennai.
During the trip, the duo discuss and debate their thoughts on religion, Communism and the impact of globalisation.
Each incident is carefully written to challenge your notions and offers a different perspective of life and people around us that you may or may not agree with.
For example, in one of the scenes, explaining his thoughts on Communism, Nalla asks, 'If the Taj Mahal collapses, will you stop loving?'
Arasu responds, 'No. Love is a feeling.'
Nalla explains that Communism too, is a feeling.
Towards the end of the trip, the duo develops a rare camaraderie that signals the true meaning of co-existence, harmony and balance.
Aadukalam
Where to watch? SunNXT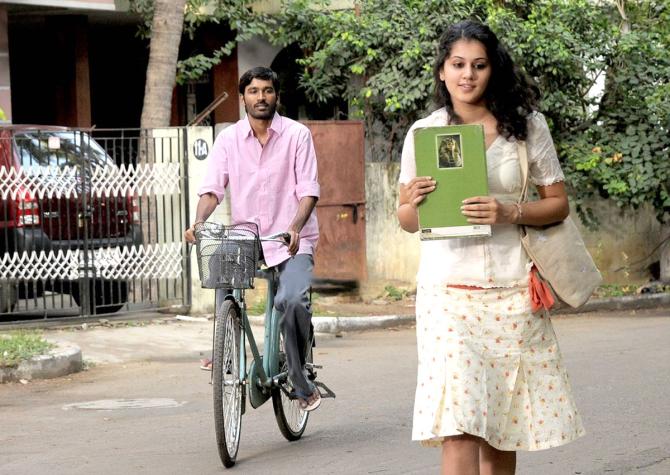 Directed by Vetrimaaran and revolving around the illegal village sport of rooster fights, Aadukalam is a story of love, hatred and betrayal. It won Dhanush his first National Award.
With layered characters, and exploring the dark human side, the makers offered a new definition to the word 'grey'.
Each of the fight scenes are beautifully orchestrated and brought to life by the graphics team.
96
Where to watch? MX Player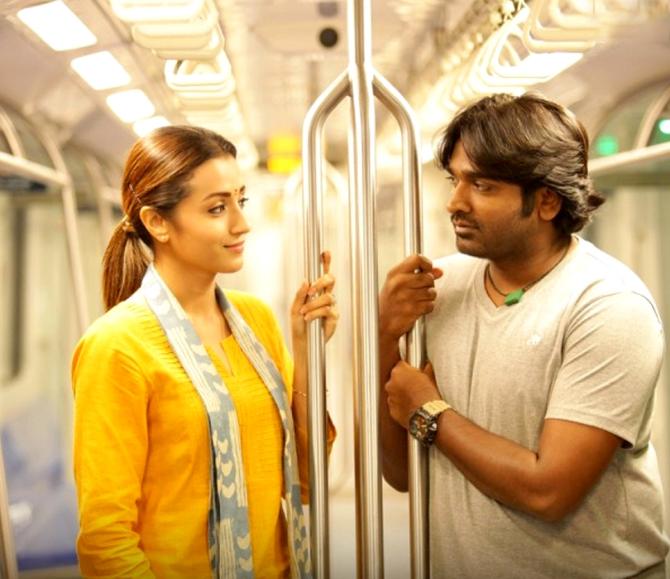 Directed by C Premkumar, 96 is the story of two adults who meet at a school reunion and discover an uncomfortable truth that changed their lives.
You cannot obviously amend your past, but 96 offers a mini escape into the 'could have been' world between two intimate friends.
It may not be the first film to exalt first love, but 96 deserves special mention for its sensitivity and maturity to allow two adults to truly express themselves without going overboard.
A gripping screenplay with empathetic performances by Trisha, Vijay Sethupathi, Niyathi and Aadithya Baskar, 96 is made further memorable by Govind Vasantha's surreal music.
Naadodigal
Where to watch? SunNXT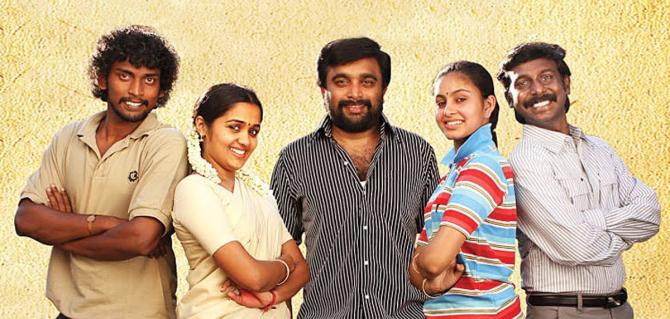 A group of friends put their lives and families at stake to unite their best friend with his lover only to discover that the duo's priorities have shifted and they now want different things in life.
Directed by Samuthirakani, Naadodigal became a neo-realistic film loved by people of all ages because of the sheer intensity of emotions it portrayed through its central characters.
A simple story of true friendship and love, Naadodigal is a must-watch with a very relevant message.
Gargi
Where to watch? SonyLIV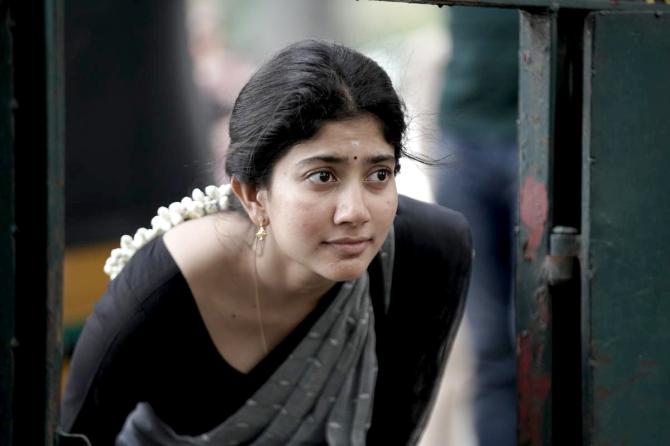 When a middle-class watchman and father of two daughters is arrested for raping a minor, his family is targeted and ostracised by society.
When no one comes forward to defend the case, Gargi (Sai Pallavi), the eldest daughter sets out on an arduous, lonely, journey of proving that her father, her hero, is innocent.
The journey of events remind her of her own experiences of being abused as a child and how her father gave her the courage to stand up against her tormentor.
Gargi is a brilliantly told, coming-of-age movie where the makers challenge your prejudiced notions of morality and patriarchy while dealing with abuse.
Apart from Sai Pallavi's stellar performance, Gargi will be remembered for its sensitive portrayal of child abuse and how it plays out in a court room.
Each sequence is nail-biting, hard-hitting and smartly written.
Theeran Adhigaaram Ondru
Where to watch? Amazon Prime Video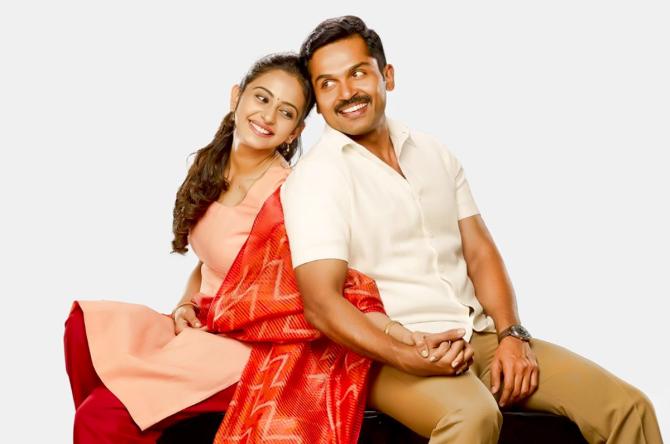 Based on true events, Theeran Adhigaaram Ondru takes us to the '90s when a ruthless gang of dacoits would stop at nothing to achieve their goal.
Karthi plays an honest cop who has to investigate the crimes and find the leader of the gang while keeping his own family safe.
The engrossing and detailed screenplay along with breakneck action sequences promise an edge-of-the-seat thriller that will arouse your senses and keep you glued till the end.
Directed by H Vinoth, TAO is also one of Karthi's best roles.
---
ALSO READ: