Bringing you all the pix from the Khan and Khemu holiday in the Maldives!
It's no wonder that Bollywood keeps returning to the Maldives.
The big blue sea and the beaches make for such perfect pictures.
And if you put Taimur Ali Khan in the frame, it can only get better!
After we saw his mum enjoy some pool time, we spied pictures of the tiny tot exploring the sandy beaches with his daddy.
Taimur's cousin Inaya, the sunshine in her parents Soha and Kunal Khemmu's lives, also took time out to enjoy the beautiful ocean view.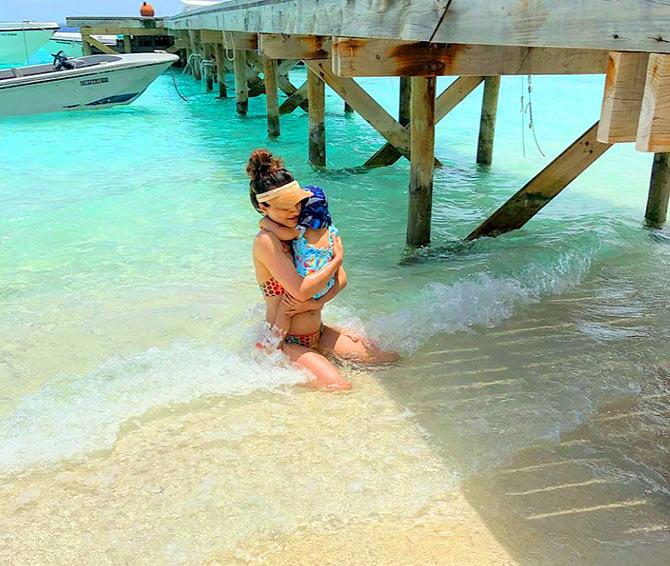 Soha gives Inaya a taste of the sea.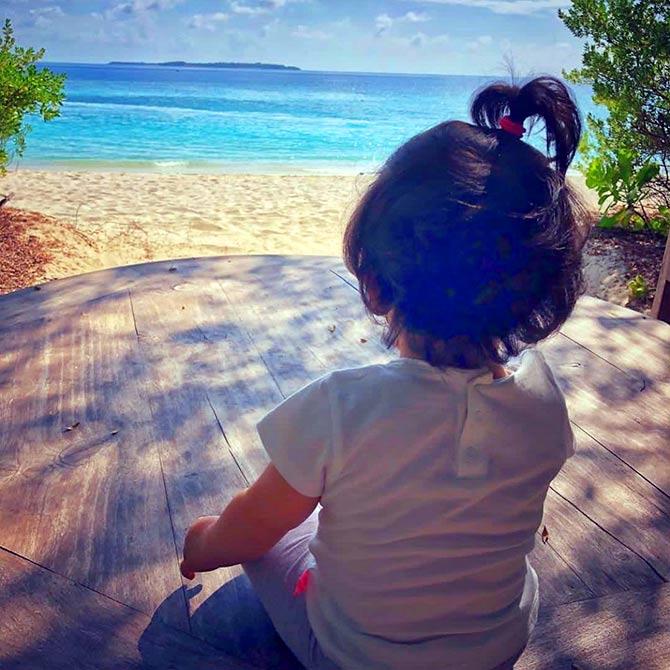 An adorable picture of Inaya enjoying the sea view.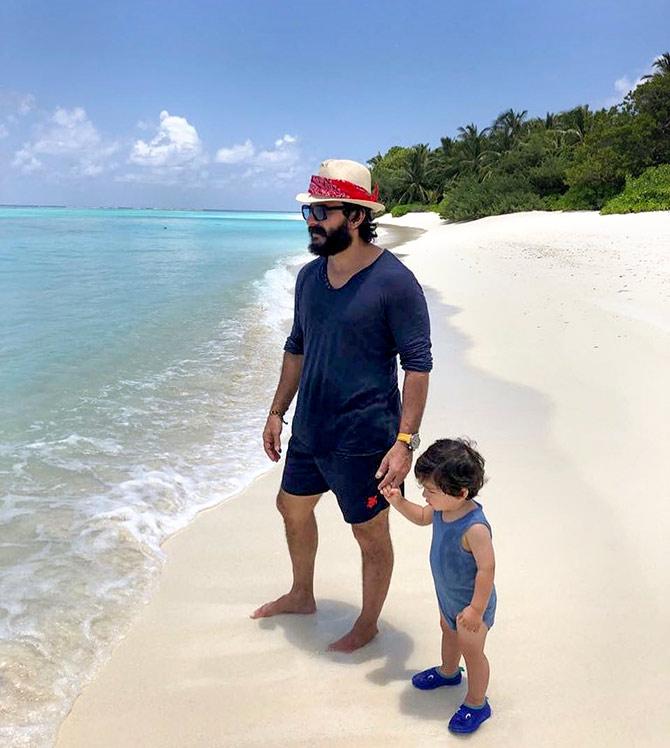 Taimur and dad stroll on the beach.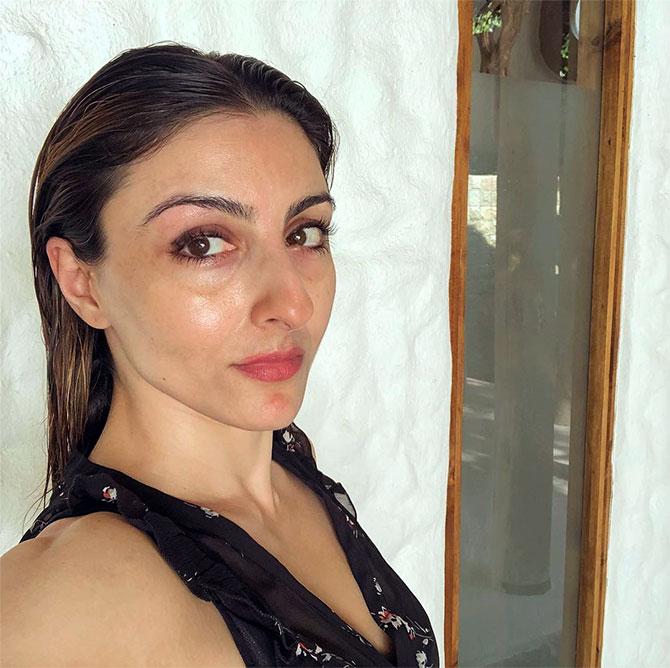 Soha shows off her wet look...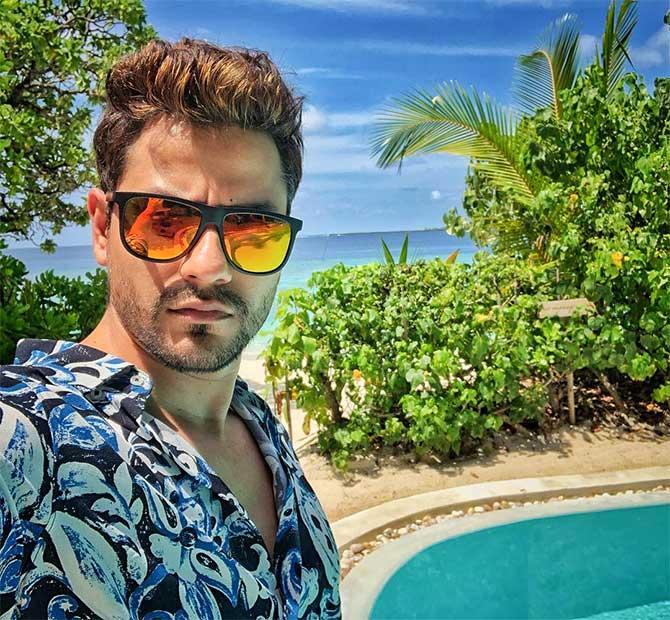 ...While Kunal gets colourful!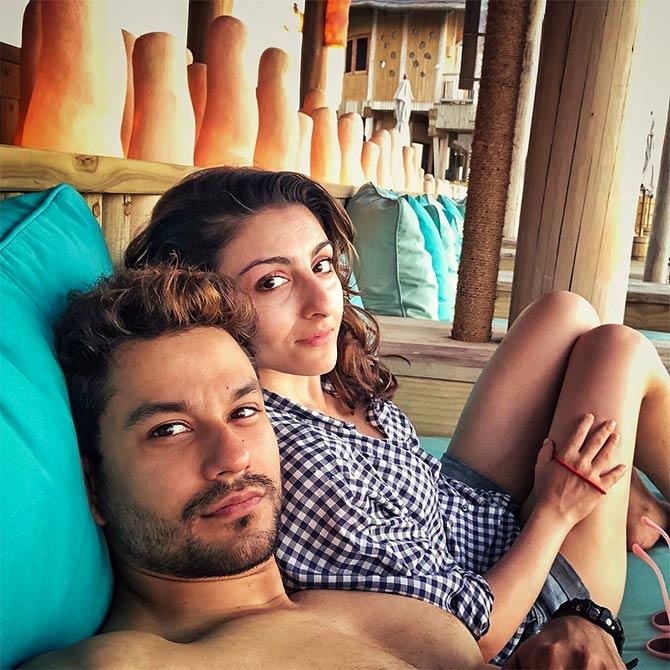 The couple enjoy some downtime on the holiday.