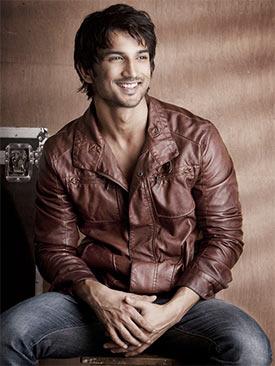 After Mary Kom, it's Mahendra Dhoni's turn to be filmed on screened.
Sushant Singh Rajput is slated to play the cricketer, while Neeraj Pandey (of A Wednesday and Special 26 fame) is the proposed director.
Contrary to reports that the BCCI (Board Of Control For Cricket In India) has objected to the biopic, the Board, in fact, says it has no concern about the film.
Rajiv Shukla, senior member of the BCCI, said, "When have we ever interfered with what our cricketers do when they are not playing a match? All the major cricketers, including Dhoni, do so many ads, endorsing products. We do not interest ourselves in what the cricketers do when they are not playing cricket."
Shukla says there is only one pre-condition to the Dhoni bio-pic.
"It should not interfere with his matches. Beyond that, we have no say in this project," he says.
The details will be announced in two weeks.