Raveena shares a wow throwback pic...Tisca shares her OTT binge list...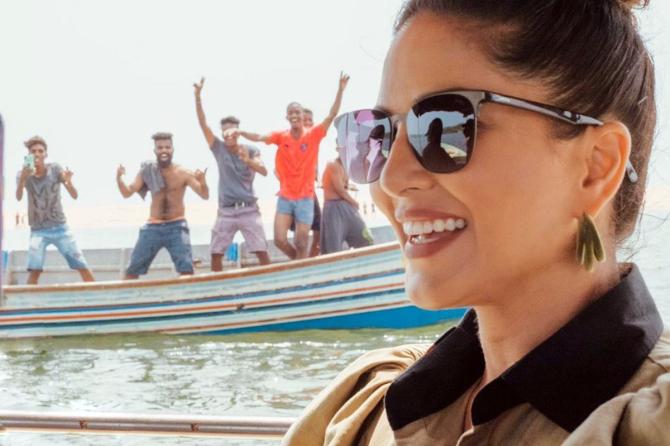 'Spread this pic and help me find these awesome fans so that I can give them a shoutout!!' requests Sunny Leone.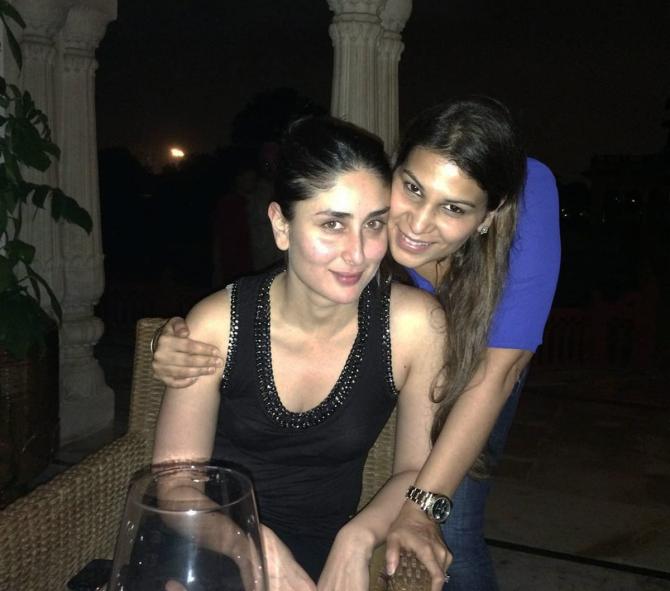 Kareena Kapoor Khan wishes her manager Poonam Damania on her birthday and writes, 'You and me together forever. Celebrations soon... till then, stay safe, stay well and know that I love you.'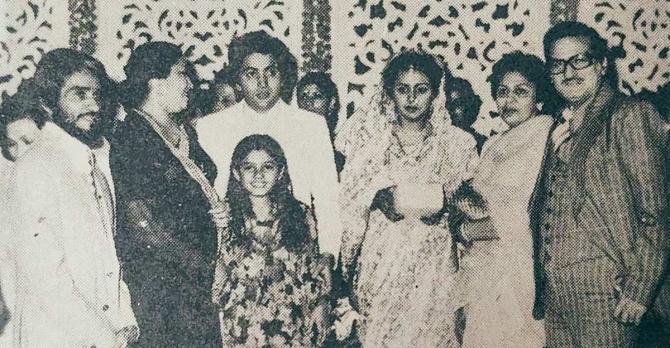 Raveena Tandon shares a wow throwback pic from Rishi Kapoor and Neetu Singh's wedding and writes, 'Found a gem. A tad too late though. Thank you @juuhithesoniibabbar for finding this pic.
'Chintu uncle kept asking me for this pic to put in his autobiography. And some how I had lost the original. Found it.
'So that's me standing with Chintu uncle, at his wedding. Wish I'd gotten it a bit earlier. Nonetheless it is a treasure for me.'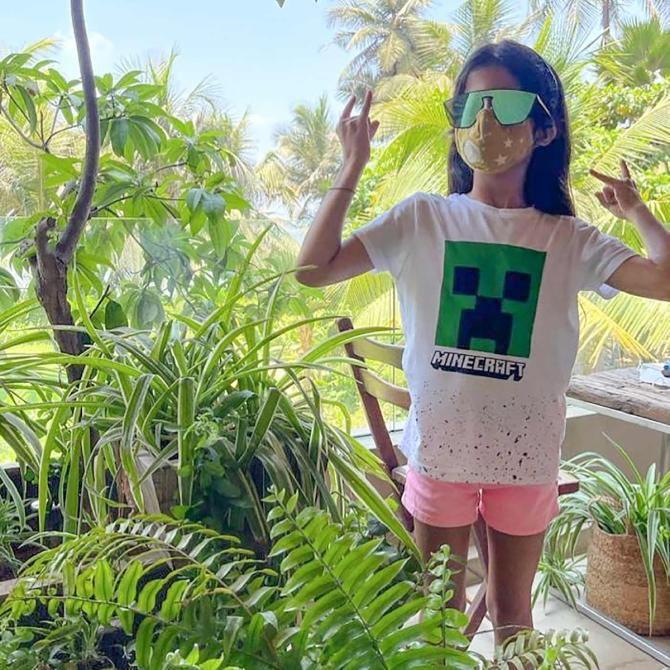 Twinkle Khanna shares a picture of daughter Nitara and writes, 'The new normal: The balcony is becoming a forest and all our kids are turning into masked Superheroes! I marvel at how they have adapted to just slipping on a mask as they leave the door, the lack of fuss over their isolation. They give us hope and joy and help us through our toughest times. And also behave like crackpots to make us laugh, like this little one right here.'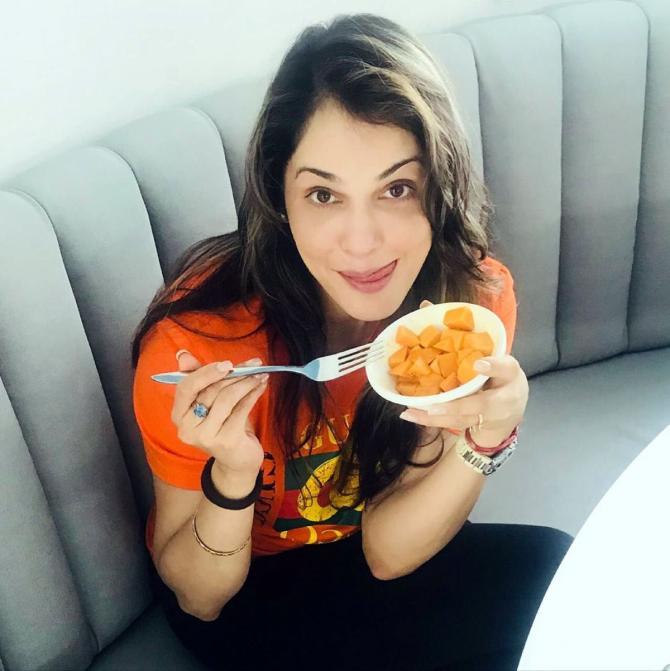 'Keep calm and eat Aam. Did you know mangoes are low in calories yet high in nutrients -- particularly vitamin C, which aids immunity, iron absorption and growth and repair,' Isha Koppikar tells us.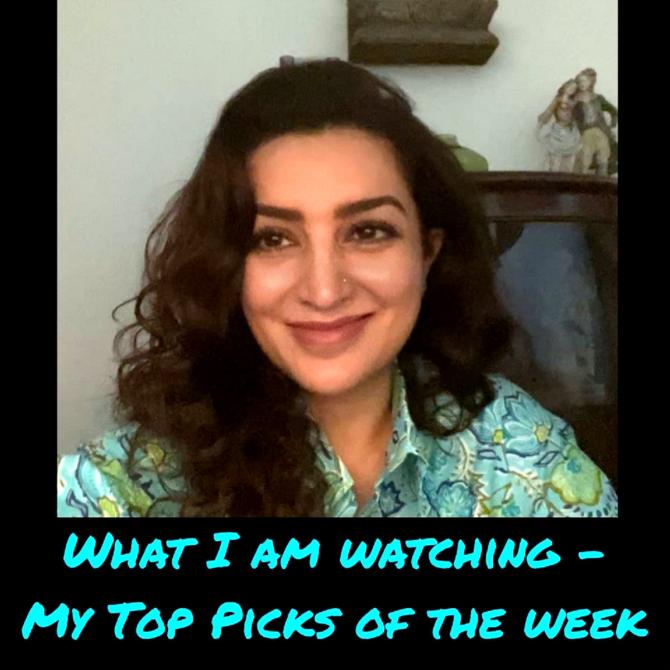 Tisca Choprashares her OTT binge list with us:
NOMADLAND - the Oscar winning film by #ChloeZhao starring @frances.mcdormand on @disneyplushotstar
THE DISCIPLE by @chaitanya_tamhane718 on @netflix_in .. @modak_aditya is simply superb!
FLEABAG - the hilarious @phoebewallerbridgesource on @primevideoin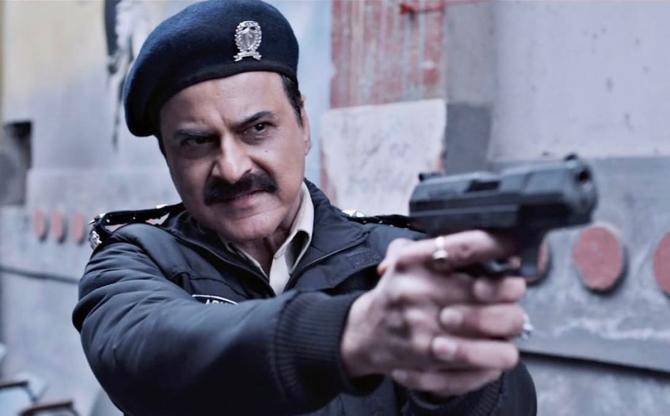 Sanjay Kapoor promotes his crime Web series,The Last Hour, which streams from May 14 on Amazon Prime Video.
Anupam Kher sends a note to himself: 'Everything is going to be okay.'