Priyanka shoots pic of Parineeti getting vaccinated... Is Alia missing you-know-who...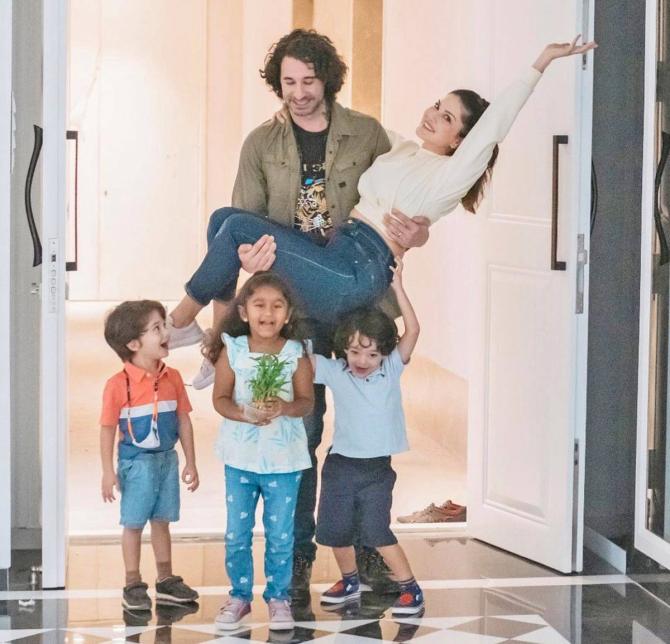 Sunny Leone buys a new house in Mumbai and shares a picture along with husband Daniel Weber, daughter Nisha and sons Noah and Asher.
'Here we go baby love @dirrty99 !! A new chapter in our life here in India begins!! I love the home and life we have built here and this beautiful home is truly icing on the cake with our 3 beautiful children!!'.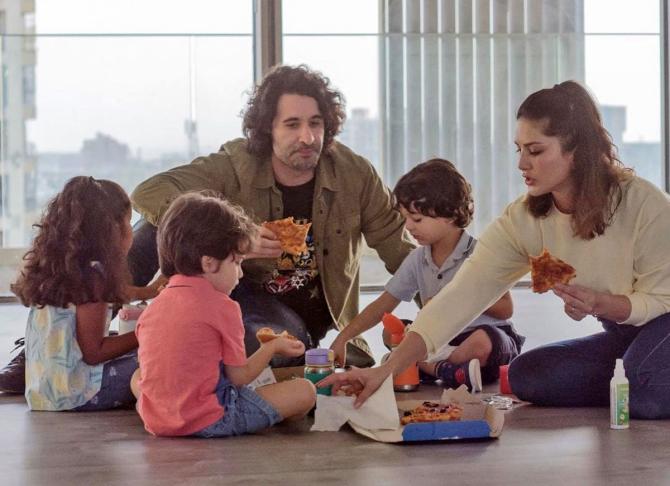 Sunny's house warming party featured Danny, Nisha, Noah and Asher sharing pizza.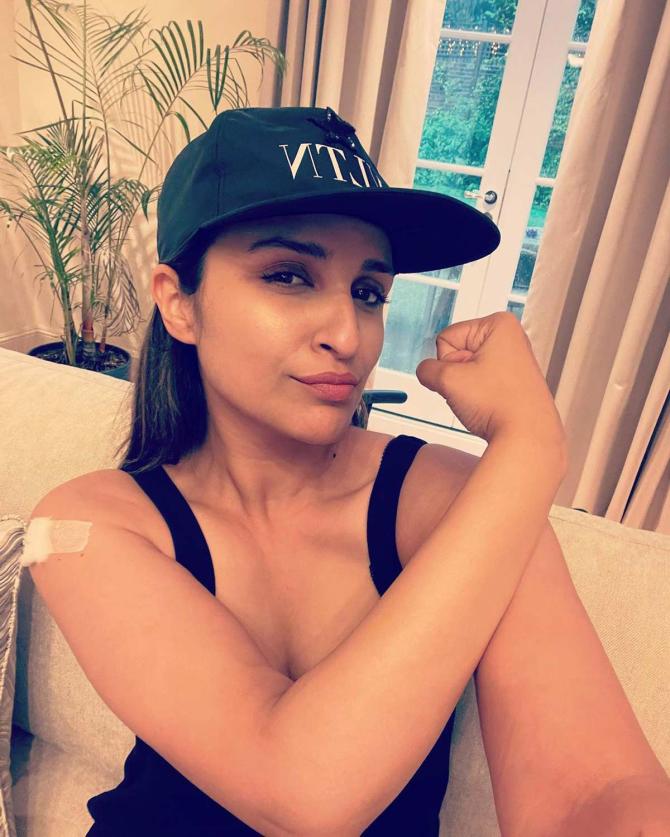 Parineeti Chopra gets vaccinated in London, cousin Priyanka Chopra clicks the picture.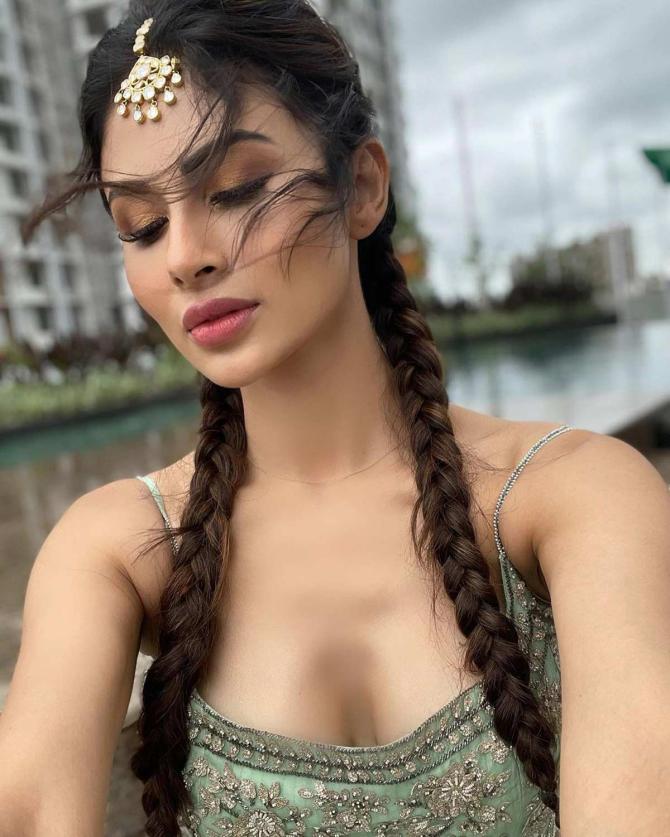 Mouni Roy's advice for the day: 'Don't let someone dim your light simply because it's shining brightly in their eyes.'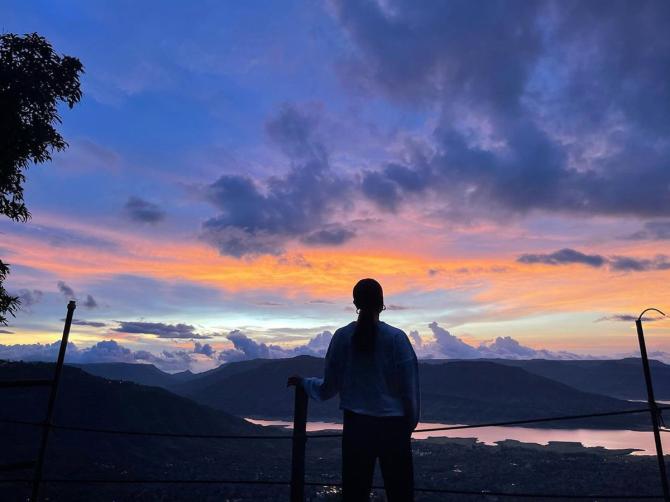 'All I need is sunsets & you.... taking my pictures.' writes Alia Bhatt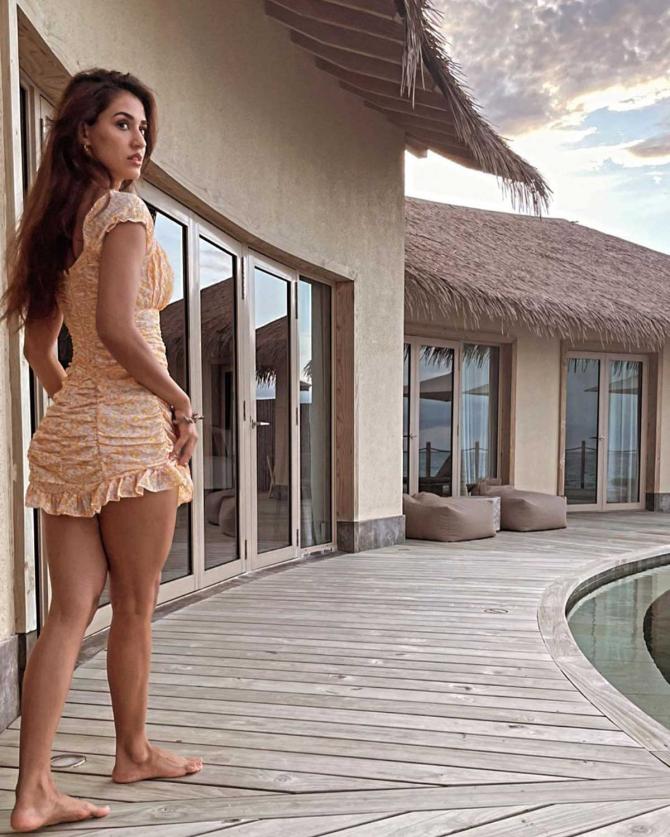 How many holidays does Disha Patani take?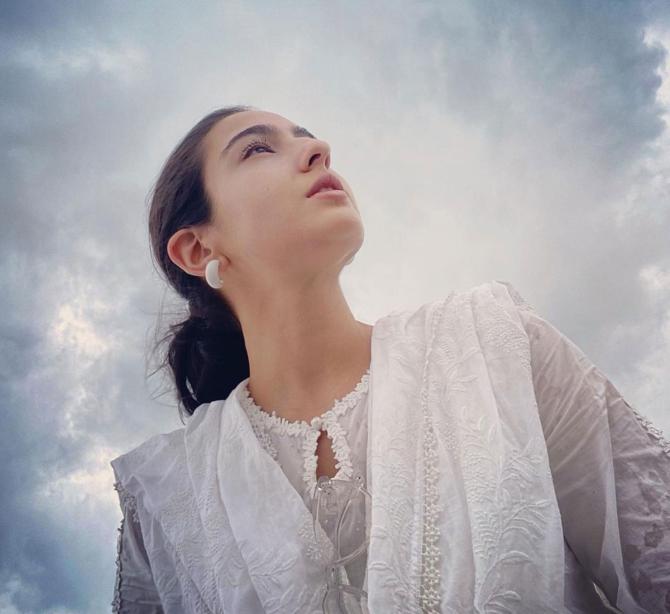 Sara Ali Khan's deep thought: 'आज़ाद रहिये विचारों से, लेकिन बंधे रहिये अपने संस्कारों से'.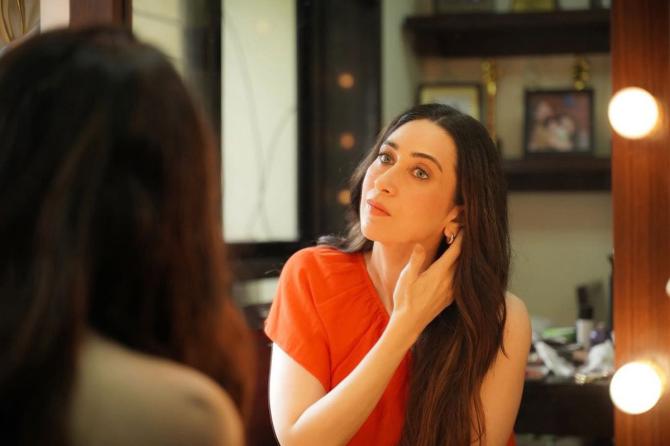 Karisma Kapoor gets ready for ashoot.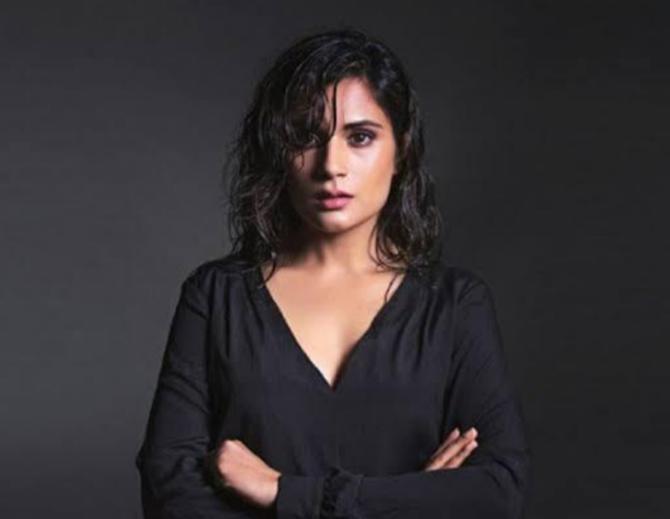 We approve of Richa Chadha's messy hair.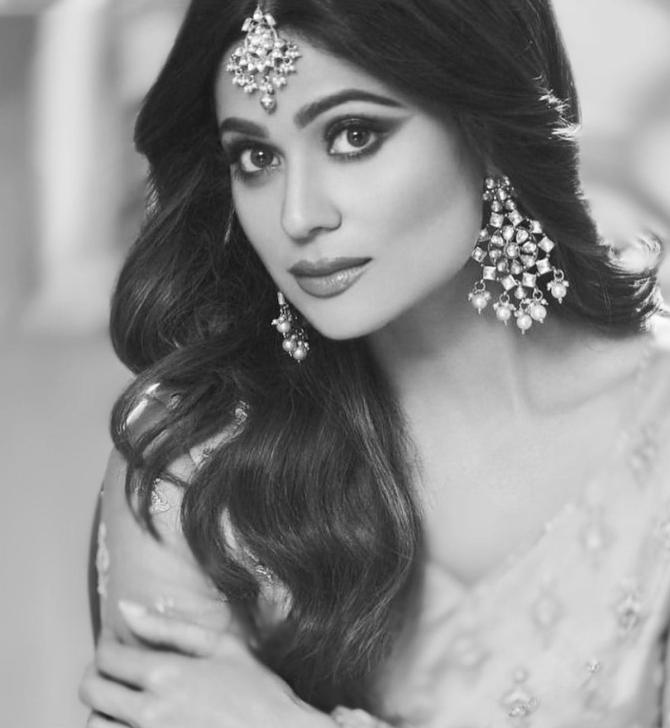 Shamita Shetty shares a B&W picture.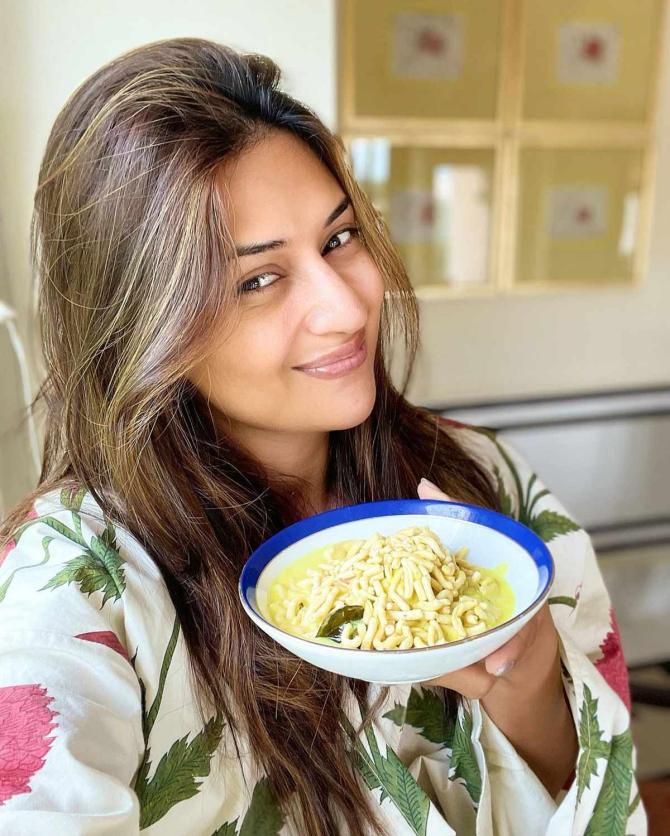 'Keeping pancakes away for 'Udaipuri Kachori with Kadhi' this morning' confides Divyanka Tripathi.