It's getting hotter, isn't it?
Like the summer, Instagram is also getting hotter by the day.
Celebs have posted stunning pictures on Instagram, and we bring them to you.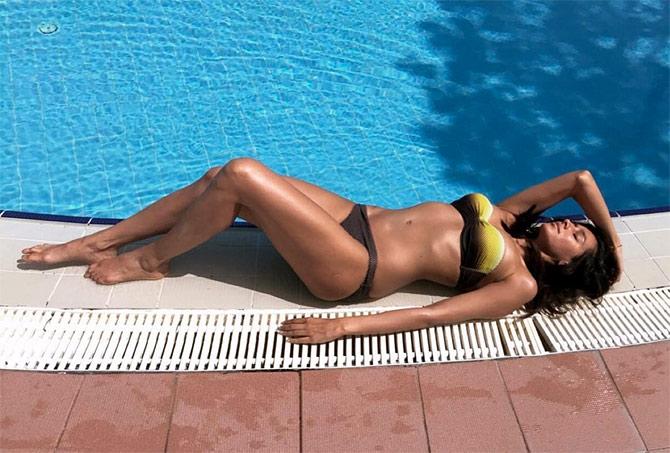 'Working hard! Do not disrupt my flow .. beach bum for life,' Shibani captions this picture.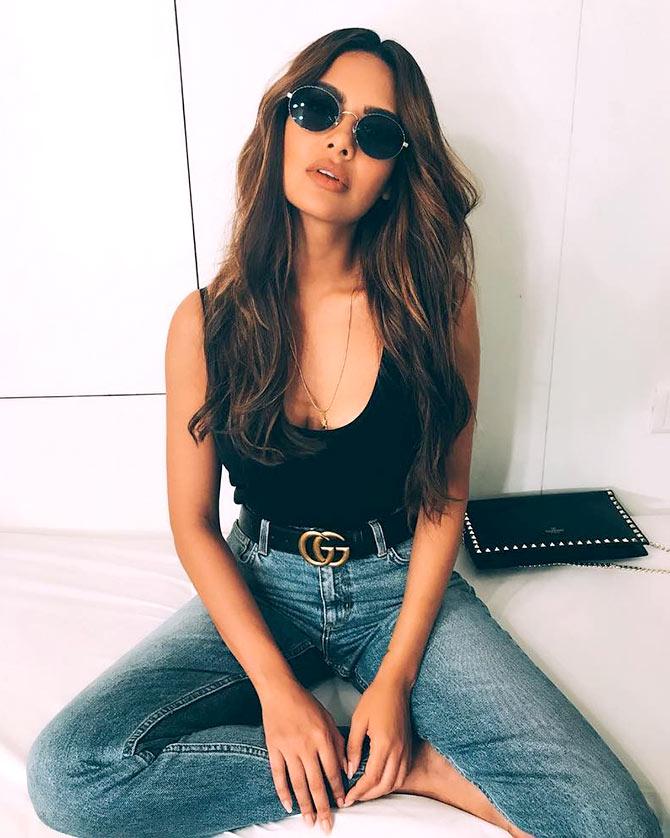 'Got em cool sunnies to avoid the shady.'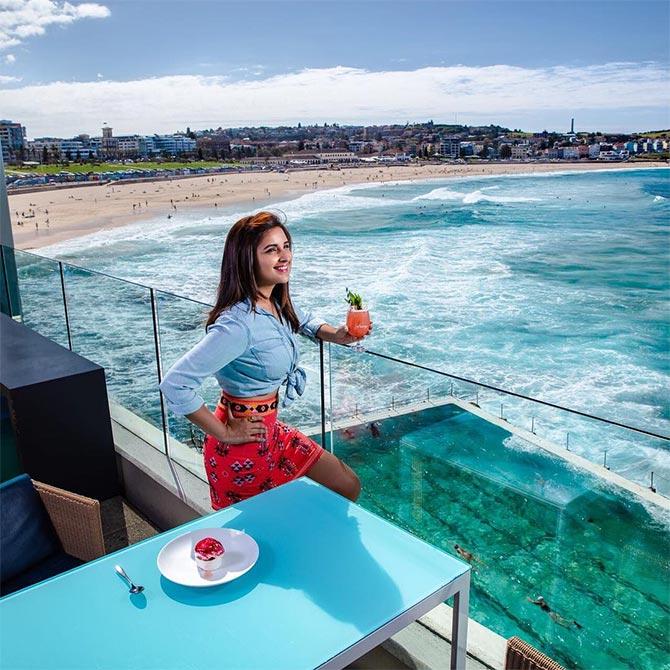 Parineeti can't decide her favourite shade of blue between the sky, the ocean and the Bondi Iceberg pools in Australia.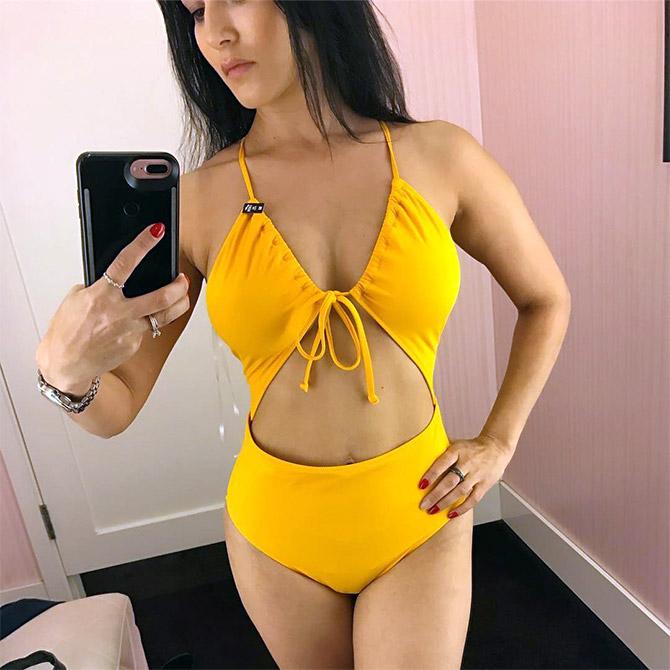 A colour Sunny never thought she would be into. But she sure makes it look good.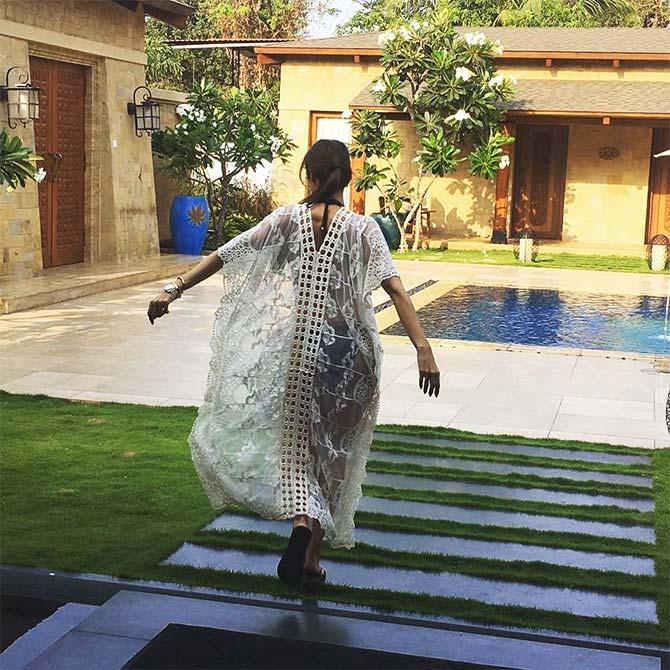 Malaika gets into the Goa mood!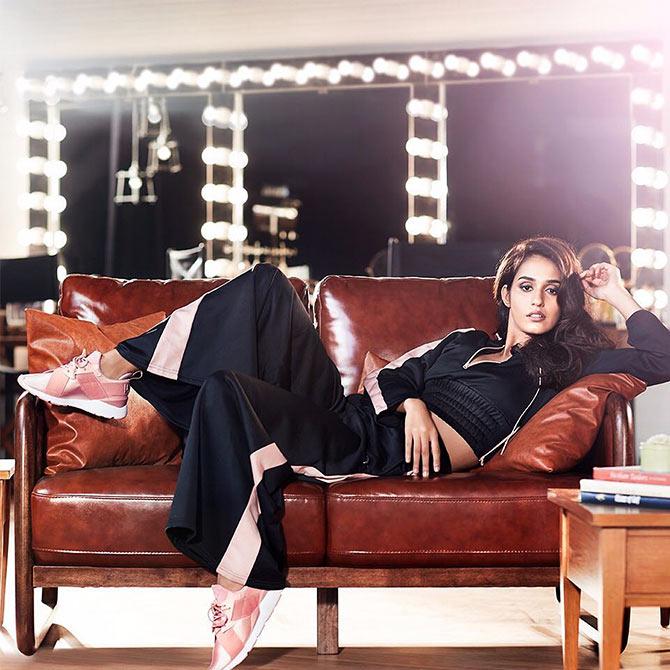 In love with Disha's style.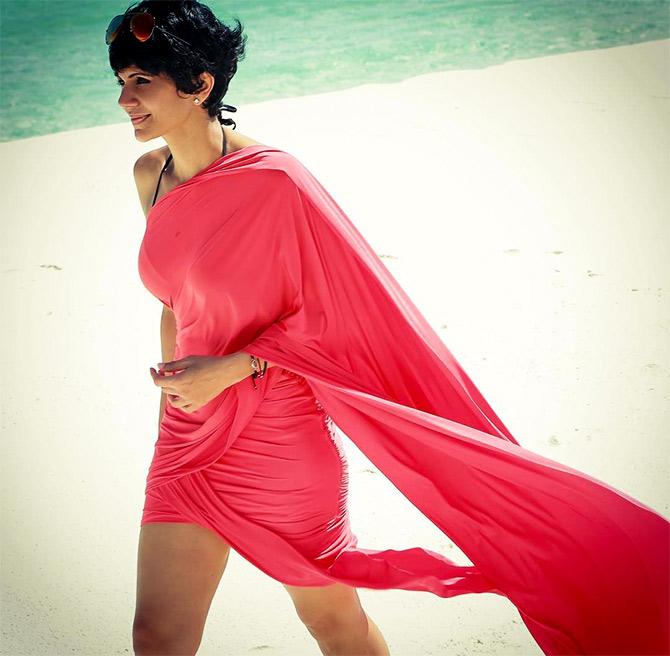 Mandira gives the sari a new spin.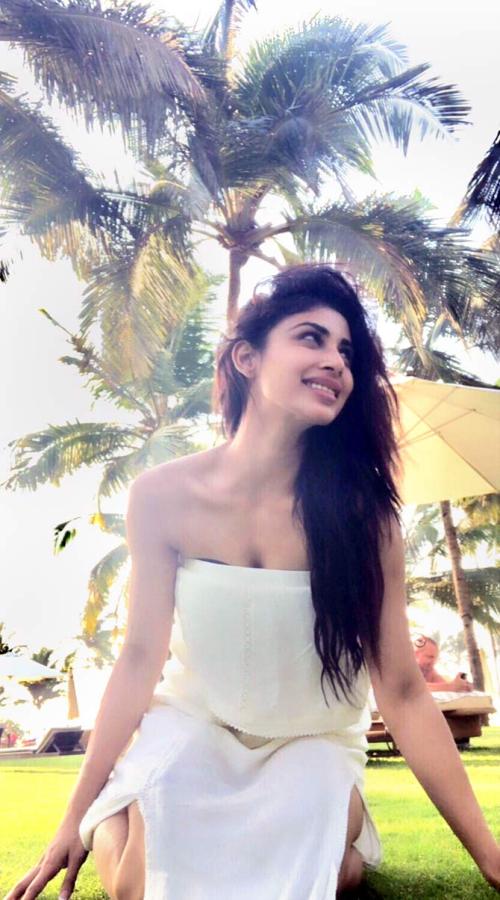 Mouni's dancing smile makes memories.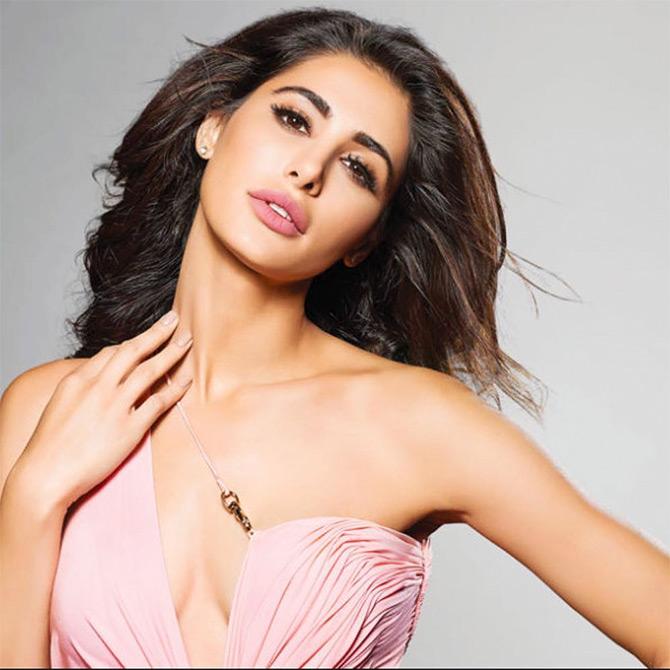 'Take every chance you get in life, because some things only happen once.' Agree with Nargis?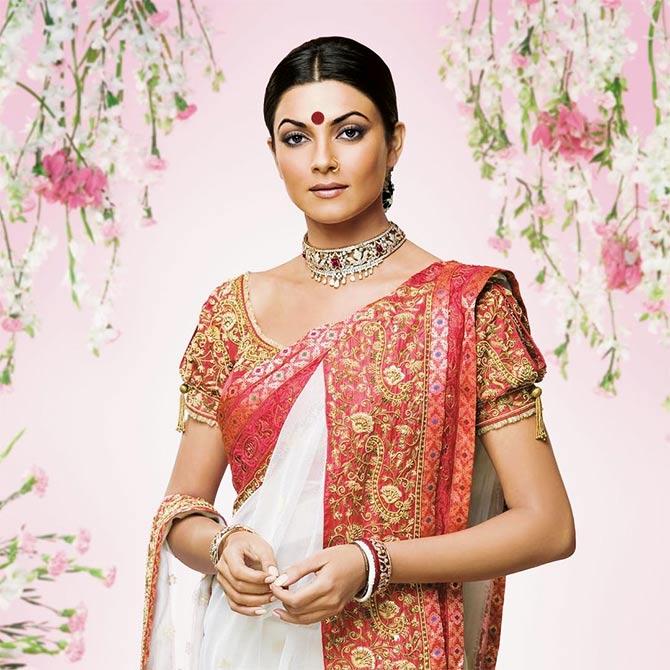 Sushmita's Bengali New Year post: '#shubhonoboborsho Happyyyyy #bengali New Year to you & all your loved ones!!! To new beginnings & #poilaboishak I love you guys, #YOU are my celebration!!! #duggadugga.'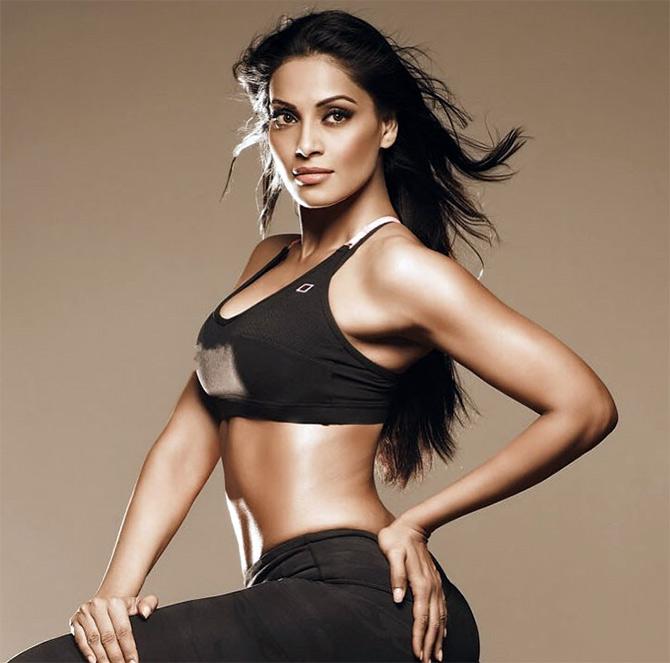 'May my Heart be Kind... My Mind be Fierce... And my Spirit Brave... Forever!!!' writes Bips.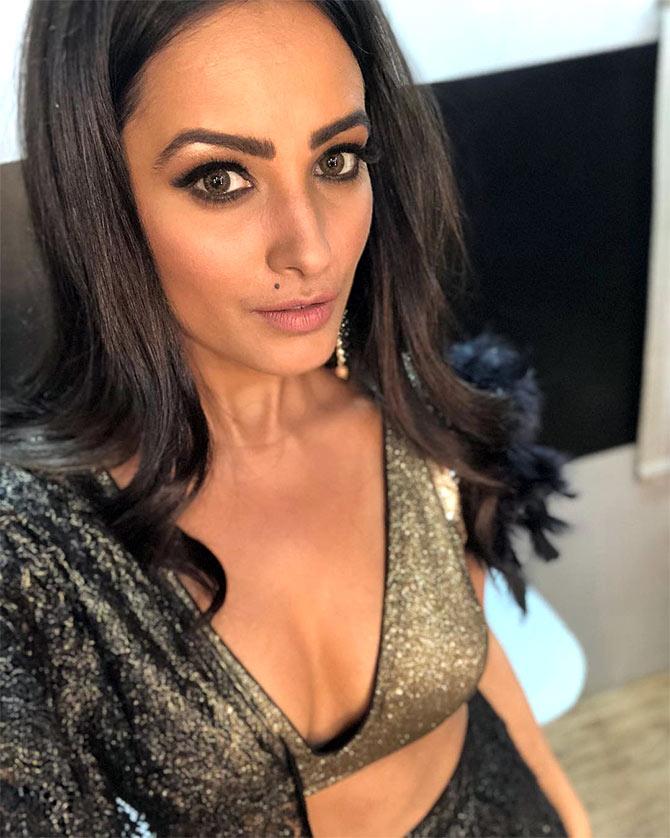 Anita is all ready for her new show, Naagin 3.