Happy birthday, Suhana!

Something really grand is being planned for Suhana Khan, Gauri and Shah Rukh Khan's daughter.
Suhana turns 18 today, May 22, and that's a huge reason for her doting parents to celebrate.
On Monday, Gauri shared a gorgeous picture of Suhana shot by Avinash Gowariker.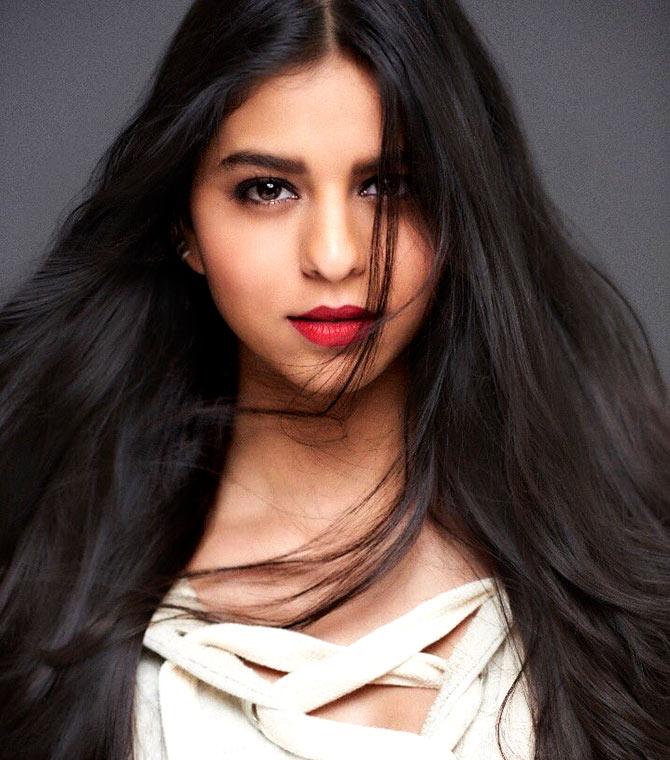 'Gearing up for a birthday bash... Thanks @karanjohar Pic credits: @avigowariker', mommy posted on Instagram.
So is uncle Karan planning the 18th birthday bash?
Will he launch Suhana -- who we hear wants to act and whose acting ability has been hailed by Shabana Azmi no less -- in a movie?
But the latter plan may have to wait. Daddy SRK wants Aryan and Suhana to get a degree before they opt for a life in show business.
Photograph: Kind courtesy Gauri Khan/Instagram