With 'No-Shave November' posts going viral on social media, don't be surprised if you suddenly find a lot of bearded men around you.
As for our Bollywood hunks, well, they brought the bearded look in fashion and even nailed it to perfection.

Here's taking a look at the B-town actors who charmed us with their beard look!
Take a look at the pictures, and vote for your favourite look at the end!
Ranveer Singh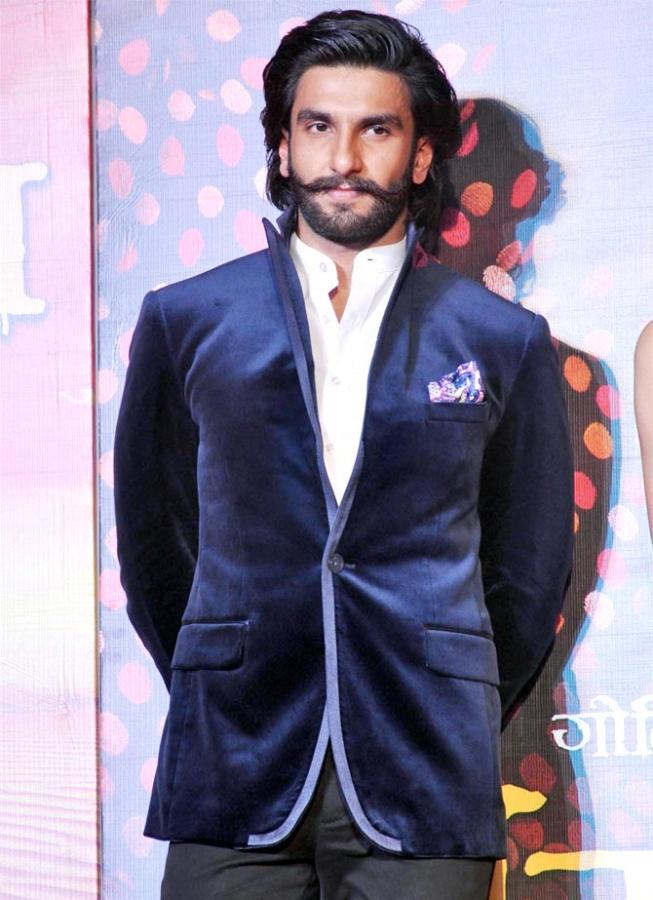 This man can carry off *everything.* Click here to see what we mean.
Lately, he's been twirling his mustache at every event and stroking his beard.
Like the look?
Photograph: Rediff Archives

Shah Rukh Khan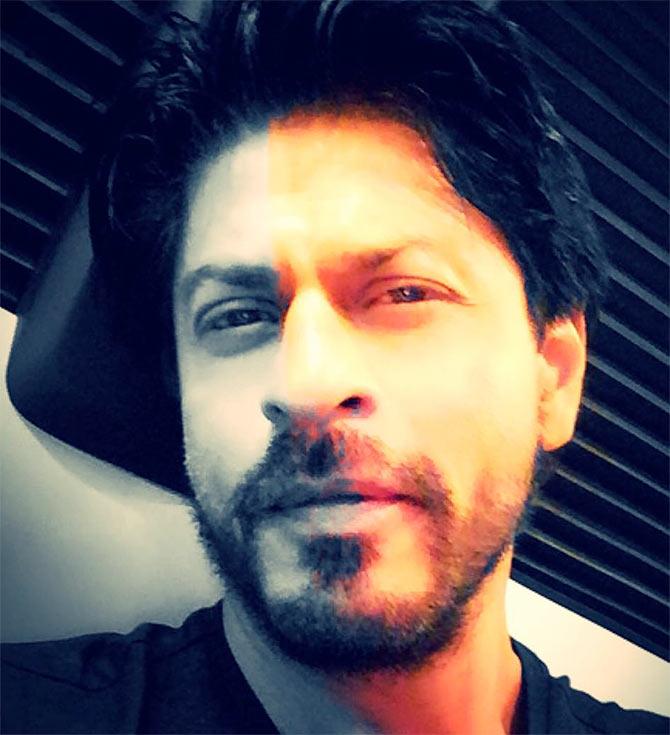 With or without beard, SRK looks always looks good!
Do you like the bearded look? VOTE!
Photograph: Instagram
Shahid Kapoor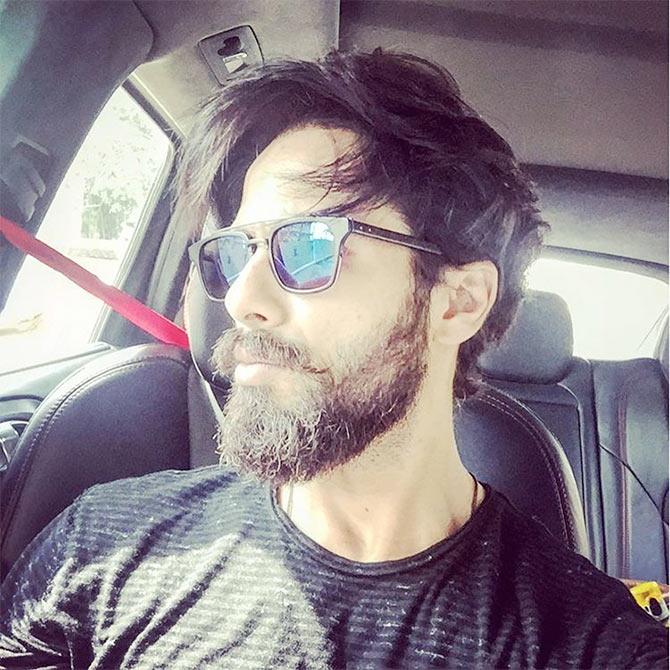 Sasha has been flaunting his full grown beard in all his selfies. Is this his look for his film Rangoon?
Like his grungy, beard avatar? VOTE!
Photograph: Instagram
Salman Khan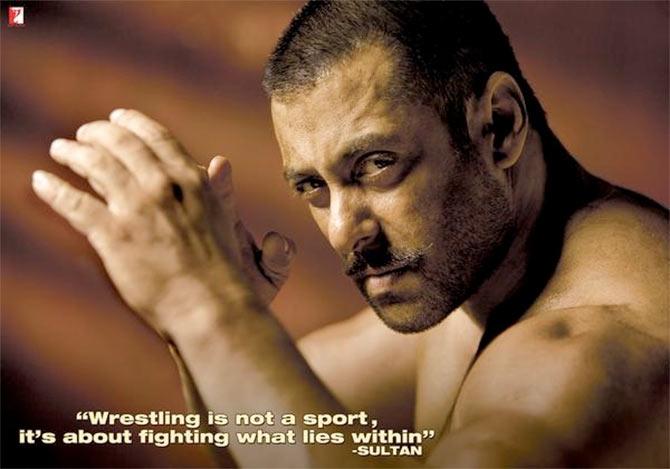 Salman has been sporting a stubble and has nearly gone bald for his next film Sultan.
Last year, we saw the Being Human star with a french beard in Kick and it became a trend in no time!
Like Salman's Sultan look? VOTE!


Aamir Khan
Aamir also sports a beard for his new film, Dangal.
Mr Perfectionist, as always, he is leaving no stone unturned to get his look right.
What do you think about it? VOTE!
Hrithik Roshan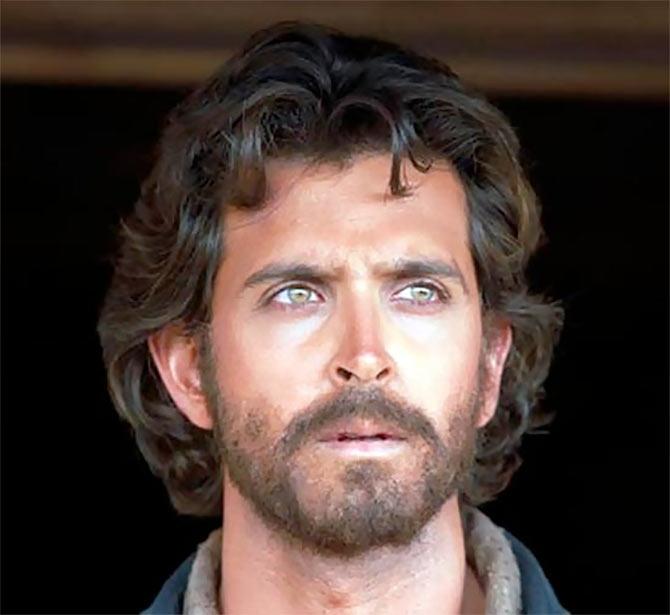 Our resident Greek God Hrithik Roshan wears the bearded look just as well as...well, any look!
Like Hrithik's look? VOTE!
Varun Dhawan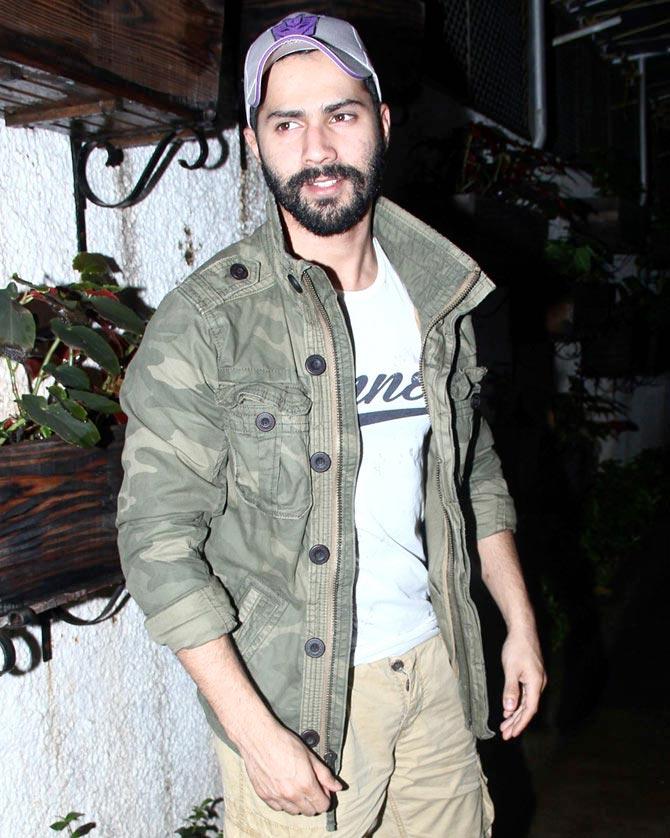 Varun wears the beard informally, and makes it look cool.
Like his look? VOTE!
Photograph: Rediff Archives
Arjun Kapoor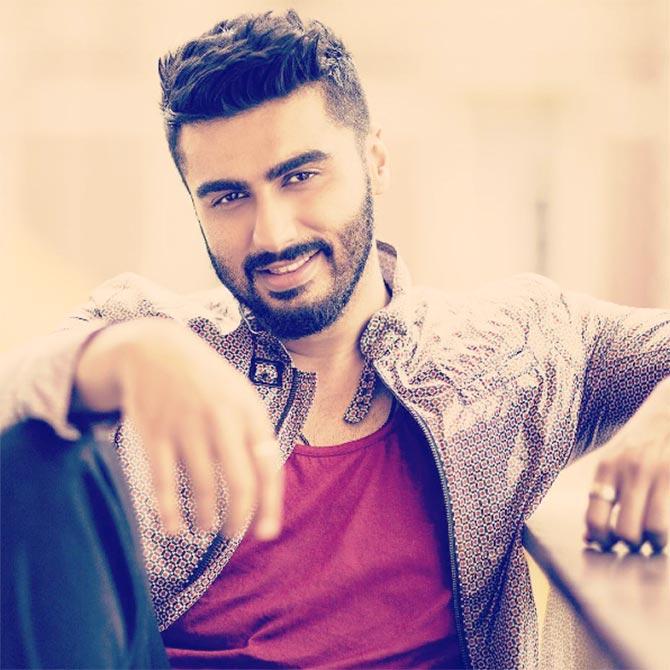 We have hardly seen Arjun Kapoor without his stubble, not that we're complaining.
Like Arjun's look? VOTE!
Photograph: Instagram
Sidharth Malhotra

Sidharth Malhotra tries the rugged bearded look.
Like?
Photograph: Rediff Archives
Akshay Kumar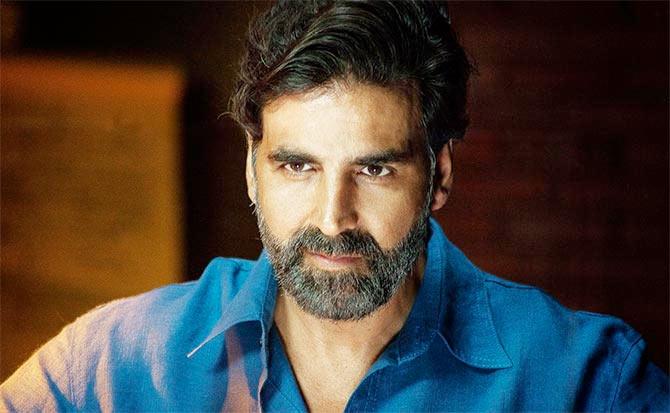 The beard doesn't quite suit Akshay Kumar; it makes him look too scruffy.
What do you think?
Farhan Akhtar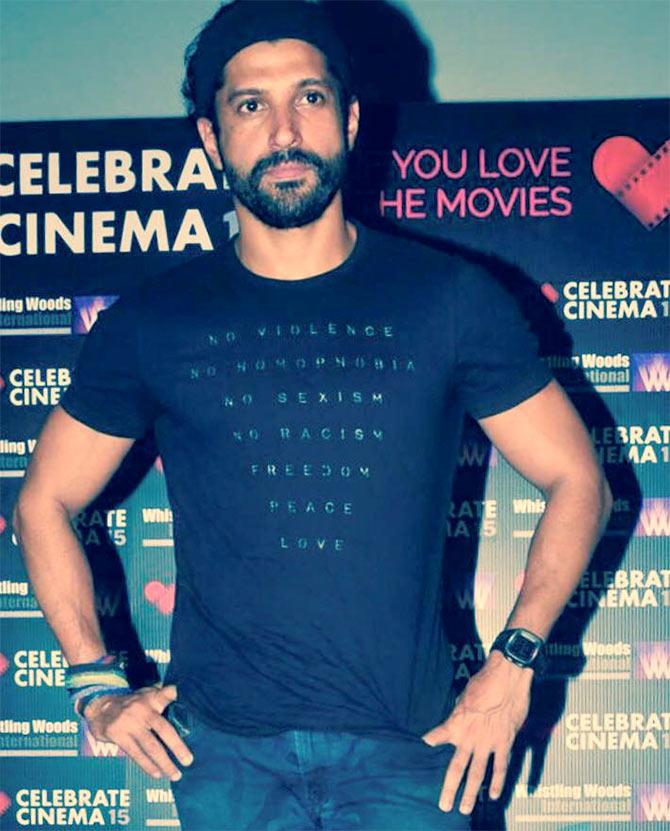 Ditto, for Farhan Akhtar.
Give us the clean-shaven look please.

But do you like it? VOTE!
Photograph: Facebook
Abhishek Bachchan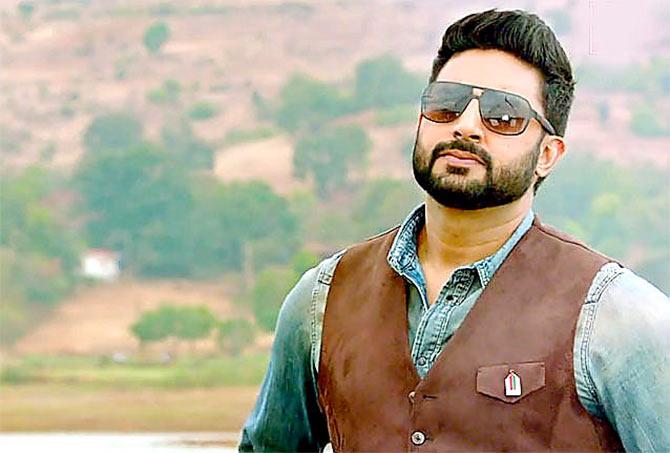 Abhishek Bachchan looks the best with his beard on.
Like his bearded look? VOTE!