Akshay steals the show, and it's nice to see him in full-blown action, feels Namrata Thakker.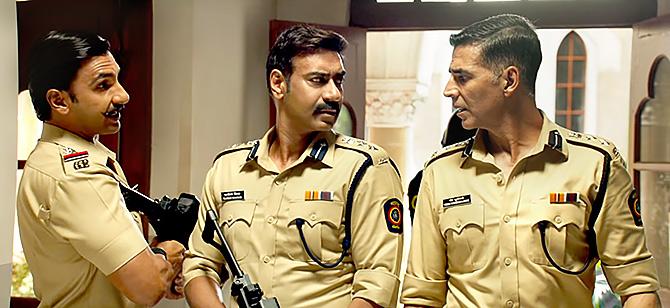 After expanding his hit Singham franchise with Simmba, Rohit Shetty extends his cop universe to Sooryavanshi.
The trailer of the latest Akshay Kumar movie looks like a typical Rohit Shetty entertainer with over-the-top action and whistle-worthy dialogues.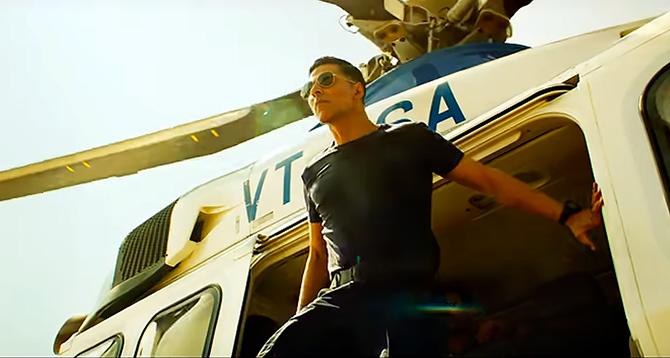 The trailer starts with Ajay Devgn's voiceover talking about Mumbai being a soft target for terrorist attacks since 1993.
It cuts to the present day, and we are introduced to Veer Sooryavanshi, the chief of the Anti-Terrorist Squad, who is in charge of stopping the next big attack on the city.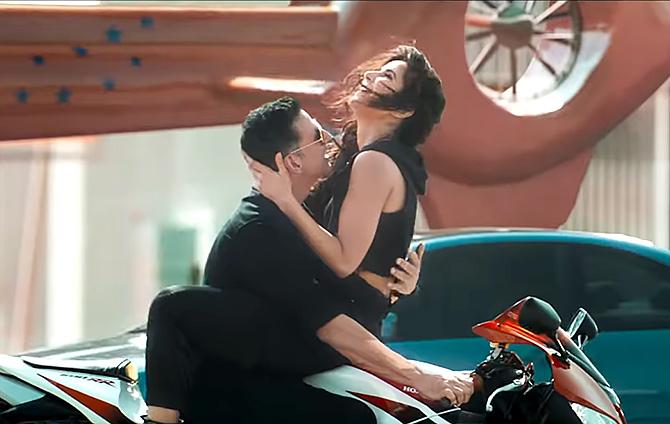 In the quest to fulfill his duty, Veer's family life takes a backseat.
Katrina Kaif, playing his wife, may not get much screen time in the trailer but it's nice to see her reunite with Akshay on screen after eight years.
They look good together onscreen and their chemistry is intact.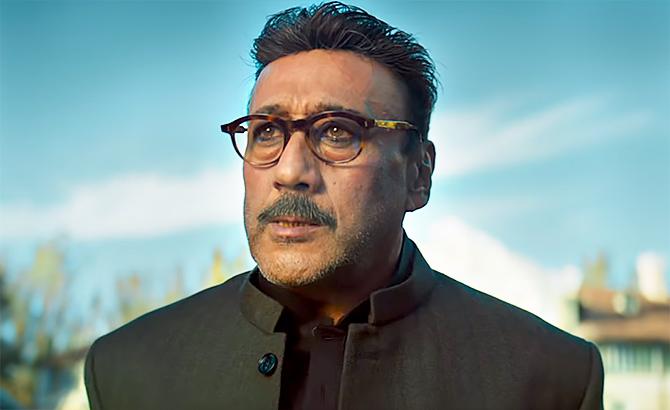 We see a lot of familiar faces in the trailer, including Jackie Shroff.
He plays a baddie in this one and nails the job as usual.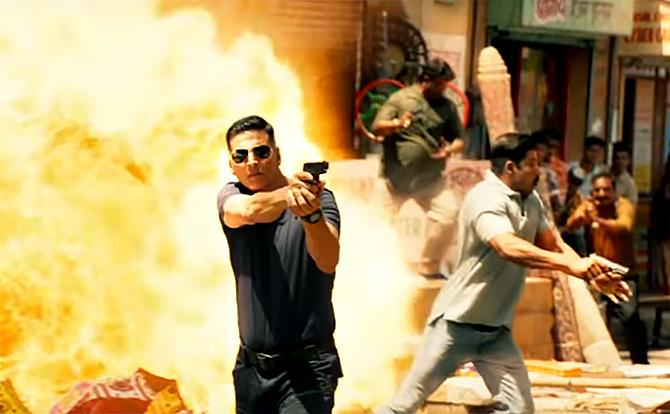 About three minutes into the trailer, Ranveer Singh makes a grand entry.
Before you can wrap your head around the action and chaos he brings, Ajay Devgn enters the picture in his signature Singham style.
Ultimately, the trio comes together and that's when we witness some hard-core Rohit Shetty style fight sequences.
Since the trailer is four-minute long, the entire story unfolds in the video and seems like a short film!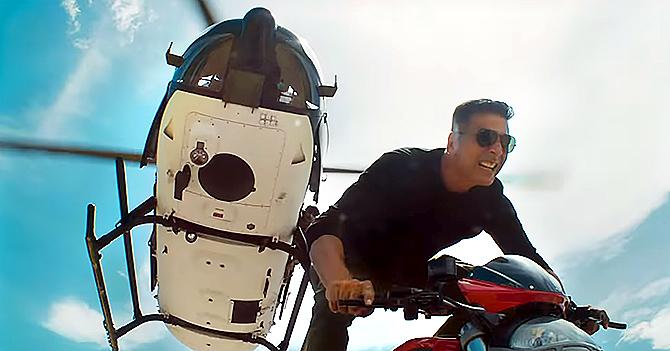 The story has nothing new to offer, and the sleeper cell subject will remind you of Akshay's 2014 crime drama, Holiday: A Solider Is Never Off Duty.
Of course, the film is high on action and has some exciting sequences and stunts.
But the trailer somehow fails to make a solid impact.
Besides, the makers have literally given away the story and the surprise elements as well, which is disappointing.
It may, of course, seem like a good strategy, as the release date is three weeks away and Rohit Shetty probably wanted to come out with all guns blazing.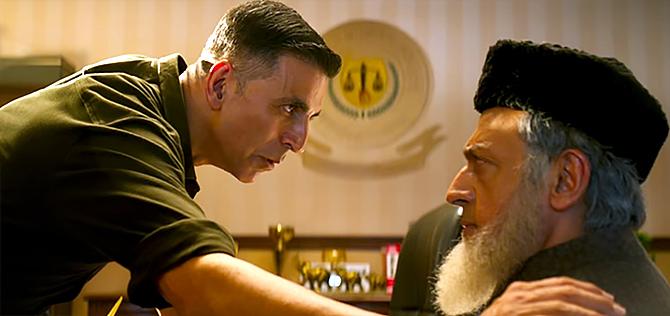 Akshay steals the show, and it's nice to see him in full-blown action.
Ranveer and Ajay make their presence felt too, and their friendly banter with Akki is quite funny.
Still, the trailer didn't do anything for us.
Let's hope it's the not the same with the movie.
Sooryavanshi arrives in cinema halls on March 24.