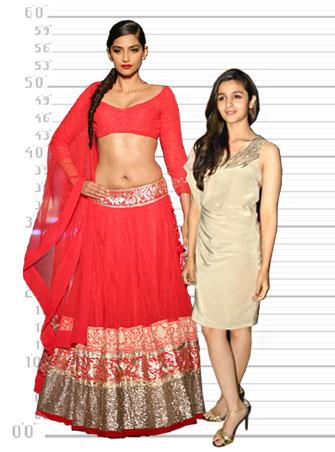 We know, we were just as surprised!
Cameras are curious things.
What might appear taller, glossier, chubbier on screen isn't necessarily so in real life (or light).
Precisely why we are ever curious to see our favourite Bollywood stars in real time -- see how they respond to things, their body language, and curiously, how tall they are!
Do you know who the tallest/shortest actress is in present-day Bollywood?
These stats may amaze you.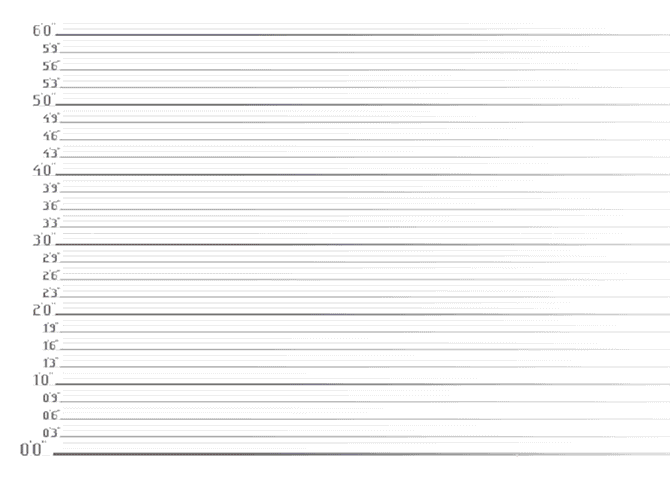 While we've all known about Rani Mukerji's petite frame, it was a revelation to know that Sonam Kapoor is among the tallest actresses in Bollywood.
She is closely followed by contemporary Anushka Sharma.
Kangana Ranaut, who doesn't come across as unusually tall, is the same height as Katrina Kaif and Deepika Padukone, who we always thought was much taller.
Aishwarya Rai Bachchan and Jacqueline Fernandez come next on 5'7".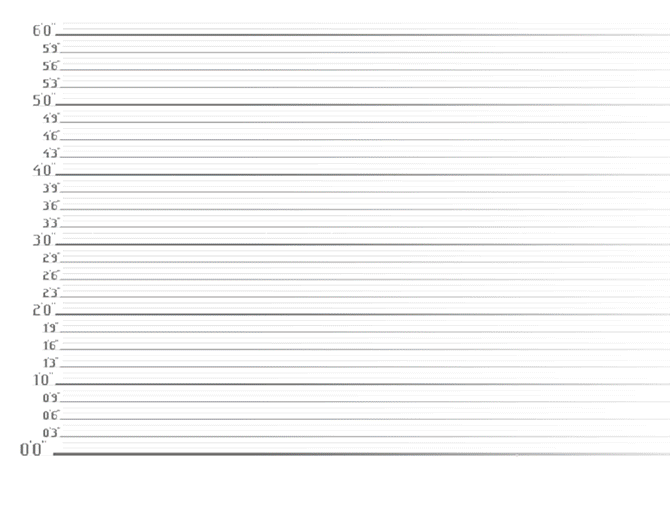 Sonakshi Sinha, Priyanka Chopra and Shraddha Kapoor share the 5' 6" spot.
Kareena Kapoor Khan, Ileana D'Cruz, Parineeti Chopra are next in line at 5'5".
Sunny Leone at 5'4" and Alia Bhatt at 5'3" are among the most petite actresses in the Hindi film industry.
Please note: These height measurements have been sourced from various news sources and have not been verified by the actresses.