We'll miss you sir! Tamil stars pay tribute to Vaali
July 19, 2013 13:00 IST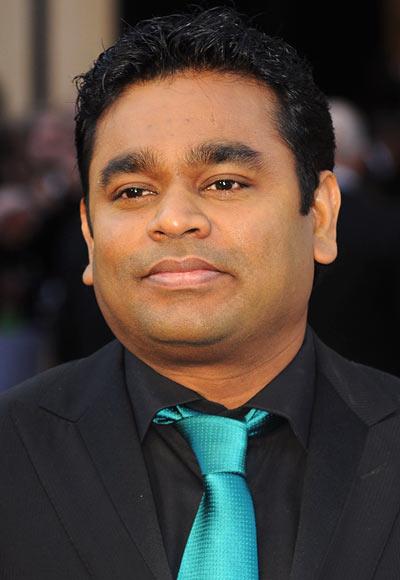 The demise of veteran lyricist and poet Vaali, whose illustrious career in Tamil films spanned over five decades, left his many fans, admirers and colleagues distraught.
Several stars took to Twitter to post tributes and condolences this morning.

Music composer A R Rahman, who's worked with Vaali on Bharat Bala's new film Mariyaan starring Dhanush and Vasanthabalan's next titled Kaaviya Thalaivan, was among the first celebrities to post a message.
'Going to miss you Vaali ji. Your humour, knowledge, wisdom and love will be unmatched :(,' Rahman shared with his followers.

Please click NEXT for more tributes.

Share your Vaali tributes here.
Priya Anand
July 19, 2013 13:00 IST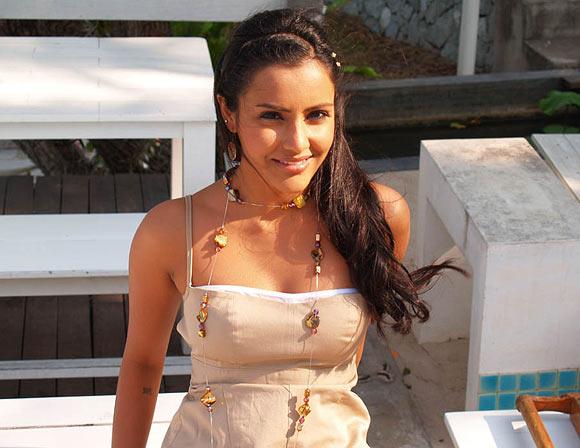 Actress Priya Anand, who starred in the recently released Ethir Neechal, wrote: 'Will Always Treasure Being 'Velichcha Poove' Vaali Sir's Contribution To Cinema Is Unparalleled, Will Be Remembered For Generations To Come!'
Chinmayi Sripada
July 19, 2013 13:00 IST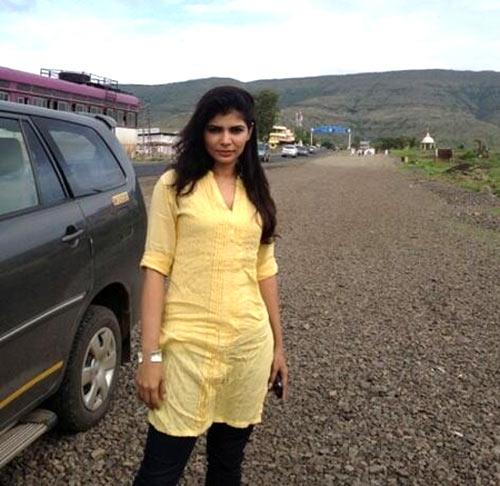 Singer Chinmayi Sripada expressed shock, 'I somehow believed that Vaali sir wouldnt go. He has been in my thoughts the whole day. Unforgettable times prepping for the Jeeyar event,' she tweeted.

'Acharyan thiruvadi adaindhaar Sri Vaali. Cant believe I sang his lyrics only last month.
'And Vaali sir released his book on the 45th Pontiff of Ahobila Math, Srimad Azhagiya Shingar. Lovely Tamizh I heard from the speakers today,' the singer added.
Siddharth
July 19, 2013 13:00 IST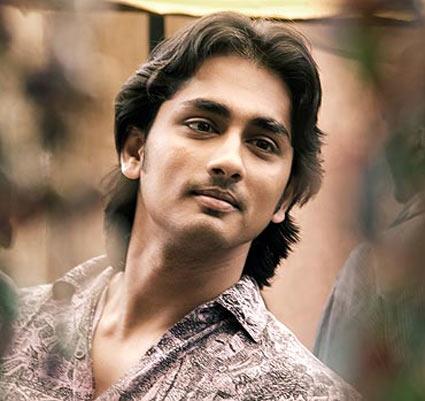 Actor Siddharth updated, 'The great veteran poet Vaali is no more. Tamil cinema will never be the same again. Sad day.'