The Biggest Disappointments in Telugu cinema, 2013
January 08, 2014 09:18 IST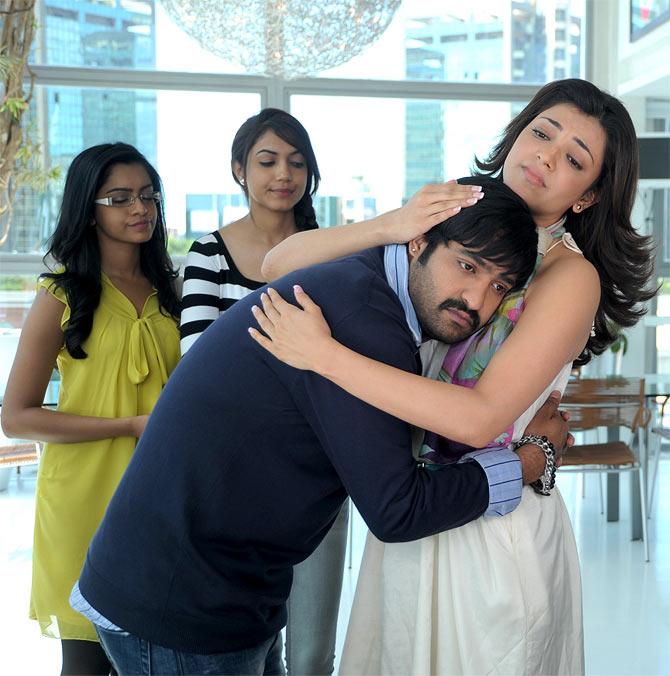 The year saw many big budget Telugu releases with superstars. Some clicked, others fared badly at the box office.
Here are five of the most disappointing films in Telugu in 2013.
Baadshah
Cast: NTR Jr, Kajal Aggarwal, Navdeep
Director: Srinu Vytla
This big film starring NTR Jr and Kajal Aggarwal was produced by Bandla Ganesh and directed by Srinu Vytla
Vytla who had a success in Dookudu, could not recreate that magic in Baadshah.
Though it had Vytla's trademark comedy and NTR with a new hairstyle, the film did not meet the huge expectations it had raised.
Greeku Veerudu
January 08, 2014 09:18 IST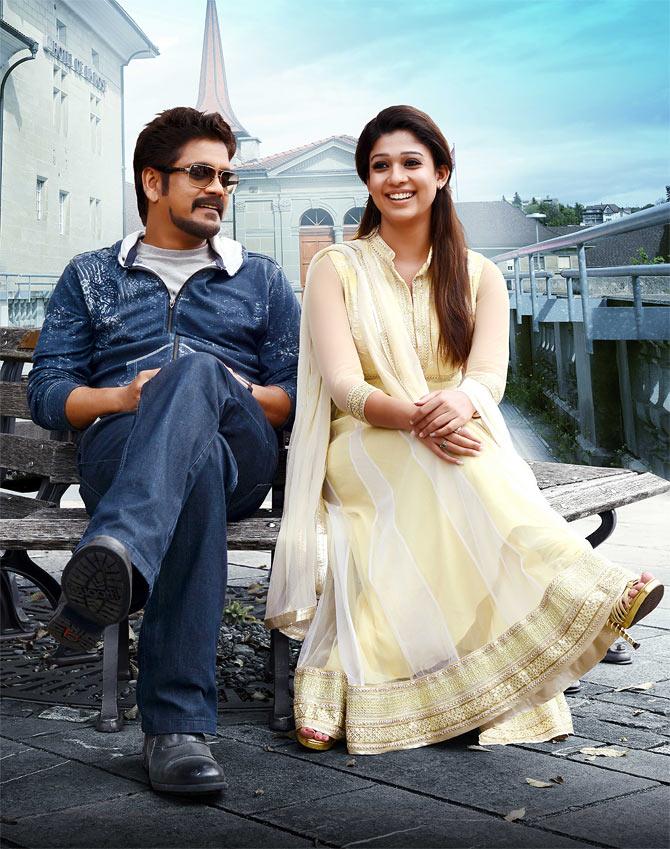 Cast: Akkineni Nagarjuna, Nayanthara, Ashish Vidyarthi
Director: Dasaradh
Known for his clean, feel-good family entertainers, Dasaradh did not come up to the mark with Greeku Veerudu.
The title had hardly any relevance to the story and the script was routine and dragged heavily.
Greeku Veerudu had a good theme, the intention was good, and the effort sincere. But it was not a good movie.
Shadow
January 08, 2014 09:18 IST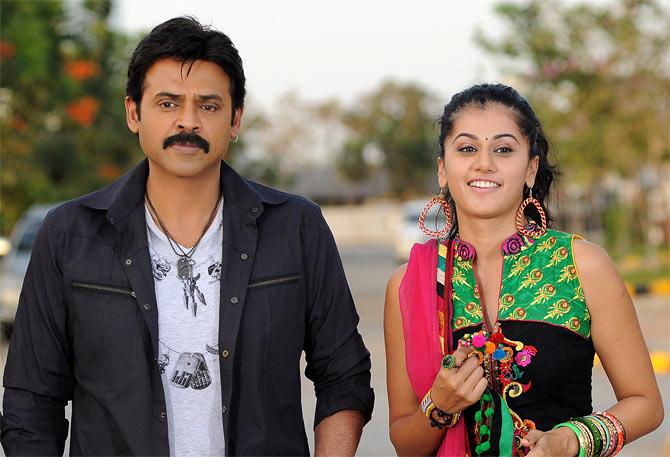 Cast: Venkatesh, Taapsee, Aditya Panscholi
Director: Meher Ramesh
Meher Ramesh's movies in general have more style than substance.
This time round the director could not stall the disaster which was in store for the film as there was hardly anything to talk about the film.
Shadow marked the Telugu debut of Aditya Pancholi who played the antagonist.
Thoofan
January 08, 2014 09:18 IST
Cast: Ram Charan Tej, Priyanka Chopra, Srihari
Director: Apoorva Lakhia
This remake of Amitabh Bachchan's cult classic Zanjeer marked the debut of Ram Charan in Hindi.
However, the Telugu version which released on the same day was caught in the political storm in Andhra Pradesh.
The remake was nowhere close to the original and comparisons were unfortunately made.
Srihari tried hard to reprise Pran's iconic Sher Khan but couldn't quite pull it off.
Ram Charan could not fill Amitabh Bachchan's large shoes either.
Telugu audiences couldn't relate to the subject of the film which was the oil mafia. The film was a washout.
Jabardasth
January 08, 2014 09:18 IST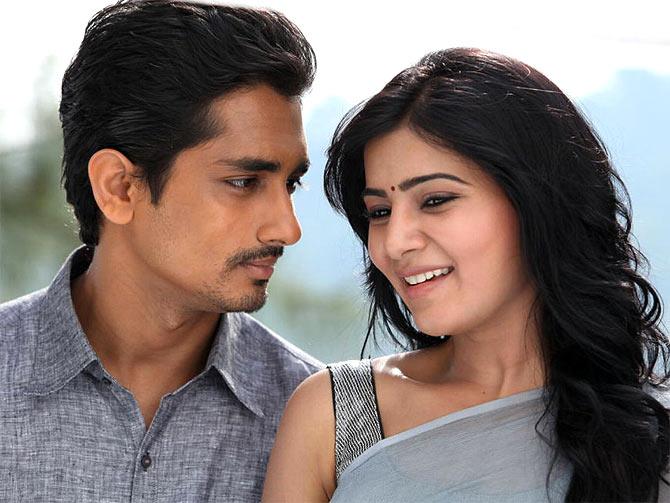 Cast: Siddharth, Samantha, Srihari
Director: Nandini Reddy
The director seems to have been hugely inspired by the Hindi film, Band Baaja Baraat as a lot of Jabardasth had the same basic plot, which proved to be its undoing.
The refreshing spark Nandini had showed in crafting her first film Ala Modalaindi was missing here.
Jabardasth was long, monotonous and run-of-the-mill.