Nimrat Kaur: My character in Homeland is a bit of a seductress
August 20, 2014 13:52 IST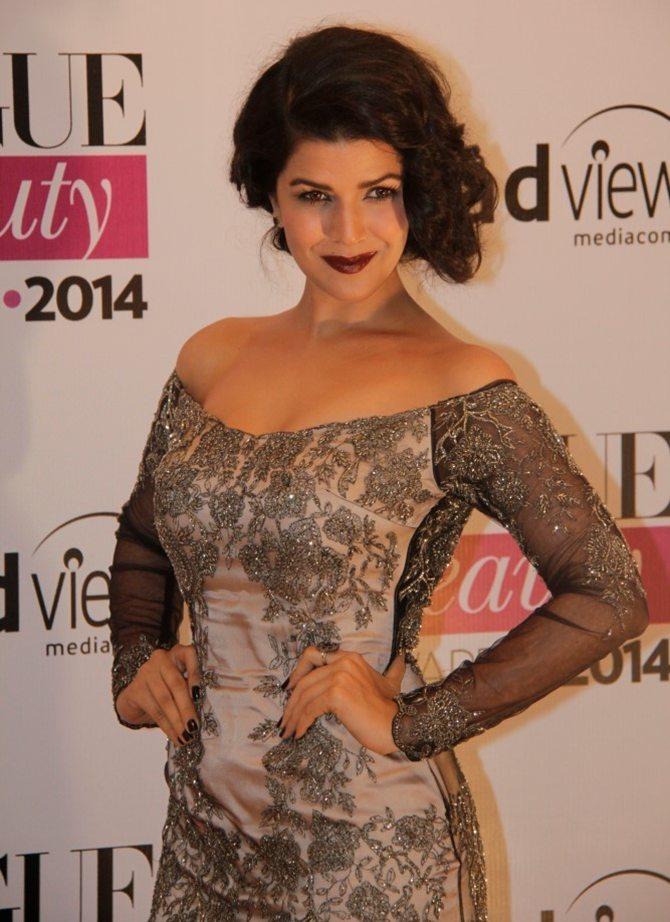 The Lunchbox actress talks about her follow-up project and how it all started.

Good things really do come to those who wait.
In the case of The Lunchbox debutante Nimrat Kaur -- who remained steadfast in her decision to not take up roles that weren't up her ally for a good two years since her debut film's release -- that good thing has manifested itself in the form of a coveted part in an acclaimed American political thriller.
In another first, Nimrat makes her Hollywood debut as Tasneem Kureshi in the multiple Emmy and Golden Globe-winning television show Homeland, for which she is currently shooting with the show's cast and crew in Cape Town.
Before she left for the show's second schedule, the actress let us in on how it all began.
"I was in London when my agent fixed up the screen test for the role. I went for it and got the part. I just happened to be in the right place at the right time," she said.
This is only her third acting project (if you take Vasan Bala's yet to release Peddlers into account).
How different was her experience in working in an American production than in Indian projects?
"Working on Homeland has been very interesting -- they shoot really fast, in the most meticulous manner, and are bang on time.
"There's not really much difference between the ways we work in India and them, except, unlike in the movies, we only get scripts of episodes we're shooting for; the environment is really high function."

Please click NEXT to read further.
'How would one research for a character, who is an ISI agent?'
August 20, 2014 13:52 IST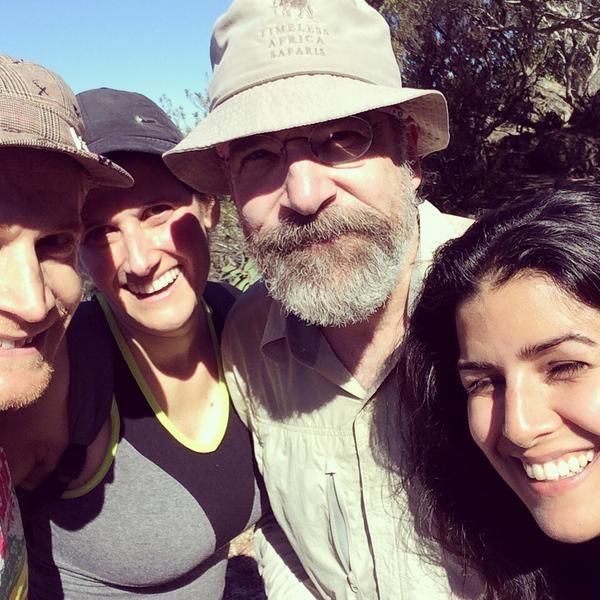 Shedding some light on her role, Nimrat says, "Initially, my part was meant for five episodes but they went from five to seven to all nine of this season.
"My character is CIA officer Carrie's (Mathison, played by Claire Danes) counterpart in the ISI. She is a bit of a seductress, a mysterious woman. But at the same time, she's a tough girl," she says.
In a previous interview to rediff.com, the actress had shared her extensive preparation for her Lunchbox role.
When asked how she approached her Homeland character, she revealed, "I was unable to prepare for this role because so little is known ahead of the shooting. I'm entirely relying on my instincts this time around.
"Also, how would one research for a character, who is an ISI agent? This is uncharted territory for me; a significant learning curve."
Along with Nimrat, Homeland season four will also see Life of Pi actor Suraj Sharma joining the cast.