Meet The Detectives of Bollywood
October 08, 2013 08:58 IST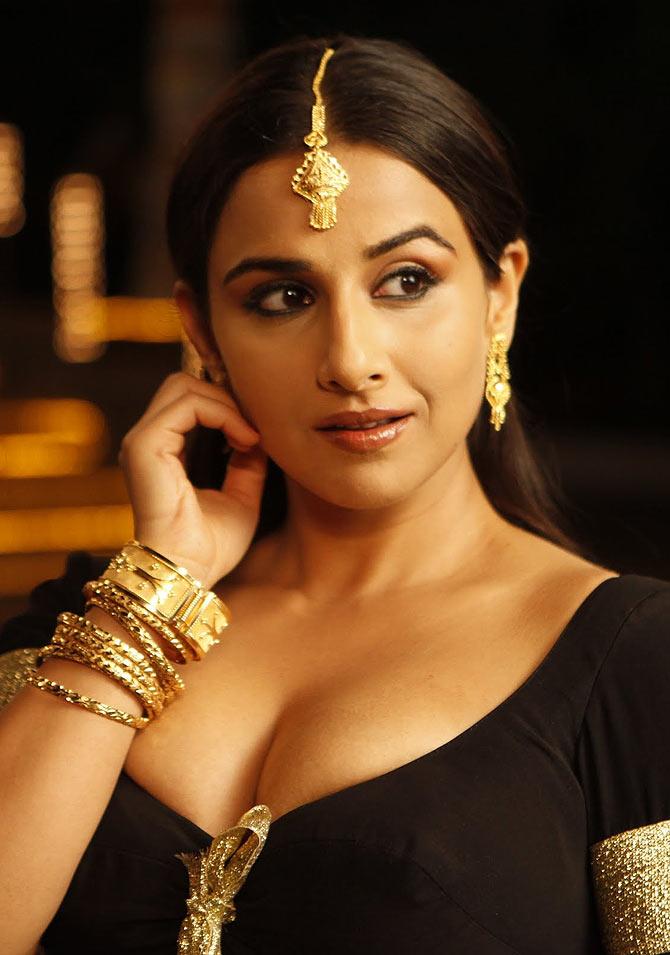 Detective films seem to be in vogue, as 2014 will see a slew of such releases.
Here's a quick look at the detectives we will be seeing on the big screen very soon, as well as others we've seen in the past.
Vidya Balan, Bobby Jasoos
When was the last time a leading actress played a detective on the big screen?
Vidya Balan will change all that in her forthcoming film. Bobby Jasoos,
After the success of The Dirty Picture and Kahaani, the actress will be seen in yet another female-oriented film, to be produced by Dia Mirza and beau Sahil Sangha.
It will be directed by first time director Samar Shaikh.
We can't wait.
Ranbir Kapoor, Jagga Jasoos
October 08, 2013 08:58 IST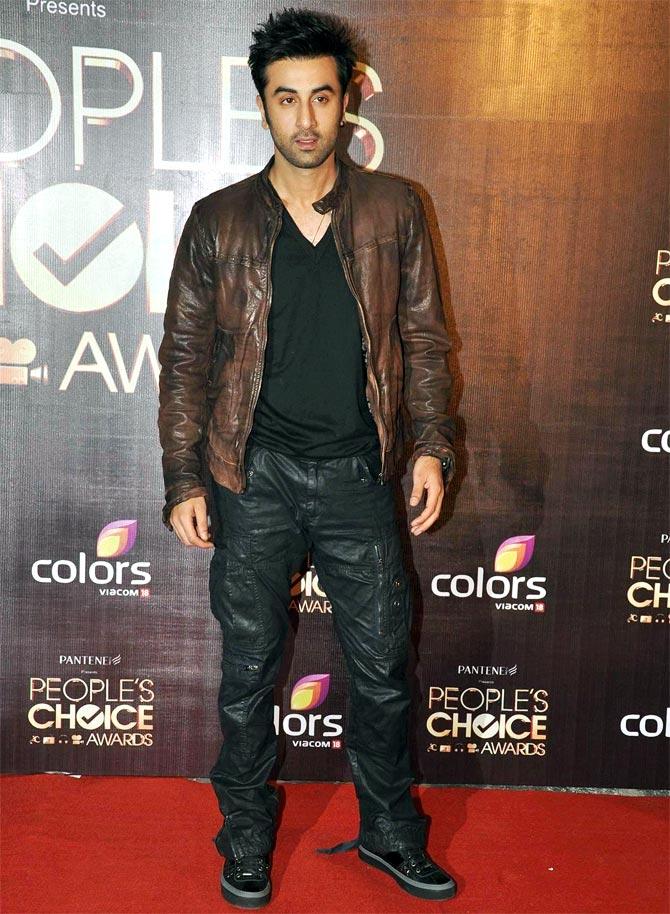 Ranbir Kapoor and director Anurag Basu, who earned a lot praise in their previous collaboration, Barfi!, will team up for a detective film called Jagga Jasoos.
Apparently, Ranbir will be seen playing a 17-year-old man in the film.
One hopes that after debacle of Besharam, this experiment works.
Sushant Singh Rajput, Detective Byomkesh Bakshi
October 08, 2013 08:58 IST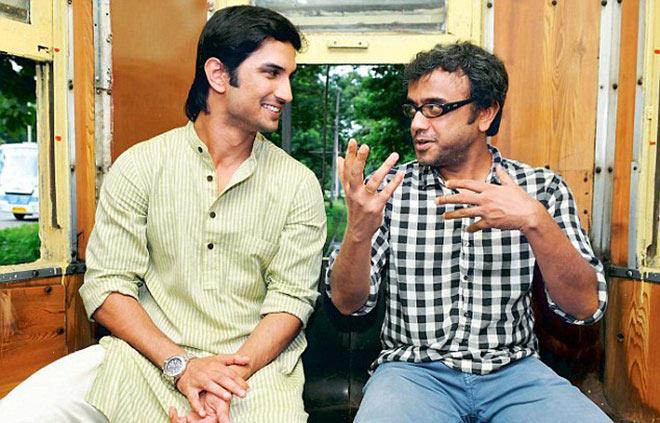 Sushant Singh Rajput, who has had a successful start to his movie acting career with Kai Po Che, will be seen playing the legendary detective Byomkesh Bakshi.
The name may ring a bell for those, who grew up watching television in the 1990s, when Rajit Kapur played the title role in the popular detective series.
Directed by Dibakar Banerjee, one expects to be a contemporary version of the cool-headed detective.
Rajeev Khandelwal, Samrat And Co.
October 08, 2013 08:58 IST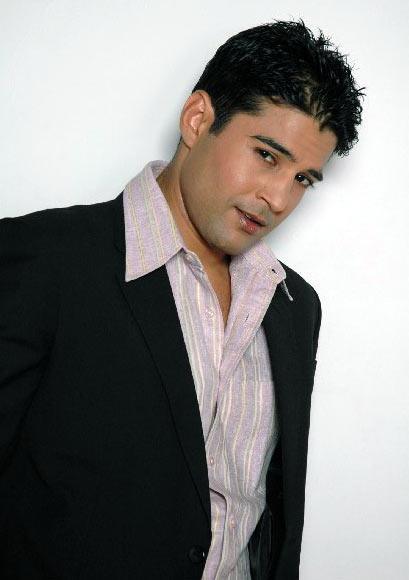 After starring in thriller films like Shaitaan and Table No 21, Rajeev Khandelwal's tryst with the genre will continue with his new venture Samrat And Co.
The film is backed by the Barjatyas.
It will be directed by Kaushik Ghatak, the same man who had earlier called the shots for Ek Vivash Aisa Bhi.
Anil Kapoor, Race and Race 2
October 08, 2013 08:58 IST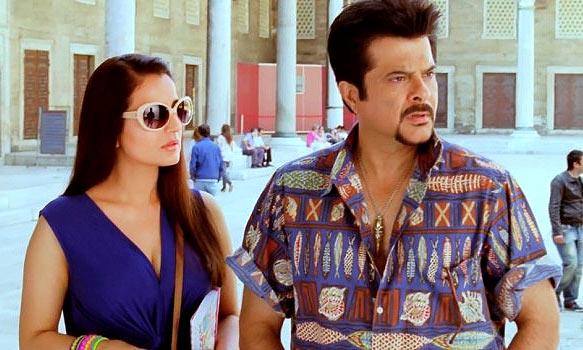 As a private detective with a fondness for fruits, Anil Kapoor played a light-hearted character in Abbas Mustan's Race and Race 2
An opportunist, who played games smartly enough to keep everyone guessing on whose side he was on, Kapoor seemed to have the most fun in this Abbas-Mustan affair, first with Sameera Reddy and then with Ameesha Patel.
Akshay Kumar, Thank You
October 08, 2013 08:58 IST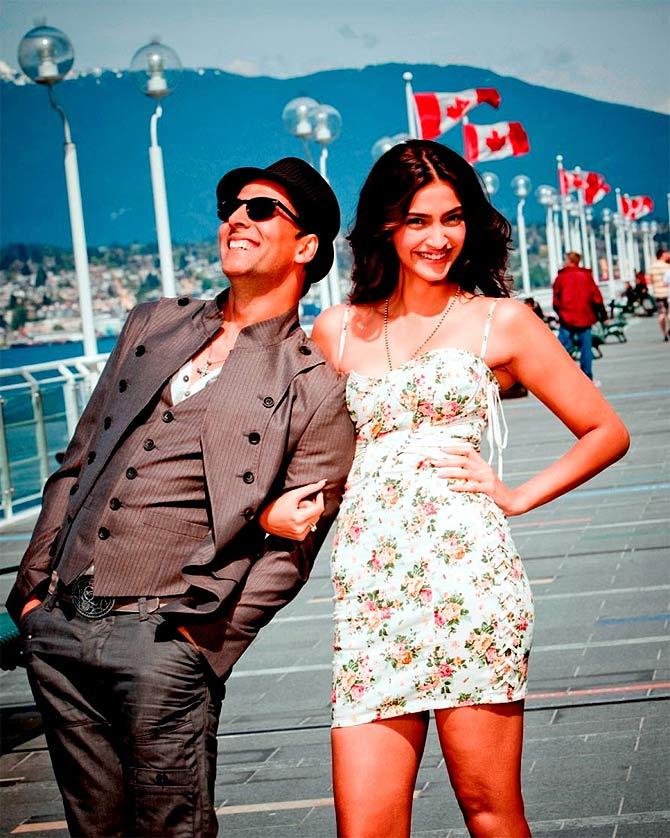 Akshay Kumar plays a comic detective as well, in Anees Bazme's Thank You.
He played a private eye, who specialised in extra marital relationships.
Though the golden rule of being a detective is to not get involved in the personal lives of the client, it was just the opposite for Akshay, who found himself being attracted to Sonam Kapoor, who played Bobby Deol's wife.
Shah Rukh Khan, Baadshah
October 08, 2013 08:58 IST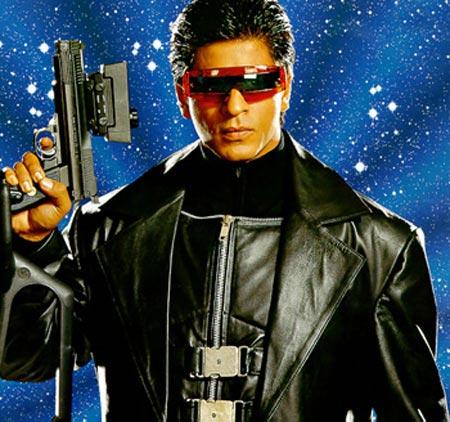 A mumbling-bumbling detective, who didn't mind playing blind for the love of his life, Shah Rukh Khan was easily having a lot of fun in Baadshah.
Abbas-Mustan, who have been the master of thrillers films, took inspiration from Hollywood films like If Looks Could Kill and The Nick Of Time, and brilliantly mixed them up in Baadshah.
Shah Rukh was well supported by Johnny Lever in the film.
Emraan Hashmi in Gangster
October 08, 2013 08:58 IST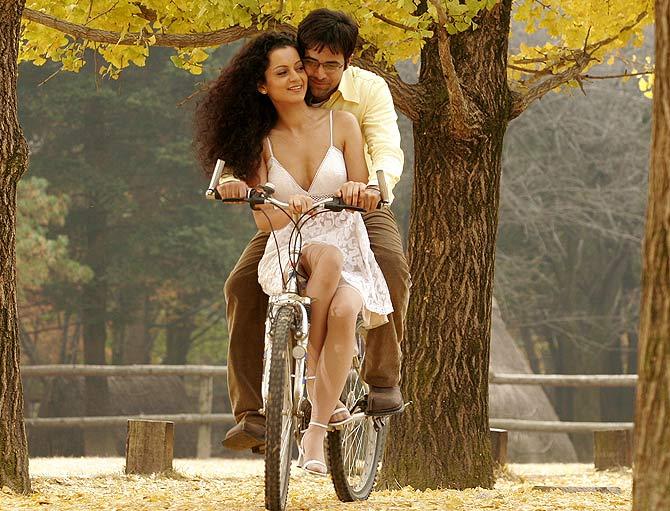 As an undercover detective agent, Emraan Hashmi made a splash with Gangster.
Seen for most part of the film as a bespectacled simpleton, he won everyone's hearts, including that of the leading lady Kangna Ranaut.
However, he had a job in hand -- to capture a gangster played by Shiney Ahuja -- and in the process, played everyone along.
Ava Mukherji in Detective Nani
October 08, 2013 08:58 IST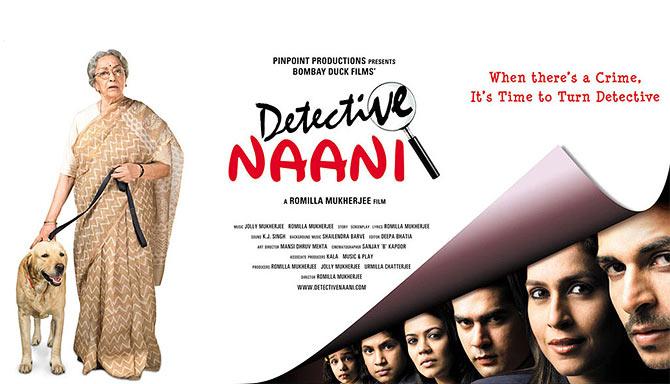 Ava Mukherji played the part of a detective in Detective Nani.
A popular face in the world of television advertisements and best remembered for playing Shah Rukh Khan's grandmother in Devdas, she was the central protagonist in the film.