Jennifer Lawrence, Paul Walker: Hollywood's highest grossing stars of 2013
December 17, 2013 19:08 IST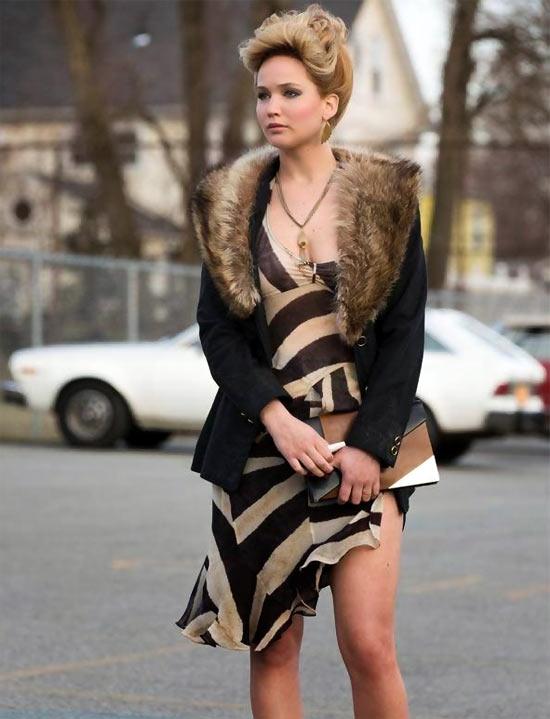 Forbes magazine is out with the newest list of the Top Grossing Stars of 2013, and it has many surprises.

Look inside to find out the top ten on the coveted list!

10. Jennifer Lawrence

Hunger Games actress Jennifer Lawrence, who won an Oscar for her role in David O Russell's Silver Linings Playbook last year, rounds off the top 10 with $700 million.
While Hunger Games: Catching Fire is a hit, her Golden Globe favourite American Hustle too stands to set the cash registers ringing.
Click Next to see more.
9. Chris Hemsworth
December 17, 2013 19:08 IST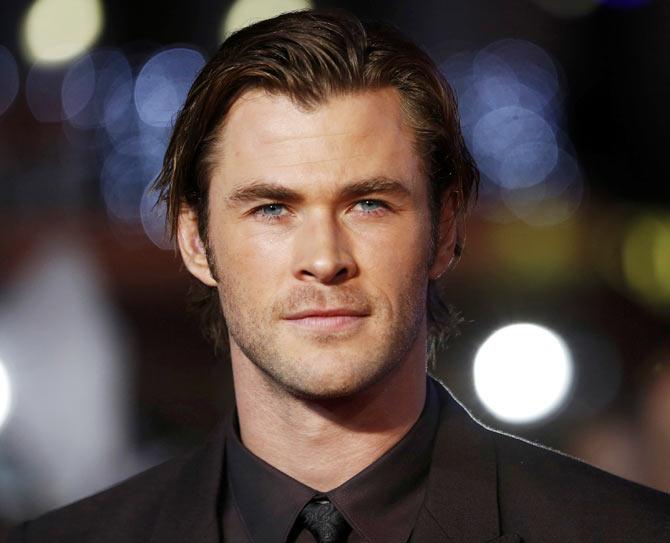 Australian actor Chris Hemsworth, who starred in the massive hit Thor: The Dark World recently, earned big from the film's worldwide success and stands at number nine with $701 million.
His other, lesser known film of the year -- Rush -- also did pretty well for itself.
8. John Goodman and Billy Crystal
December 17, 2013 19:08 IST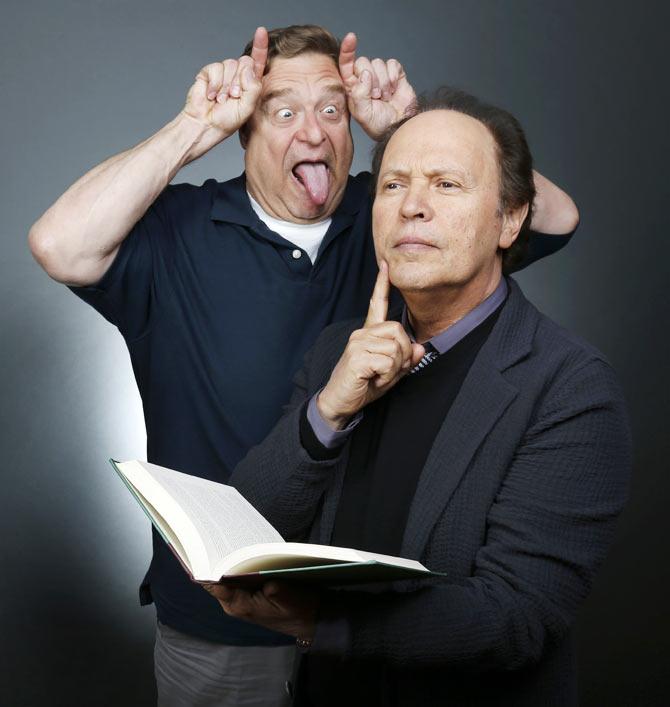 Veteran actors John Goodman and Billy Crystal tied for the eighth place with $743 million from the blockbuster Monsters University.
6. Paul Walker
December 17, 2013 19:08 IST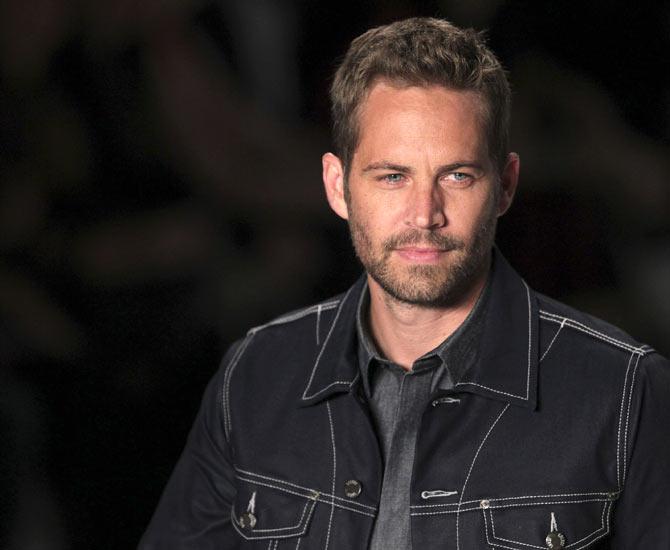 Automobile enthusiast actor and star of The Fast And The Furious series, the late Paul Walker stood sixth on the list with $789 million.
5. Sandra Bullock
December 17, 2013 19:08 IST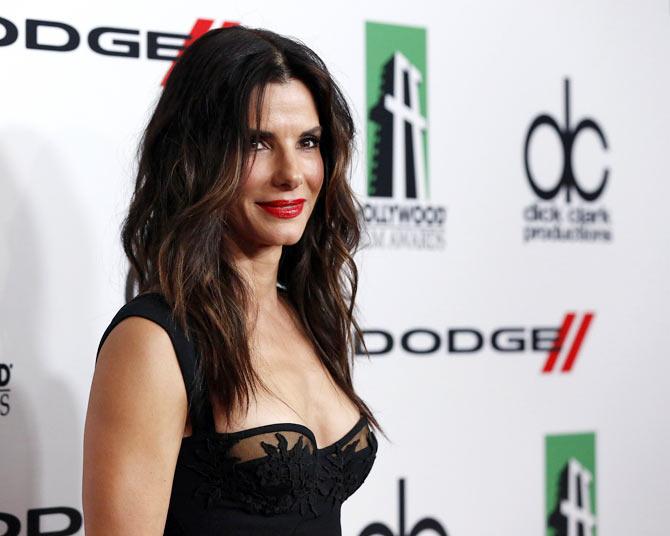 Academy award-winning actress Sandra Bullock, who starred in one of the most widely acclaimed films of the year -- Alfonso Cuaron's Gravity co-starring George Clooney -- figures at number five with $862 million.
4. Vin Diesel
December 17, 2013 19:08 IST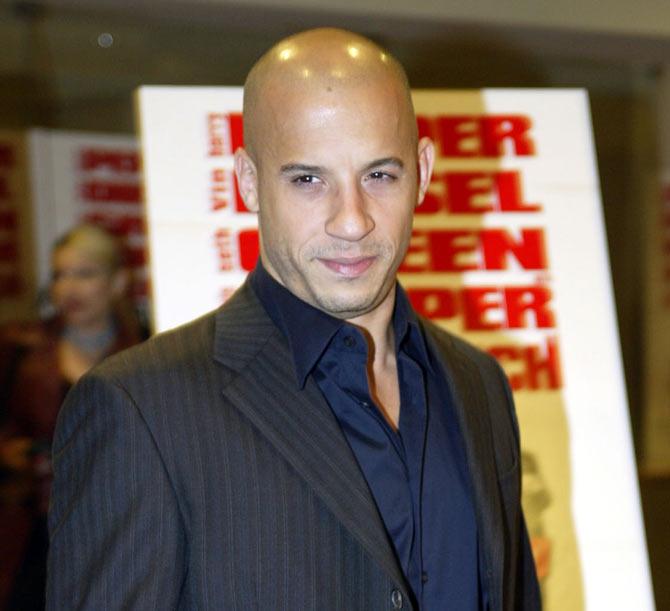 Fast And Furious star Vin Diesel figures higher from his late costar at number four with $889 million.
3. Steve Carell
December 17, 2013 19:08 IST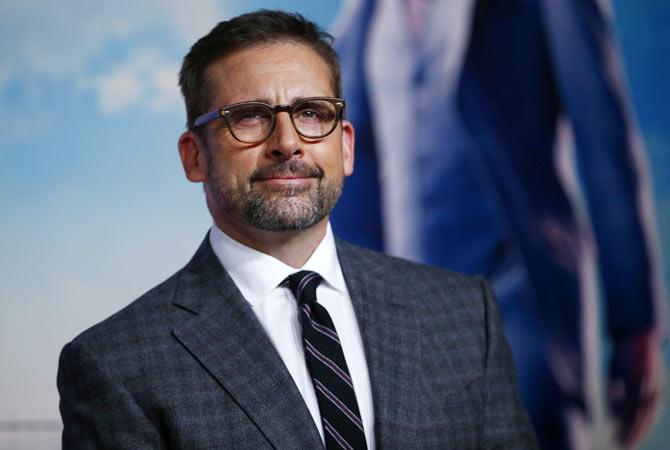 Comedian-actor Steve Carell, with $964 million, is the third highest grossing Hollywood actor of the year.

His Despicable Me 2 (in which he voices the protagonist Gru) was the second highest grossing film at the domestic box office this year.



2. Robert Downey Jr
December 17, 2013 19:08 IST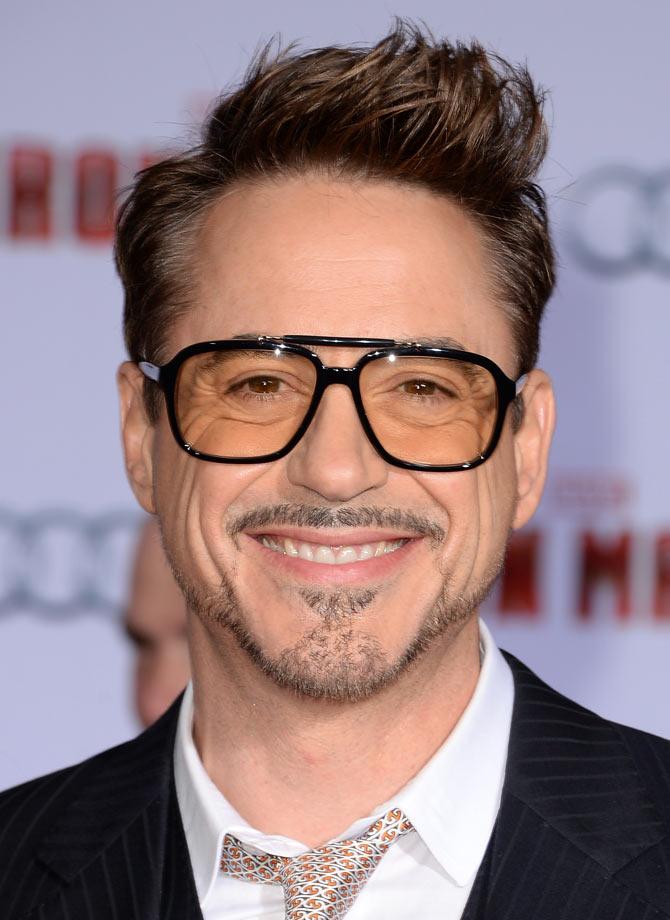 The Iron Man star slipped down a spot this year with $1.2 billion gross from his massively successful superhero franchise.
1. Dwayne Johnson
December 17, 2013 19:08 IST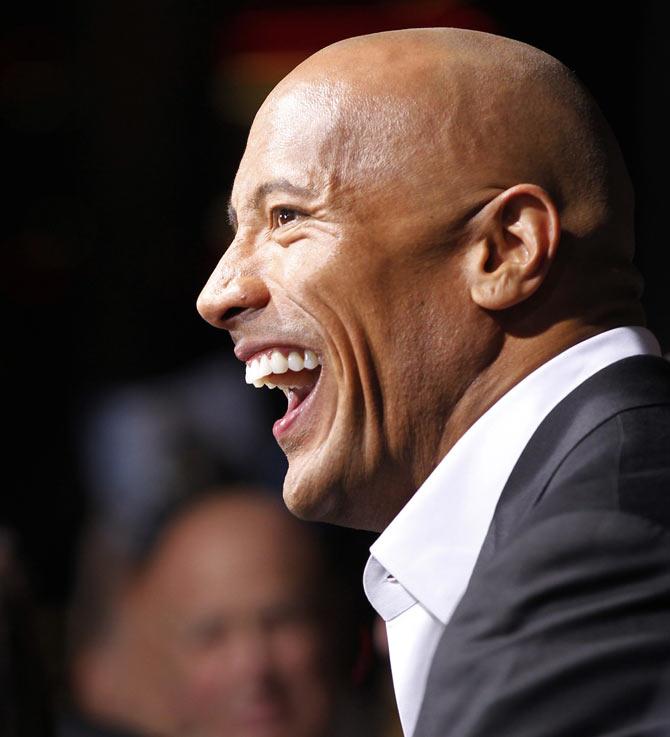 Dwayne 'The Rock' Johnson, whose presence helped the Fast And Furious franchise a great deal.

Johnson narrowly pips Downey Jr with $1.3 billion in earnings.