Filmi Family Tree: Know Farhan Akhtar's super successful cousins?
October 15, 2013 15:50 IST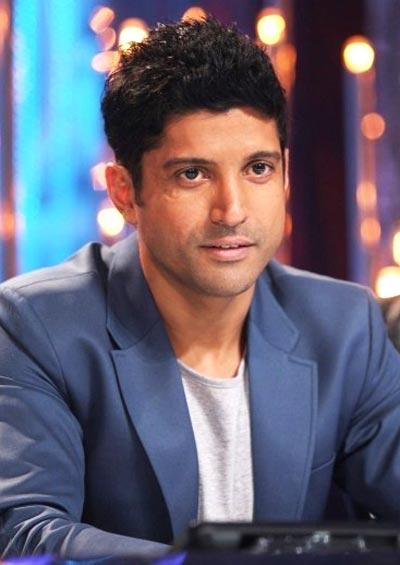 Think you know everything about Bollywood? Test your gyaan here!

The man of multiple talents, Farhan Akhtar comes from a family of filmi intellectuals -- his father Javed Akhtar is a noted former screenplay writer and lyricist, his mother Honey Irani is an award-winning screenwriter and his younger sister Zoya Akhtar is making her mark as a filmmaker.
But did you know that he has cousins in Hindi films who are just as industrious and successful as him?
Click NEXT to find out who they are!
Farah and Sajid Khan
October 15, 2013 15:50 IST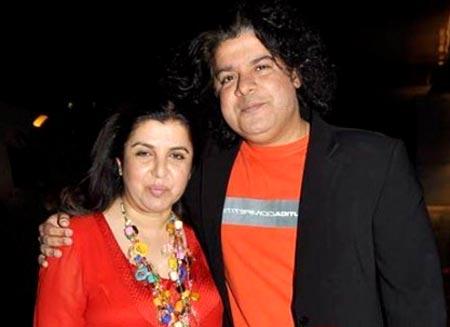 Filmmaker siblings Farah and Sajid Khan are Farhan and Zoya's first cousins.
Their mother Menaka is Honey Irani's sister.