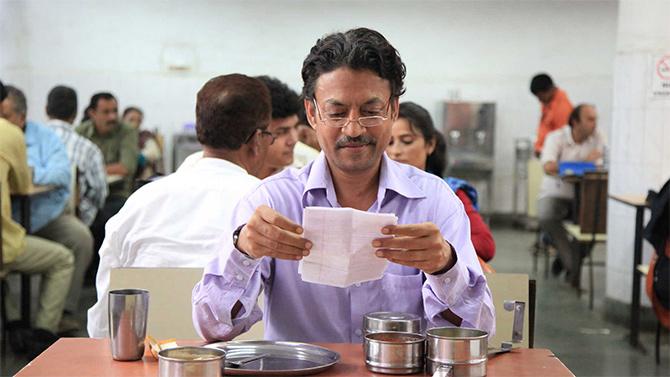 In a disgraceful display of First World arrogance, the prestigious Producers Guild Of America 'honoured' Irrfan Khan in its 'In Memoriam' section. But the honour was hardly honourable, as the PGA misspelt Irrfan's name as 'Irrif Kahn'!
This shocking display of American ignorance comes a day after Rana Daggubati pulled up Filmfare for misspelling his name.
Incidentally, Irrfan had dropped the 'Khan' from his name many years ago when it was subjected to repeated scrutiny at American airports.
He told me, "It happened to me on two occasions. I was detained in New York and Los Angeles airport for secondary interrogation. I was outraged. I was told to quietly come into a room for questioning and identification verification.
"I wasn't allowed to talk. When I tried to ask why I was being treated this way, I was told to keep quiet. I wasn't allowed to use my phone.
"They said, 'No, you just sit down.' All because my name was Irrfan Khan. You can't argue or rationalise."
Surname or no name, Irrfan remained the most talented Khan in Bollywood.