You've become a big boy, Viaan!
Shilpa Shetty and Raj Kundra's son Viaan Raj turns 6 today (the same day a certain reclusive movie movie mogul turns 47).
Viaan's parents shared memories on social media as did maasi Shamita Shetty: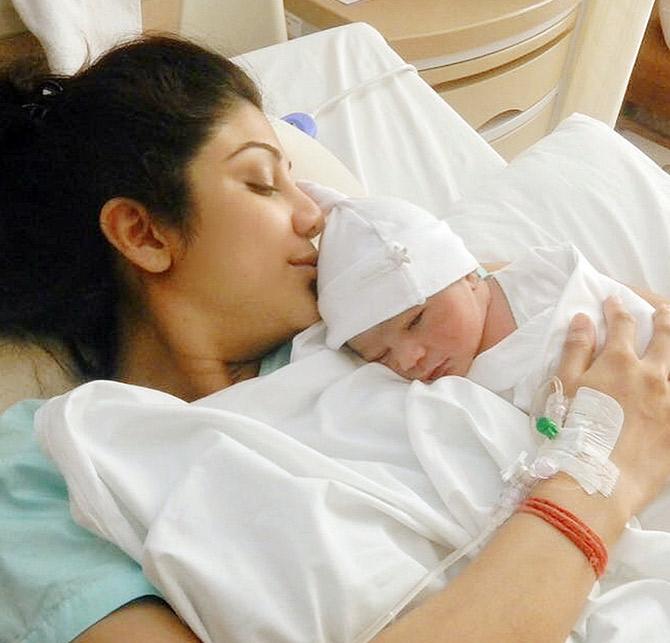 Shilpa shared three pictures, noting, '21st May 2012. A new me was born. 6yrs today..The dichotomy of wanting you to be my baby forever and excitement of seeing you grow up and your achievements in this life..Difficult choices!!'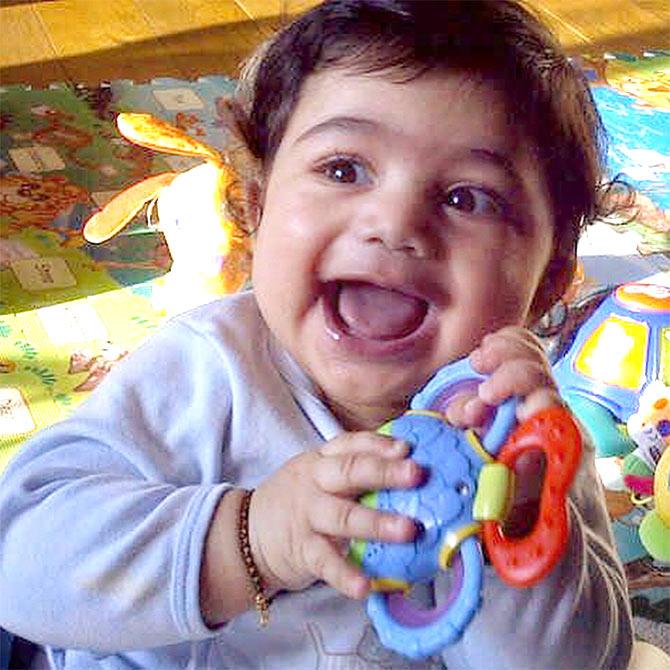 'Want to hold you in my arms for longer today, like when you were a baby.. the toddler is gone ,now there's a little boy and tomw there will be a young man in his place .. but you will always be my baby..'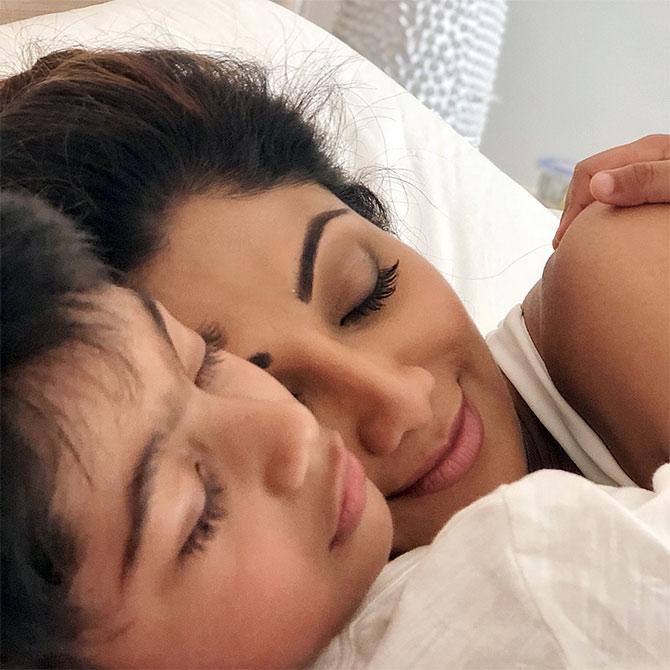 'Happy birthday my son, love you more than you would ever know#unconditionallove #birthdayboy #6 #gratitude #blessings,' she concluded.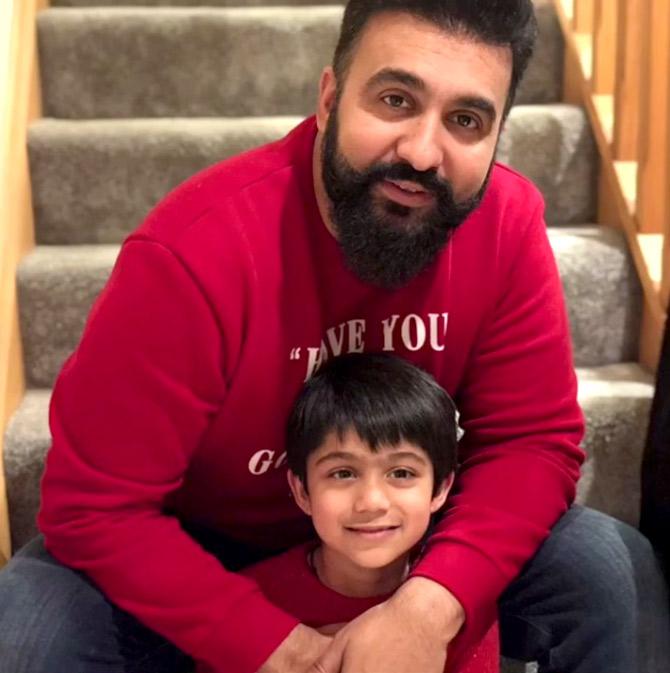 Dad Raj wrote, 'My little munchkin turns 6 today can't believe how time has flown.'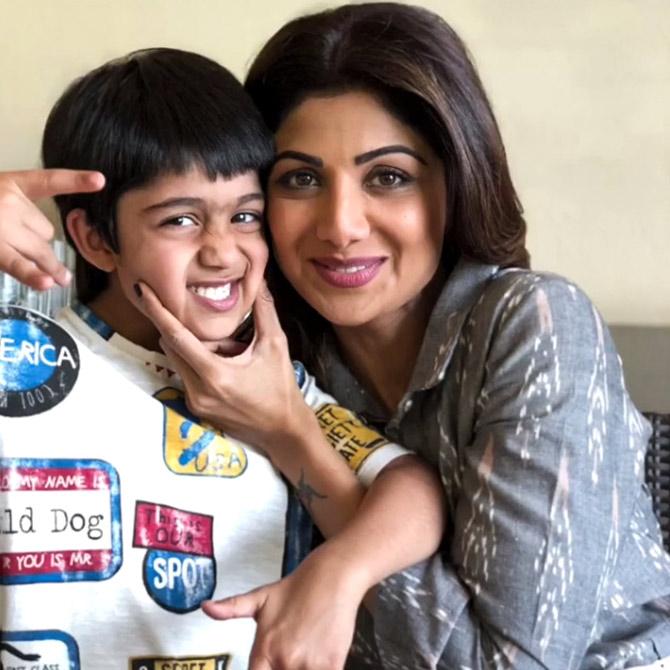 'Thank you @theshilpashetty for making me a proud father :),' Raj wrote.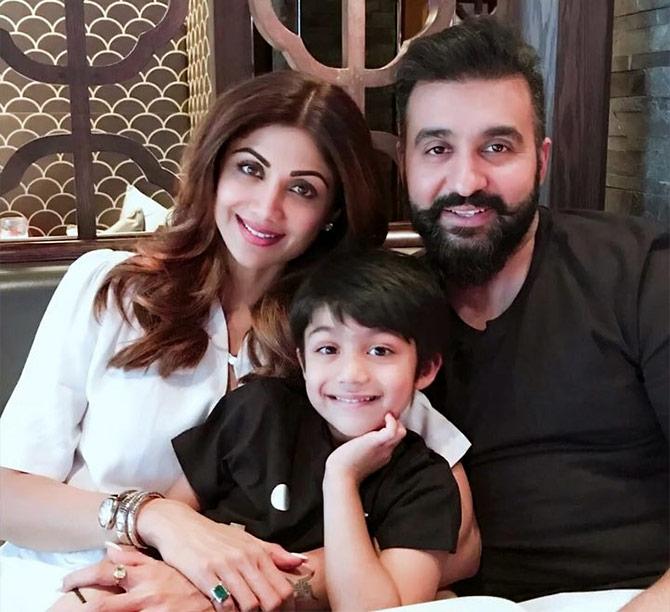 'Happy Birthday my Son @viaanrajkundra #happiness #blessed #family #son #happybirthday'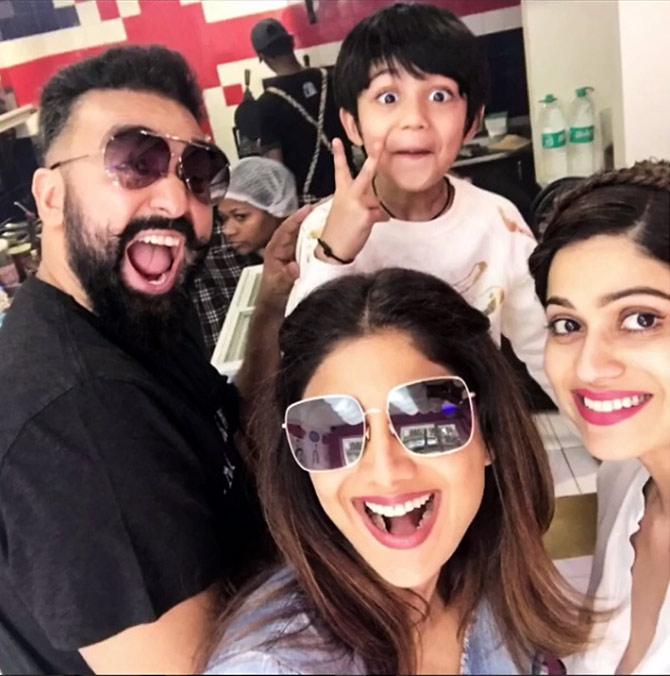 Shamita joins the Kundras.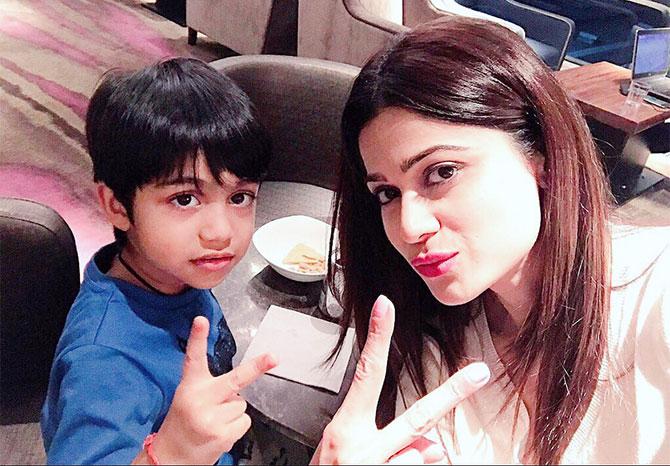 'Happiest Birthday my darling baby Viaan can't believe ur 6 already !!!!Thankyou for the unconditional love, cuddly huggies n so much joy uve brought into our lives .. may god bless u always with happiness n loads of love our naughty lil one ! Maasi loooovvveeesssss uuuuuu,' Shamita wrote.
Shamita shared a picture of Viaan with his late grandfather Surendra Shetty.
Viaan with nani Sunanda Shetty.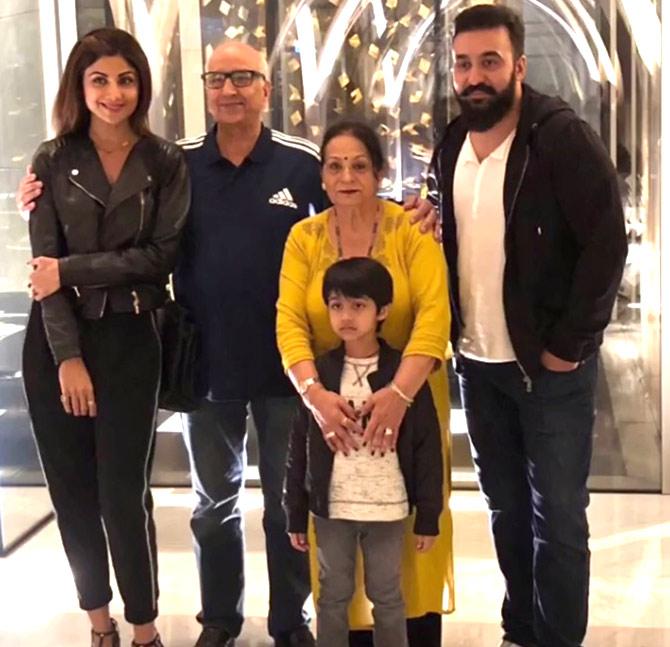 With dada and dadi, Usha Kundra and Bal Krishan Kundra.