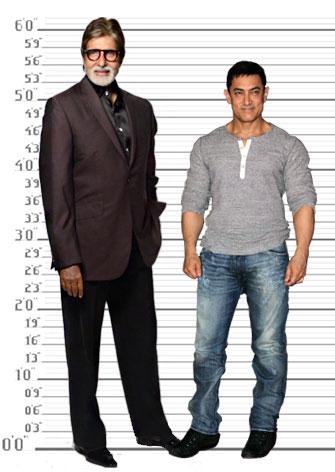 Just how tall is Ranveer Singh?
Did you know Shah Rukh Khan was taller than Salman Khan and PK star Aamir Khan is among the shortest actors in Bollywood?
Are you suddenly seeing these actors in a new light?
We know we are.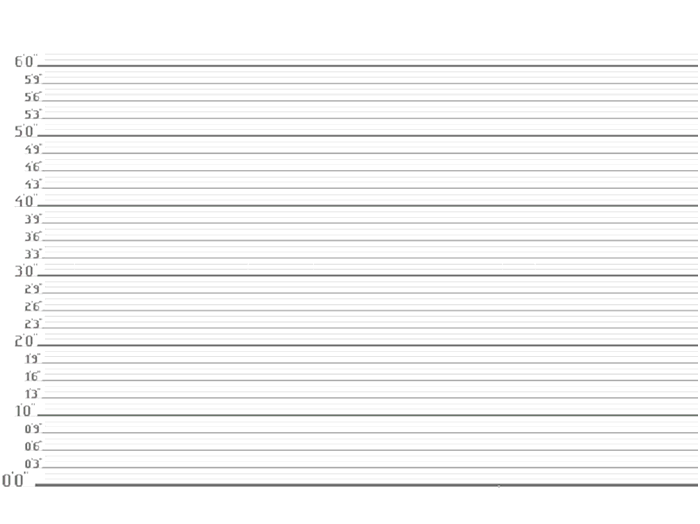 Amitabh Bachchan remains the tallest at 6.2.
Hrithik Roshan, Sanjay Dutt, Sidharth Malhotra, Arjun Kapoor and Ranbir Kapoor are the only ones to touch six feet.
Akshay Kumar and Ranveer Singh are 5'11" and 5'10" respectively.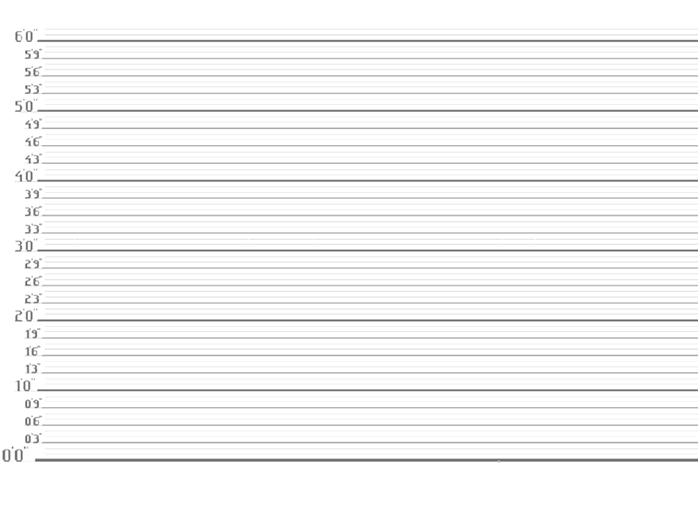 Ajay Devgn is as tall as Varun Dhawan at 5'9".
Shahid Kapoor, Shah Rukh Khan and Emraan Hashmi are the same height at 5'8".
Salman Khan and Saif Ali Khan are 5'7".
Aamir Khan -- the actor whose Dangal and PK are the biggest two blockbusters in Bollywood history -- is 5'5".
Kindly note: These height measurements have been sourced from various news sources and have not been verified by the actors.