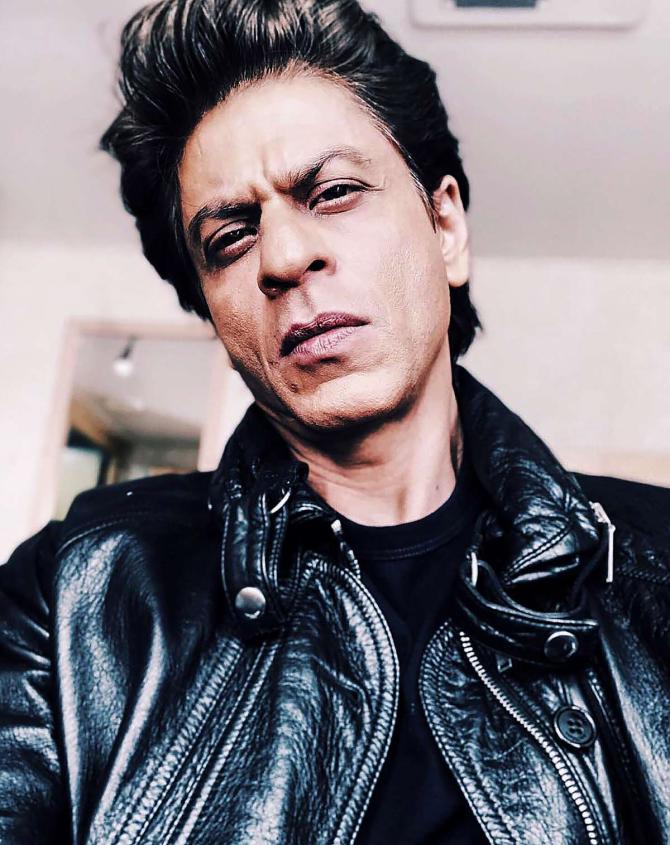 One of the most intelligent actors in Bollywood, Shah Rukh Khan's choices and decisions are often right.
But even Bollywood's Badshah makes mistakes.
Subhash K Jha brings you the superstar's biggest career mistakes: 5 films he said no to.
Munnabhai MBBS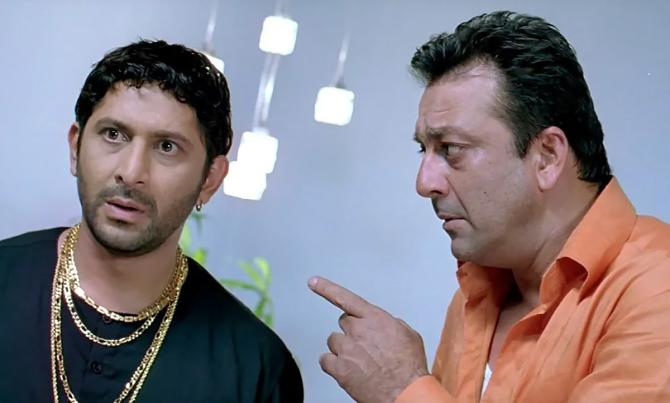 Producer Vidhu Vinod Chopra was very keen that Shah Rukh play Munnabhai while Vivek Oberoi play his friend, Circuit.
Shah Rukh did not feel comfortable with the role and character.
Eventually, Sanjay Dutt and Arshad Warsi stepped in.
Padmaavat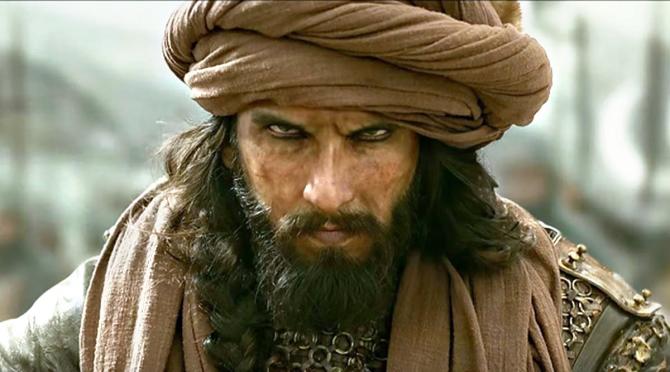 Sanjay Leela Bhansali asked Shah Rukh to play the villain, Alauddin Khilji, in Padmaavat.
But the actor was apparently not okay with doing a film where the leading man -- in this case, Shahid Kapoor -- had the author-backed role.
Also, he was off negative roles.
The role eventually went to Ranveer Singh.
Lagaan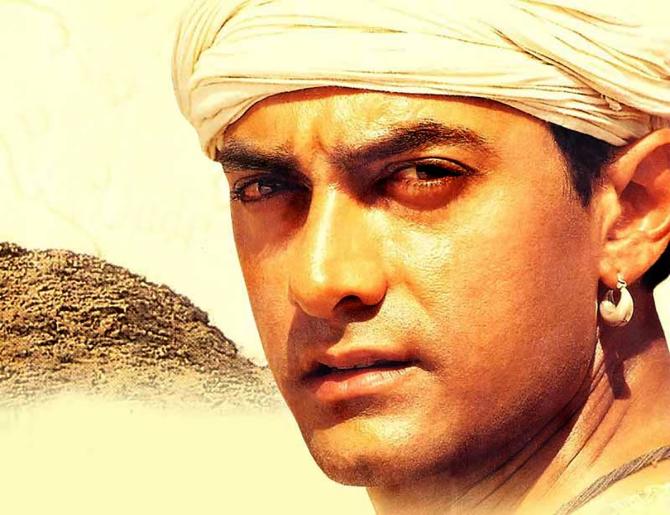 Not many know that Aamir Khan's Oscar-nominated film Lagaan had gone to Shah Rukh first.
But the latter had a problem seeing himself in a dhoti.
In fact, he almost said no to Bhansali's Devdas for the same reason.
3 Idiots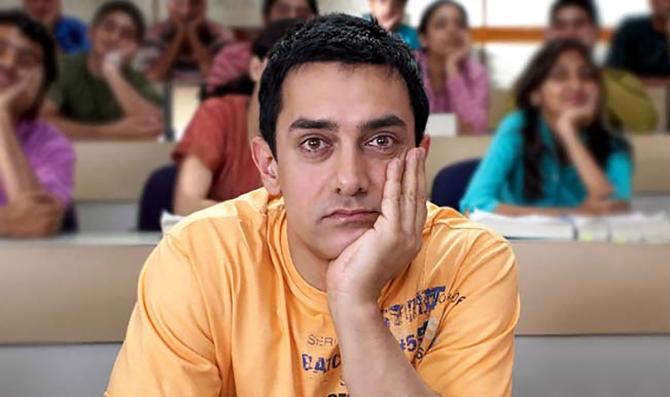 Vidhu Vinod Chopra's first choice for the lead role in 3 Idiots was again Shah Rukh Khan, but he could not spare the dates.
This was the second big Rajkumar Hirani directorial, produced by Chopra, to be rejected by Shah Rukh.
The role went to Aamir Khan.
SRK is finally working with Hirani in his next.
Ek Tha Tiger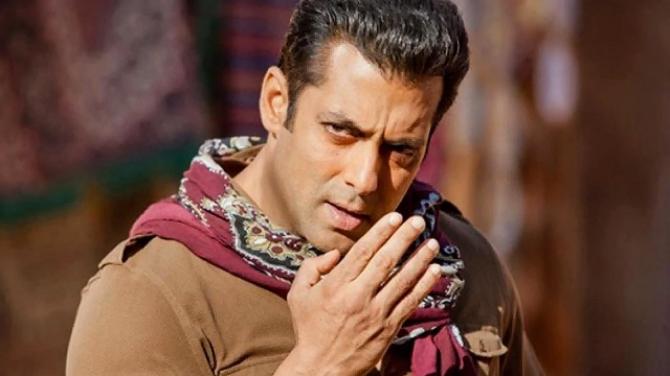 Why did Shah Rukh say no to Kabir Khan's espionage franchise?
Yes, it was SRK, not Salman Khan, that was the director's first choice.
Apparently, Shah Rukh heard Kabir's narration with great interest, but said no.
A source reveals why King Khan rejected Tiger: He was already doing a spy franchise, Don, with Farhan Akhtar.