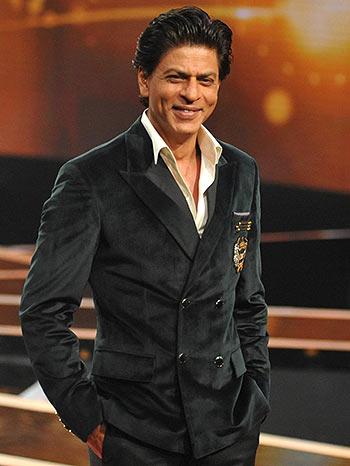 A look at the top tweets from your favourite Bollywood celebrities:

Shah Rukh Khan, who is working on Maneesh Sharma's Fan, recently took some time off to chat with his fans on Twitter.

'Kinda wrap on Fan. Just being ordinary in an extraordinary attempt by this team leaves me a bit hollow. Why all good things end so fast??!' the 49-year-old actor tweeted.

When a fan asked him about the shooting, he wrote: 'very hectic while making the film but extremely sweet how a fan can be.'

'I don't work for achievements...I work for the sake of the work....I like working its my playground,' he wrote.

Explaining how he deals with sadness, he tweeted: 'I go deep down into myself and pull my self out of the sadness...playing with kids helps the most though.'
***
Lara Dutta gears up for Azhar
After wrapping up Prabhu Dheva's Singh Is Bling, Lara Dutta is looking forward to her next film Azhar.

'Eeeyaaahhh!!!! Rolling up the sleeves and getting down to work in Aug! Finish @SIBTheFilm , start 'Azhar', and prep for @MissDiva2015!!' Lara tweeted.

Directed by Tony D'Souza and starring Emraan Hashmi, the film is a biopic about the former Indian cricketer Mohammad Azharuddin.
***
It's a wrap for Tamasha!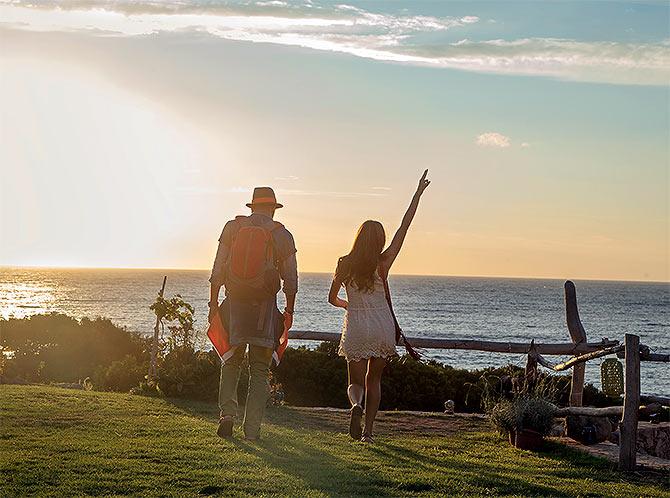 The shooting for Imtiaz Ali's Tamasha is over and the film's leading lady Deepika Padukone took to Twitter to post a picture, above,

Scheduled to release on November 27, the romantic drama also stars Ranbir Kapoor.
***
Sooraj Pancholi: It's been a long journey

Sooraj Pancholi, who will make his Bollywood debut in Hero, thanked his fans for the response to their new song.

'Good morning!! Just woke up & soo happy to see such a positive response for our new LOVE SONG.#MainHoonHeroTera thank u sooo much guys,' Pancholi tweeted.

'Its been a long journey! Ups & downs. A complete roller coaster ride! SOO grateful for all the strength and support I have received. THANK U,' he added.
***
Kapil Sharma returns to India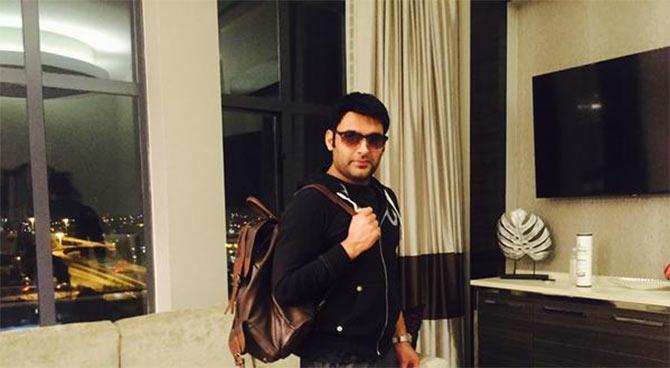 Actor-comedian Kapil Sharma is back in Mumbai from his USA-Canada tour.

He posted a picture, above, and wrote: 'Touchdown mumbai with excess baggage of so much love from Canada n Usa.hav no words to express my feelings. love.'
He will return as the host of Comedy Nights With Kapil this Sunday.