Jennifer Aniston returns to her news anchor duties, Akshay Kumar saves the day and 456 South Koreans fight to the finish in a bloody game of survival. Sukanya Verma suggests everything you can catch on OTT this week.
The Morning Show Season 2
Where to watch? Apple TV+
Language: English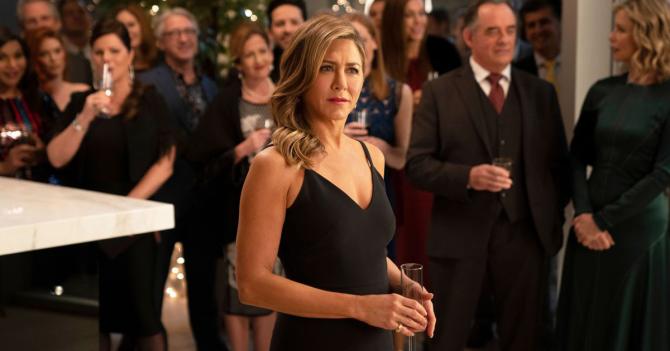 If season one of the Jennifer Aniston-Reese Witherspoon drama shone a light on the media madness in a post #MeToo scenario, season two grapples with more of the same amid the pandemic.
Kaanekkaane
Where to watch? SonyLIV
Language: Malayalam (with subtitles)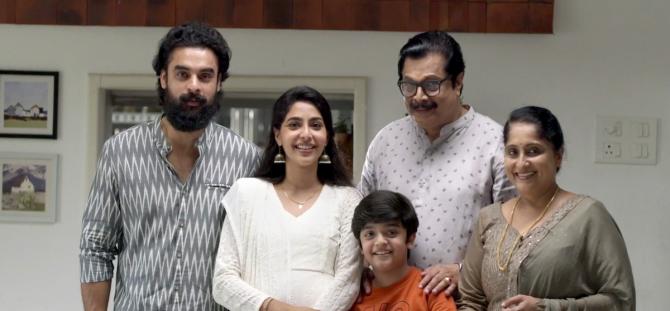 Pressing questions about morality and emotions fuel the unrest and turmoil of the protagonists in this layered thriller.
Bell Bottom
Where to watch? Amazon Prime Video
Language: Hindi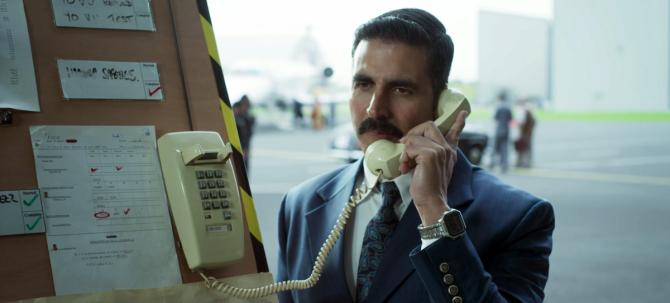 Akshay Kumar is back to doing what he does best -- playing the rescuer in a retro hijack masala film.
Squid Game
Where to watch? Netflix
Language: Korean (with subtitles)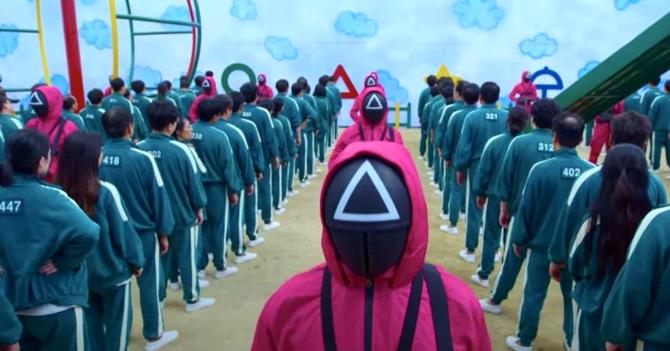 The K-Drama scene is bursting with innovation and charm.
In its brand new, bloody 9-episode series, 456 people ridden with financial woes risk their lives to compete in a seemingly innocuous kiddie game for a hefty prize.
Maestro
Where to watch? Disney Hotstar
Language: Telugu (with subtitles)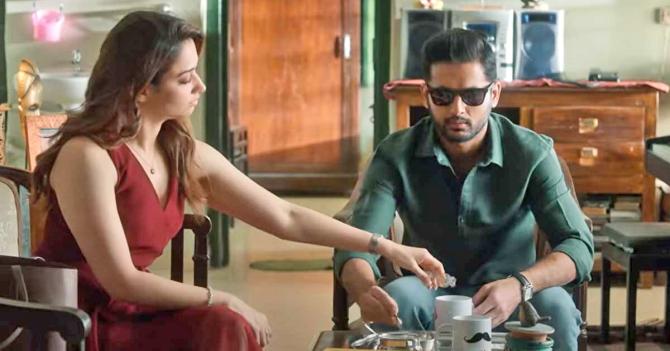 If you enjoyed Sriram Raghavan's wicked thriller Andhadhun about a blind pianist sucked into a murder scene, chances are you'll lap up its faithful-to-a-fault remake as well.
Nightbooks
Where to watch? Netflix
Language: English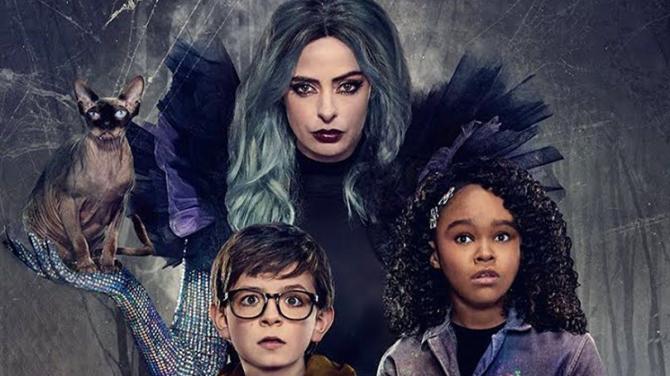 Based on J A White's children's books with the same title, Nightbooks is a dark fantasy where a horror fan must weave scary yarns every night to survive the wrath of a wicked witch.
Puaada
Where to watch? ZEE5Premium
Language: Punjabi (with subtitles)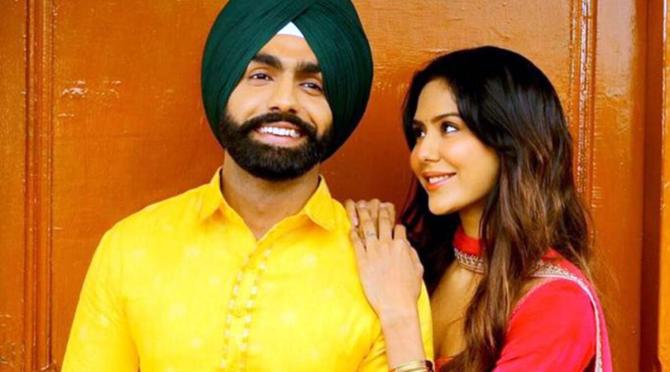 A dairy farm owner falls for an army man's daughter and the road to happily-ever-after is expectedly bumpy, as you'll discover in this Punju rom-com now streaming on Zee5.
Ankahi Kahaniyan
Where to watch? Netflix
Language: Hindi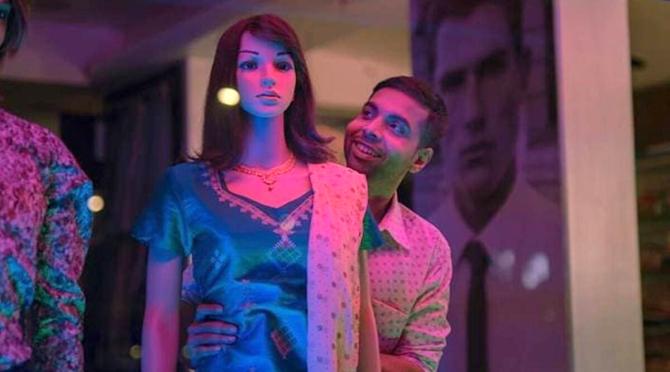 The anthology bug continues and, once again, director Abhishek Chaubey emerges the clear winner. Ashwiny Iyer Tiwary and Saket Chaudhary also pitch in to tell short stories of love and loneliness in the metropolis.
Sex Education Season 3
Where to watch? Netflix
Language: English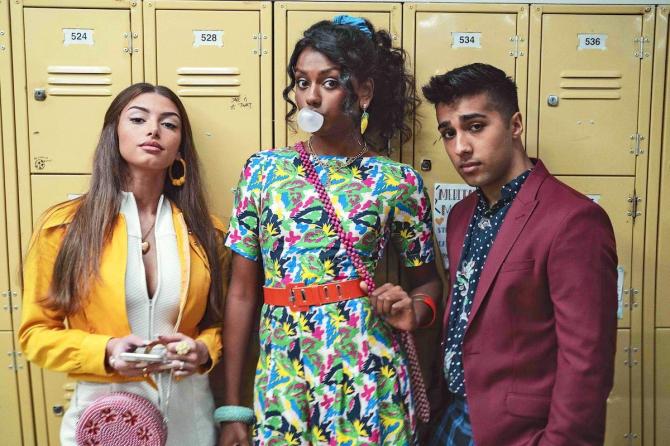 Fans of the young and cheeky show, rejoice! The well-reviewed, well-received third season of Sex Education is here.
Scenes From A Marriage
Where to watch? Disney Hotstar
Language: English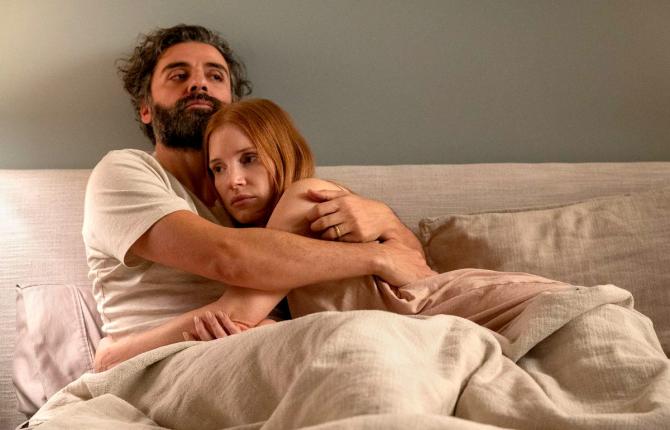 In this American remake of Ingmar Bergman's 1973 Swedish mini-series of the same name, Oscar Isaac and Jessica Chastain examine contemporary marriage and its many ideals in the context of love, lust and monogamy.