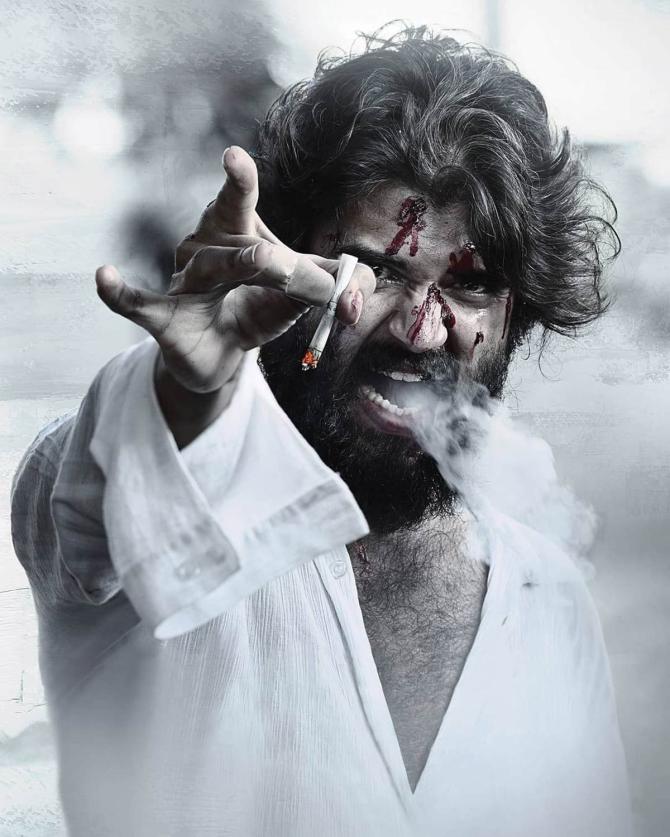 Vijay Deverakonda is among the biggest Telugu stars in the post-Mahesh Babu era.
His re-definition of the screen hero and staggering fan following, compounded by an uncanny marketing savvy, have taken his popularity from Andhra Pradesh to other parts of India, even without a single Hindi movie release!
As his new film World Famous Love gets ready for release, Subhash K Jha lists five roles that define Vijay Deverakonda's superstardom.
Pelli Choopulu, 2016
In his debut film, Vijay rocked it as a lover boy, who wanted to become a chef.
The film's balanced narrative swung from romance to food without missing a beat.
Vijay gave a thoughtful and unorthodox performance that made space for the character to grow as the film progressed.
If you think Vijay's career began with Arjun Reddy, do watch this appetiser.
Arjun Reddy, 2017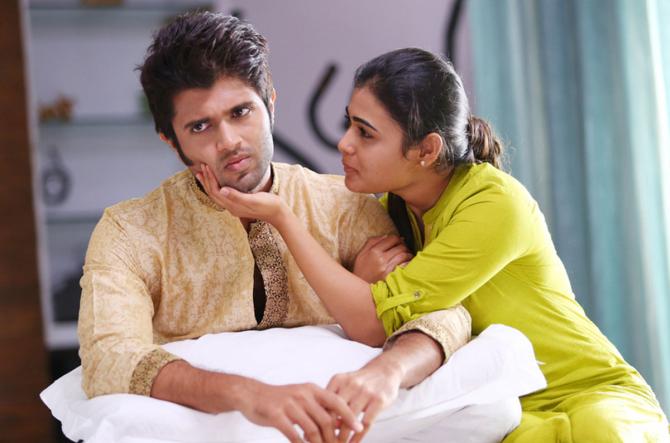 What can be said about a film that has, in many ways, re-defined the boundaries of not just Telugu cinema, but also regional cinema?
Regional remained no longer regional as Vijay took on the role of a headstrong, unpleasant doped-out doc with serious commitment issues.
Hate him if you will, but Vijay stood fearlessly tall at the centre of the storm.
His performance remains far ahead of what Shahid Kapoor did in the Hindi remake, Kabir Singh.
As for the Tamil remake, let's not even go there.
Geetha Govindam, 2018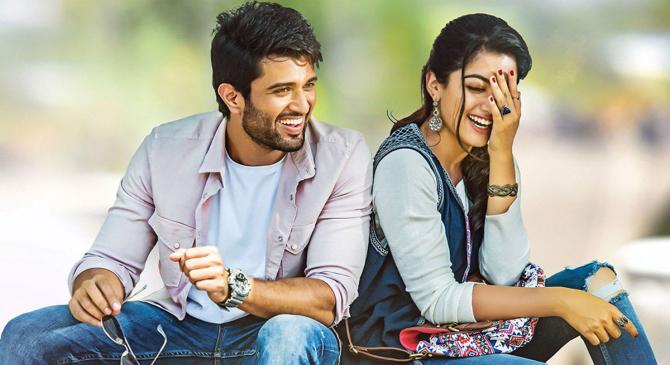 Geetha Govindam whips up a frothy fun ambience through a chance encounter between a college lecturer (Vijay Deverakonda) and a rather stiff Miss Hoity-Toity (Rashmika Mandanna).
This is the world of Sooraj Barjatya tinged with a touch of tender eroticism and defined by a bustling state of anxiety about the mating game.
And who better equipped to project the anxieties of sexual discontent than Vijay Deverakonda?
Doing an about-turn from his role as the self-consumed, destructive alcoholic in Arjun Reddy, Deverakonda is totally at home playing a man bewildered by the circumstances that suddenly appear to control his life and libido.
He brings a refreshing candour to the romance.
What I also like about Geetha Govinda is its feisty take on gender equations.
Taxiwaala, 2018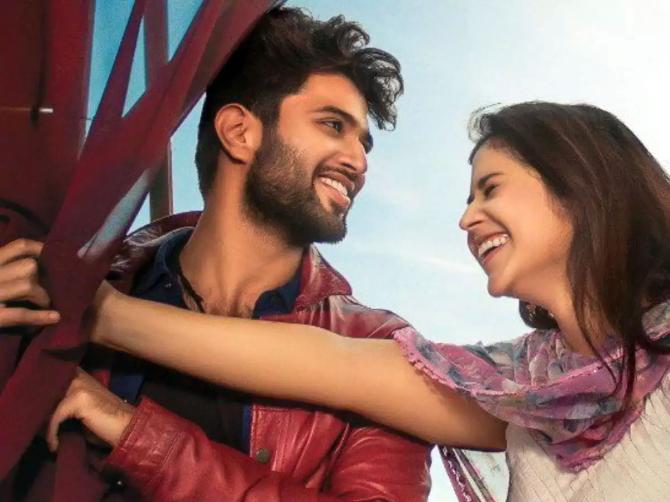 Taxiwaala is a breezy film of easy scares and laughter. This mix was a hit in the Hindi film, Stree.
It is attempted successfully again, bringing to the fused genre a kind of buoyant eeriness that makes ghosts and spirits non-threatening, but not glib or casual.
You may not be frightened by the spirit of the proceedings.
But the scares are never scarce.
The pace is maintained all through.
Taxiwaala is all about Deverakonda's love for his taxi.
There are scenes of hilarity where the actor speaks directly to his car, as though it were a particularly bothersome girlfriend.
World Famous Lover, 2020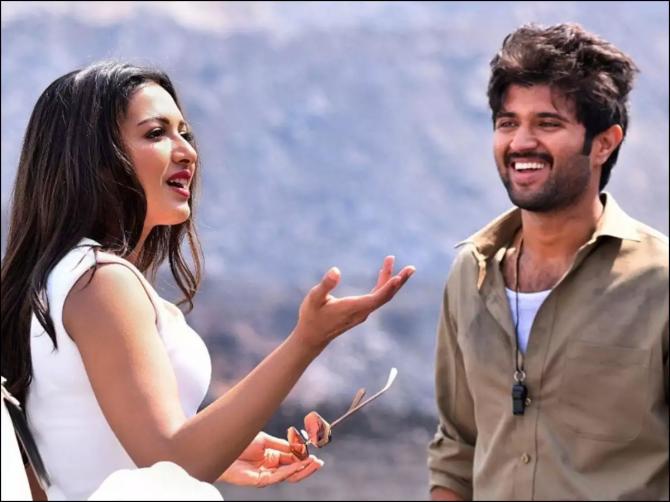 Dear Comrade under-performed at the box office.
But that was because the expectations the actor has generated go way beyond the routine.