Salman Khan is all set to launch yet another newcomer to showbiz.
This time, it's his Hum... Aap Ke Hain Koun! co-star Mohnish Bahl's daughter Pranutan.
Pranutan is the late legendary actress Nutan's granddaughter.
Salman produces her debut film Notebook, which co-stars another Salman protege newcomer Zaheer Iqbal.
Before Notebook releases on March 29, a closer look at Pranutan from her Instagram feed.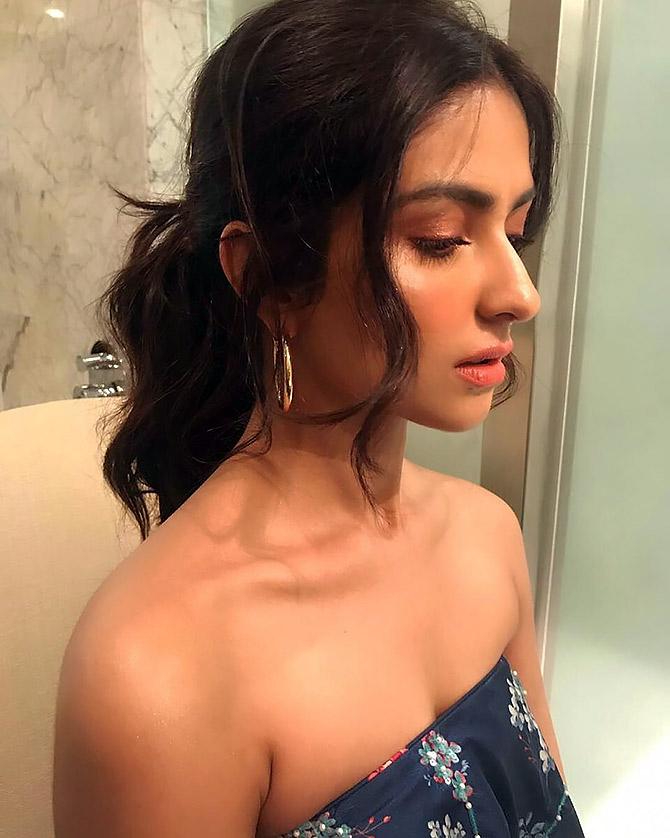 Say hello to Pranutan.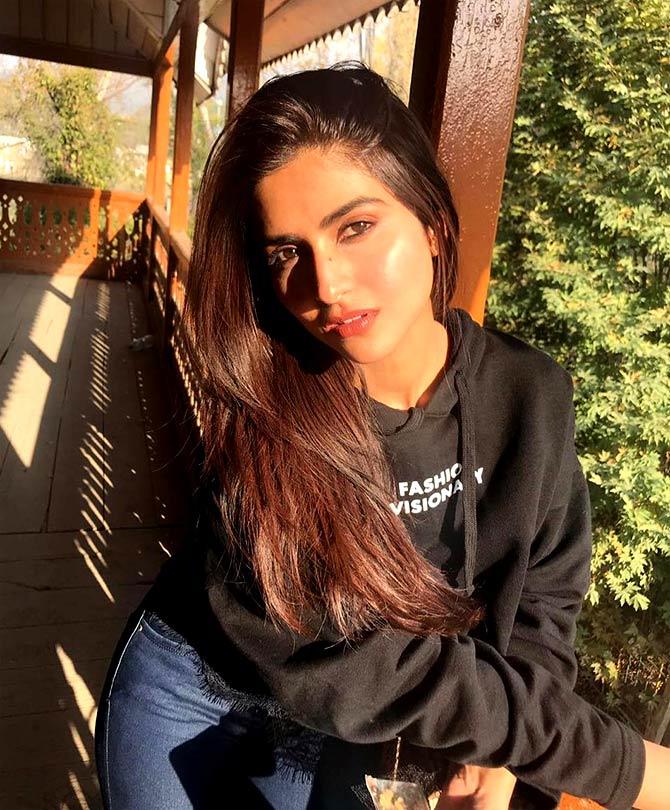 A lawyer by training, acting became a natural career choice for Pranutan since she comes from a film family.
Her great grandmother Shobhana Samarth was a movie legend as well. Her grandaunt is Tanuja. Her aunt, Kajol.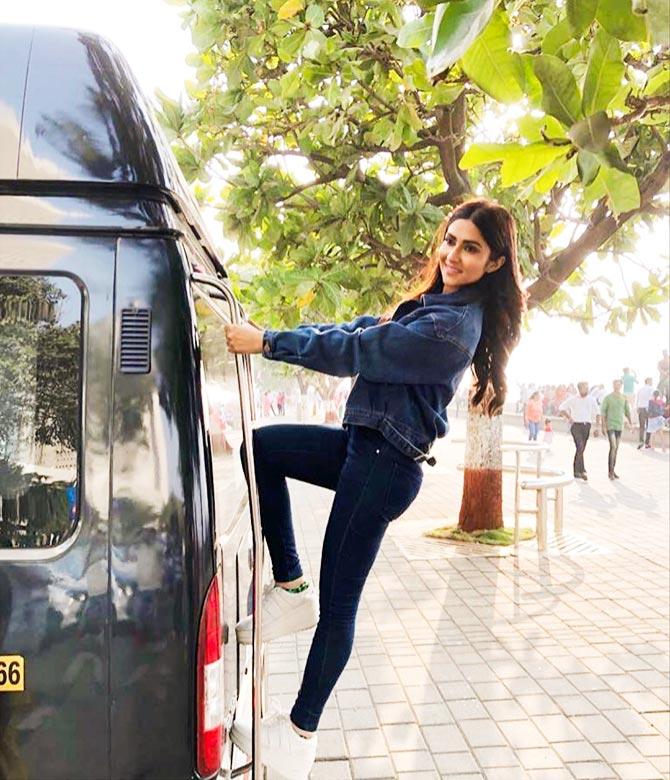 Notebook tells the unusual love story about strangers who have never met!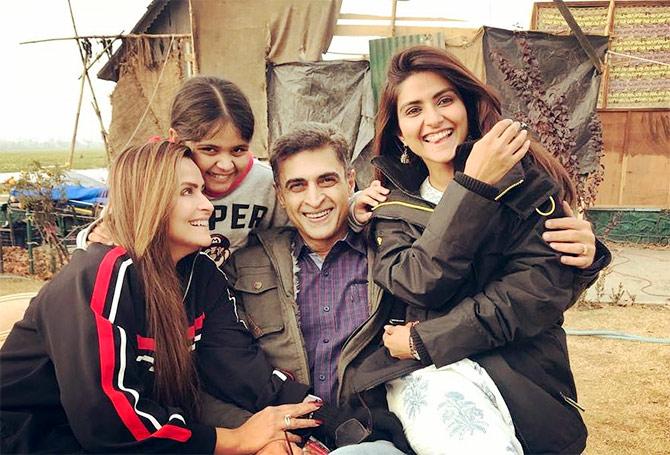 Pranutan with dad Mohnish Bahl, mom Ekta Sohini and sister Krishna.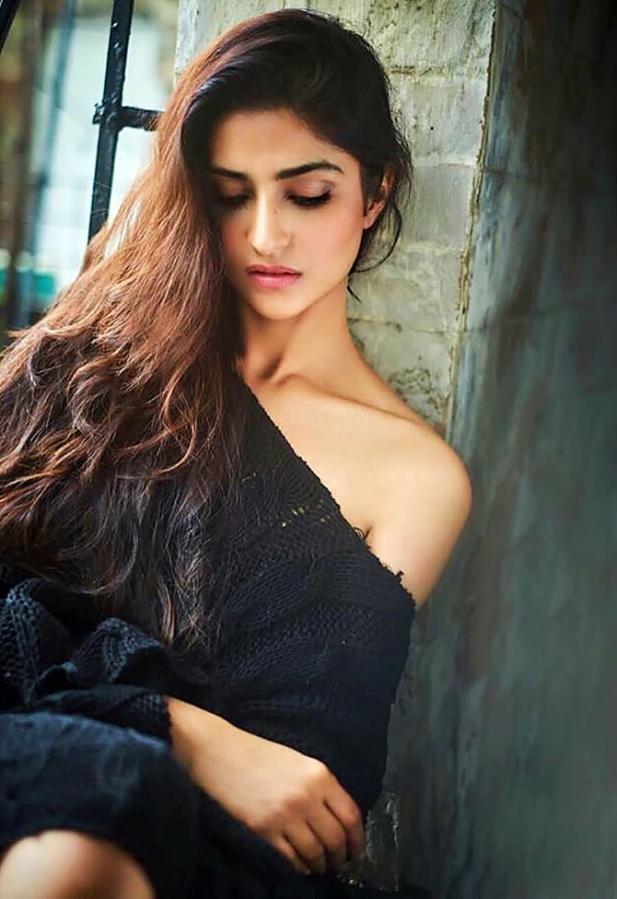 Will Pranutan be the next Bollywood star?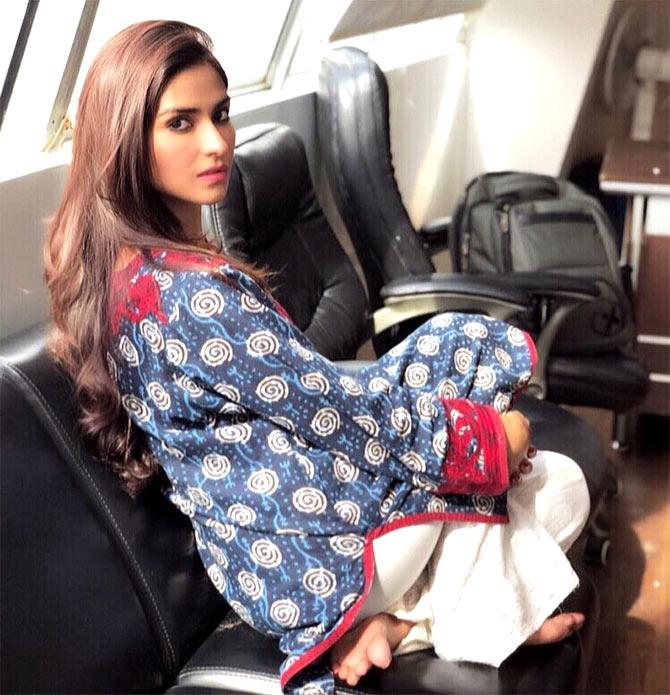 'Seek the strength within,' she advises.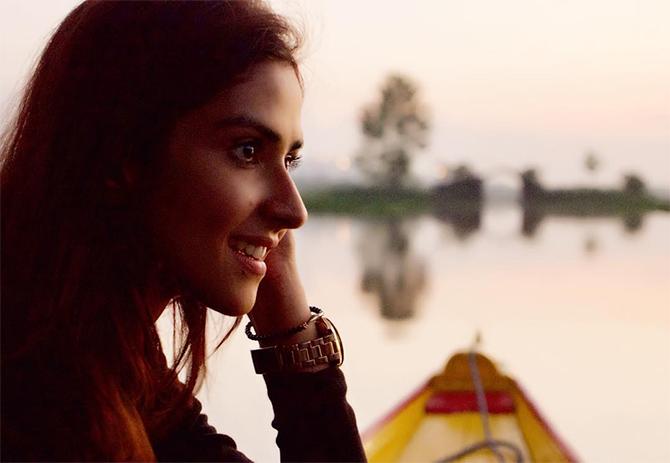 Notebook was shot in beautiful Kashmir.
Pranutan captions this picture from the Dal lake: 'Back in August, we were a bunch of dreamy people wanting to write our Notebook well'.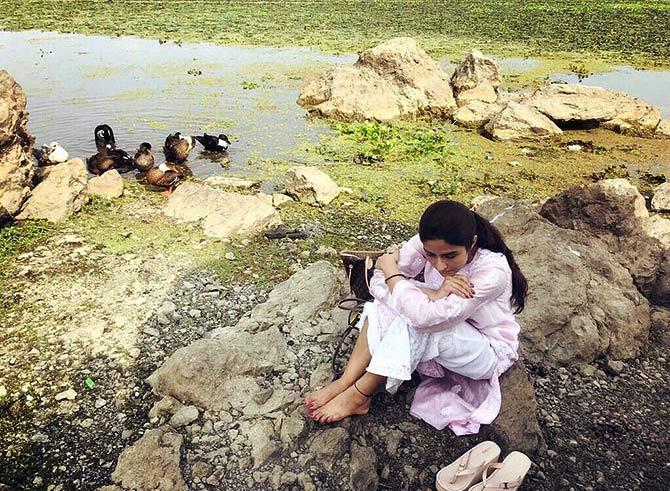 Soaking in the beauty around.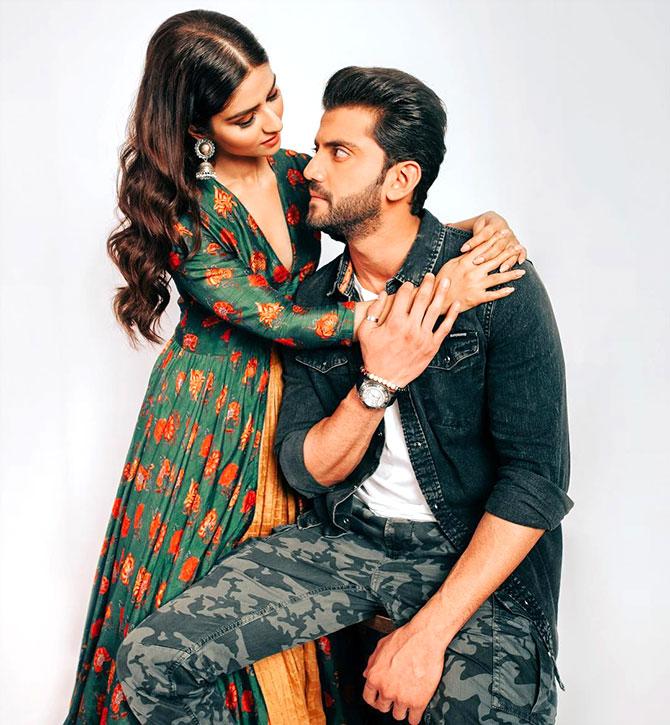 Zaheer assisted Sohail Khan on Jai Ho.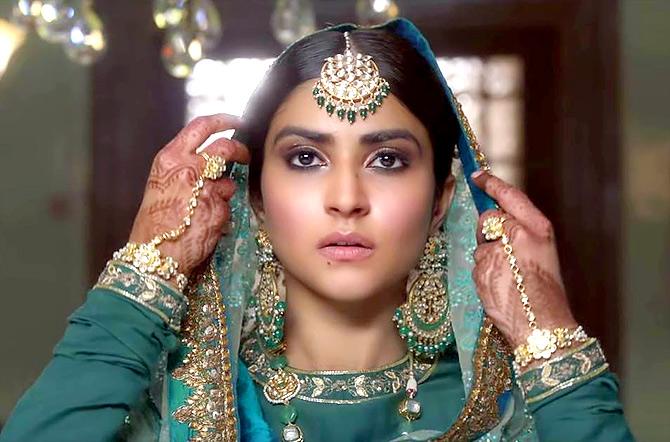 Pranutan's look in the first song released from Notebook, Nai Lagda.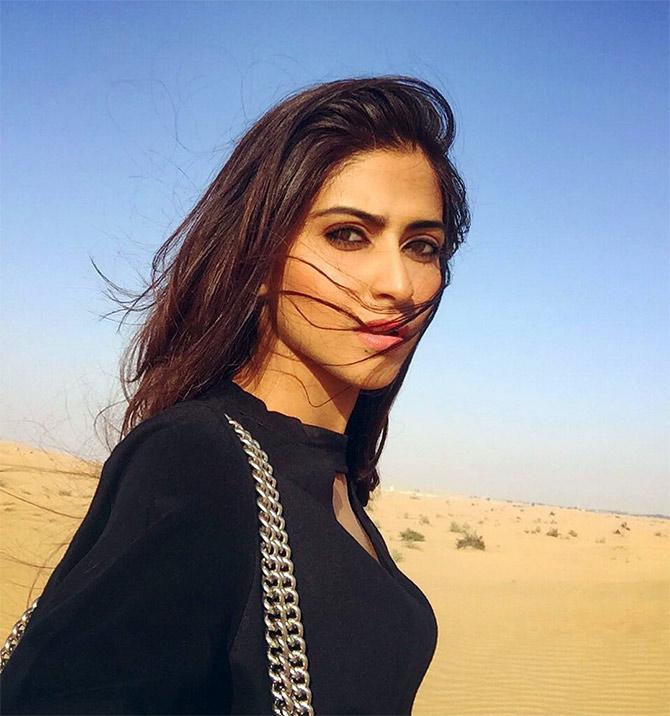 Taking a desert safari at Al Awir in Dubai.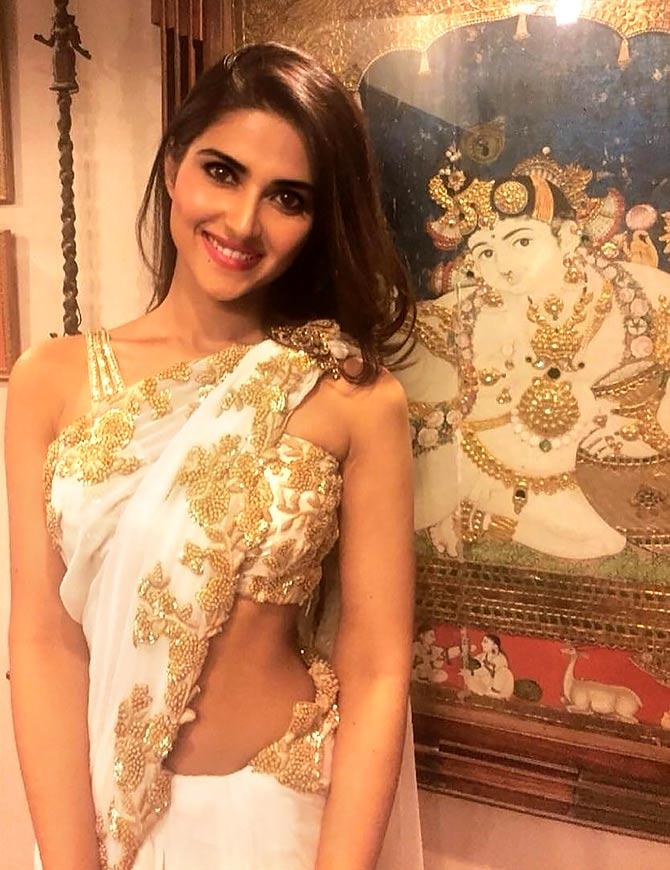 Pranutan shows off her traditional sari look.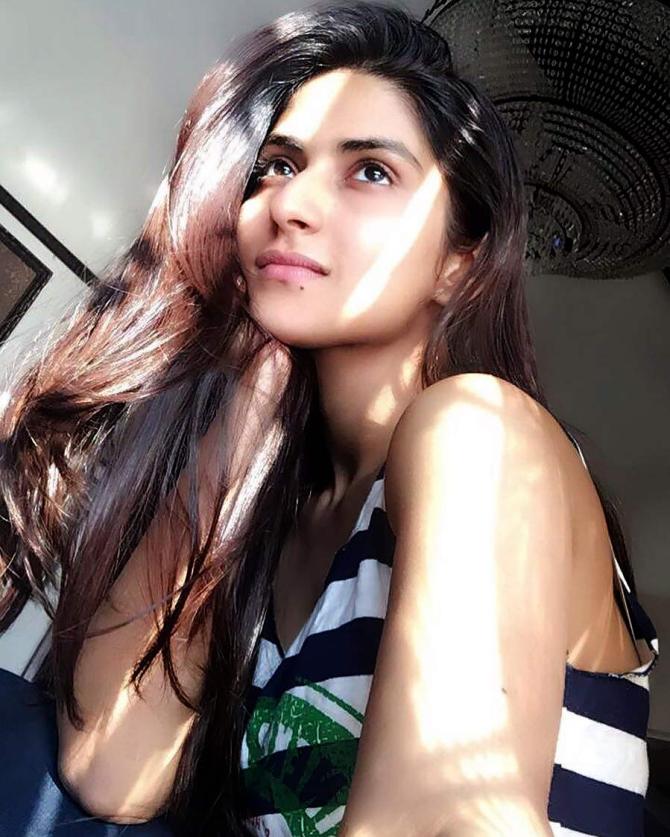 Here's looking forward to seeing more of Pranutan!
Photographs: Kind courtesy Pranutan/Instagram