TV stars speak up for Salman Khan.
Support and words of encouragement have been constantly pouring in for Salman Khan following his sentencing in the 2002 hit and run case.

Here, we have TV actors voicing their opinion on the troubled actor's court case:

Mohammad Nazim (of Saath Nibhana Saathiya)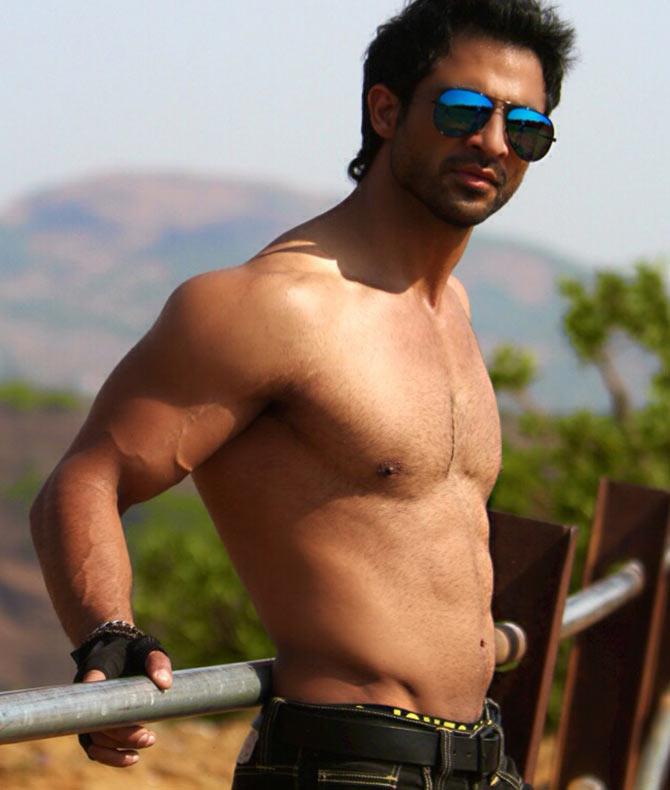 No one is above the law.

I felt bad for Salman because he is a good person. While the case dragged on for so many years I feel the punishment should have been less.

Roop Durgapal (Balika Vadhu)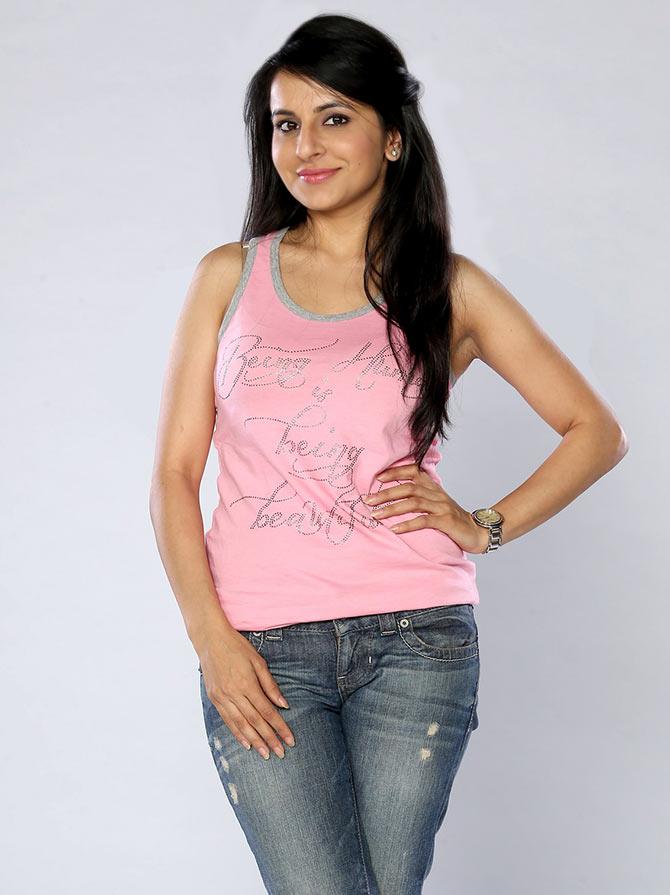 Being an ardent Salman fan, it's sad for me to hear, especially when so many criminals are roaming around freely even after committing much more heinous crimes.

That is a price he has to probably pay for being a superstar.

Even though reports say that the court has been lenient on him, I still feel that the punishment could have been lesser. Others in similar cases have been punished less severely.

Ripu Daman Handa (Former Masterchef India winner)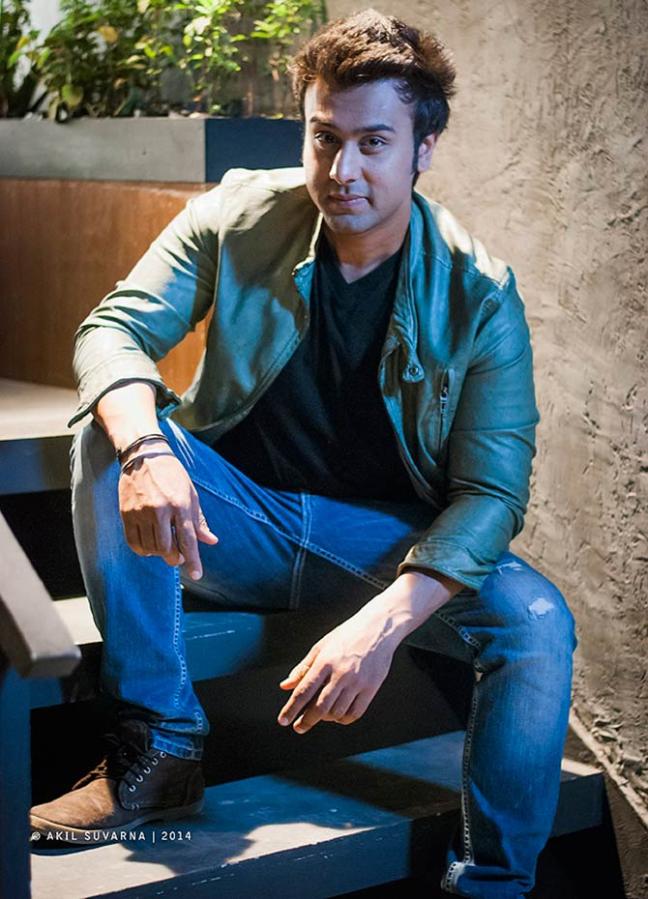 I am nobody to say anything on the court's verdict but It doesn't matter what court says I feel he doesn't deserve this at any level .

We will stand by him no matter what. I met him at Nach Baliye shoot. He is a one of the finest people I met so far from this industry. Its a sad day for me.

Riddhi Dogra (Maryada: Lekin Kab Tak)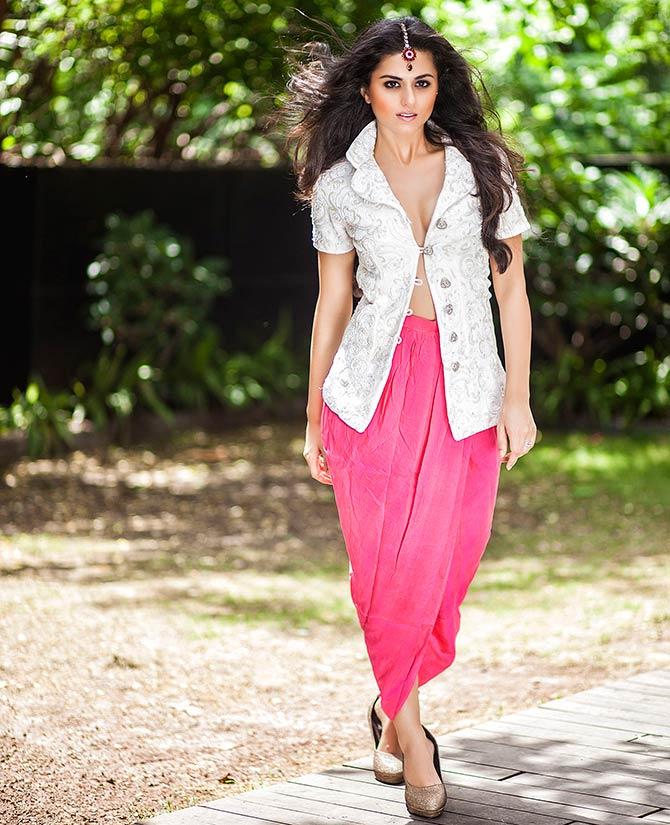 Of course justice has been served.

But I'm not overjoyed at the verdict.

Firstly it took 13 years for the judicial system to give the verdict. Second it's not like we are a country of law-abiding citizens and no one ever drinks and drives here.

In this case, Salman has done way too much good for society.

So it's actually a very twisted and forced verdict coming way, way too late.

It could have been a cautionary tale for ordinary citizen had it been more timely.
Shashank Vyas (Balika Vadhu)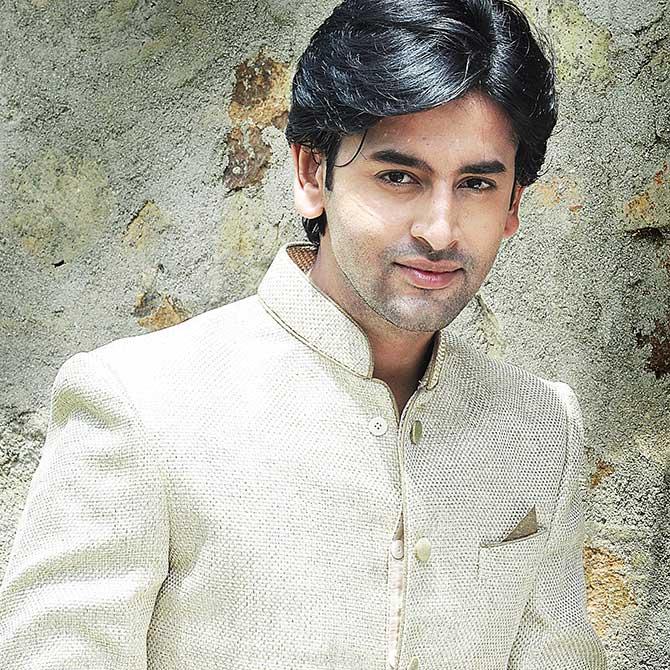 Irrespective of the mistake he made, he deserves a relief for all that he has done for millions of people and children in the industry.

We have a lot of criminal in politics but that is fine with everyone.

The judgement should have been less harsh.