The number of contestants in the next season may be reduced by half to allow space for social distancing.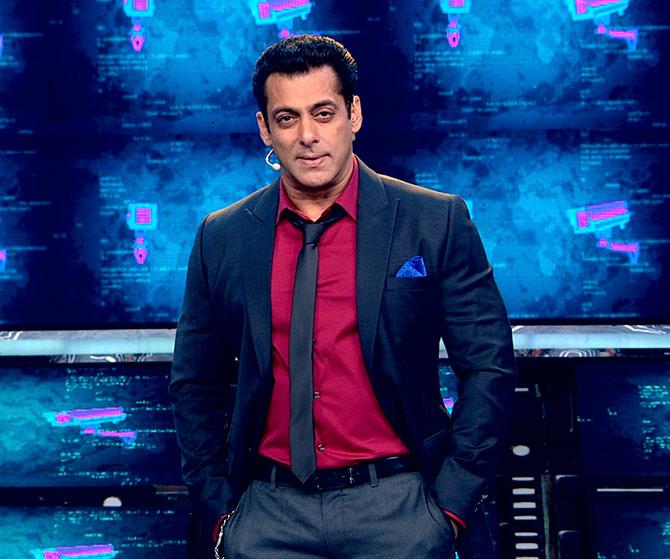 The show, as they say, must go on. Especially if it is the unstoppable Bigg Boss.
Speculation is rife that the popular reality show's next season is being planned in quarantine, and post-coronavirus guidelines are being formulated.
Apparently, Salman Khan whose astronomical fee to host the show increases every year, has agreed to shoot its promo from his farmhouse in Panvel where he has been quarantined since the lockdown started.
"Shooting the promo for Bigg Boss from his farm would be the simplest thing for Salman. No crew is required. Salman can shoot it on his phone and send it to the Colors channel's team," a source tells Subhash K Jha.
The larger problem faced by the Bigg Boss team is regarding social distancing rules.
The number of contestants in the next season may be reduced by half to allow space for social distancing.
Also, the ritual of star guests visiting the contestants at the Bigg Boss house may be done away with.
***
Was Abhinav Kashyap bullied out of Bollywood?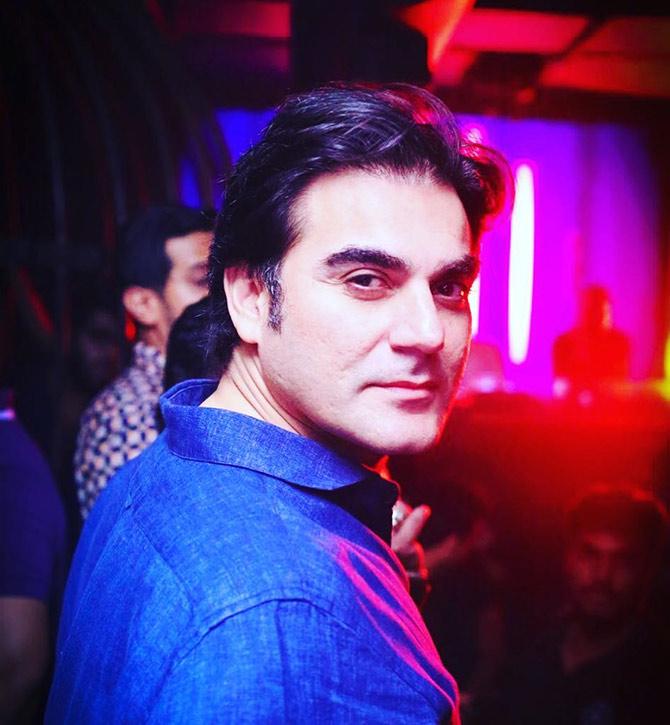 Abhinav Kashyap's Facebook post where he accused Salman Khan and his brothers Arbaaz and Sohail of bullying and intimidating him out of the film industry, has stirred a hornest's nest.
Interestingly, Anurag Kashyap, the well-known director, has distanced himself from his brother Abhinav's allegations.
Originally, the cop Chulbul Pandey was to be played by Randeep Hooda.
The film was meant to be a raw, gritty, cop film.
Arbaaz and Salman took over the project and rendered Abhinav's status redundant in his own film.
After the release and success of Dabangg, Arbaaz told me, "During Dabangg, I'd suggest changes and Abhinav would incorporate them. It was time-consuming."
"For Dabangg 2, I will be actively involved with the scripting. Let Abhinav tell me he doesn't want to direct the sequel. So far, he hasn't. Why should I believe what I hear until he says it?" Arbaaz had told me.
"I am aware that he has been going for negotiations with many production houses. With us, he shares a different rapport. Our 'contract' is a moral one," Arbaaz added.
"Dabangg worked because of many factors, and it is an expensive film. When it clicked during the first week," Arbaaz revealed, "I gifted him (Abhinav) a car worth Rs 25 lakh. That came from the heart. He can't make demands of us. We work on a different equation."
Eventually, Abhinav found himself out of the Dabangg franchise.
***
Bajirao Mastani on stage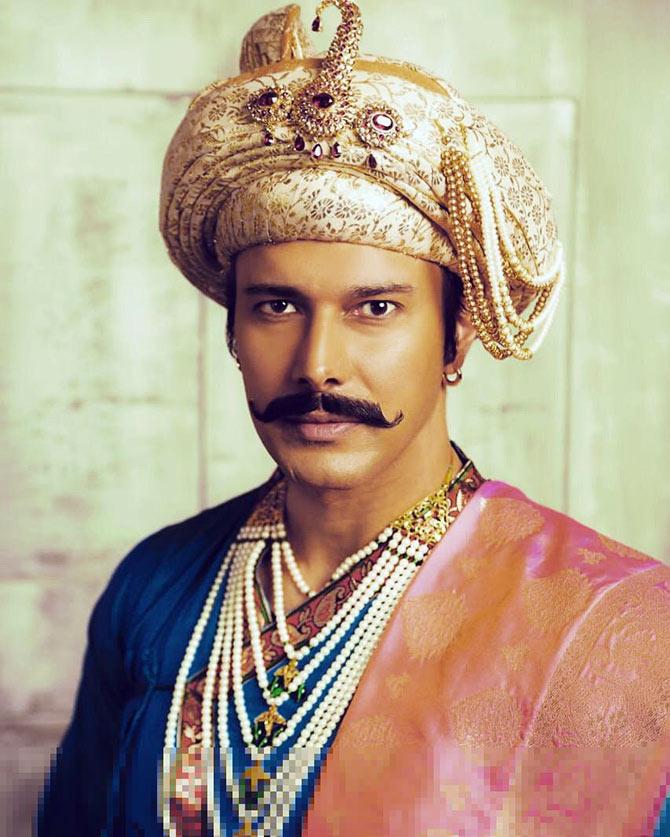 Sanjay Leela Bhansali's Bajirao Mastani will now be a musical on stage, featuring Rajniesh Duggal as Bajirao.
Kathak dancers, Shailja Nalwade and Anusua Majumdar will play Kashibai and Mastani.
"It is a musical with the songs taken from Sanjay Bhansali's film," Rajniesh says.
"The stage version with be directed by Maitreyee Pahari and mentored by Pandit Birju Maharajji, based on Bajirao Mastani. I have learnt the Chhau dance form for the role."
"It will show the journey of Kashibai, Bajirao and Mastani through some amazing dances and scenes," says Rajniesh.
"I took this up in January and started rehearsals in February. It was to be held in April-end. The plan was to travel the world with it. But I guess it will go online now."
***
'I suffered from acute anxiety'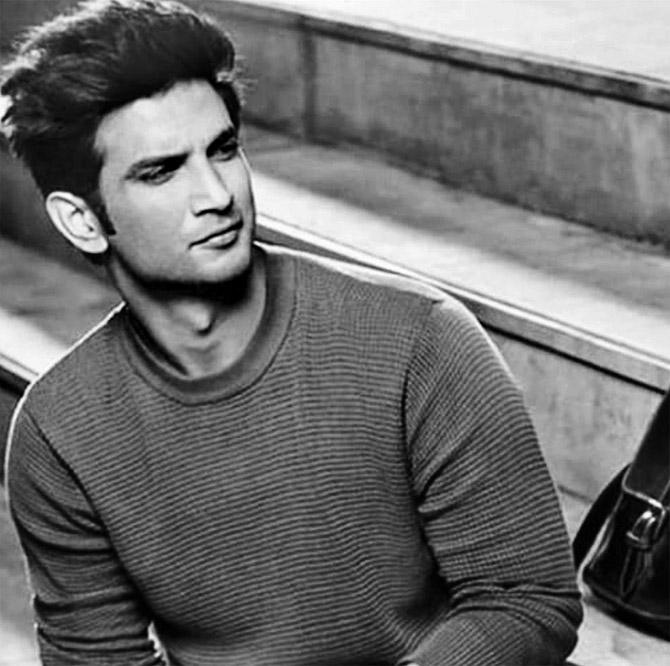 Singer-politician Baabul Supriyo is upset with the way Sushant Singh Rajput's state of depression was ignored.
"It's a very serious condition, but we don't acknowledge it," he says. "We don't recognise it. That is why I am angry with Mahesh Bhattsaab."
"I respect him (Mahesh Bhatt) immensely," says Babul, "but he chose to ignore Sushant's condition although he recognised it because he had seen it in Parveen Babi."
"It's okay that he didn't sign Sushant for Aashiqui 2 or Sadak 2," says Babul, "But he should have acted when he saw what Sushant was going through."
Babul reveals that he has gone through depression.
"At the age of 15, when I didn't even know how to spell 'depression,' I suffered from acute anxiety. Everyone told me to take a walk and I'll be fine," he recalls.
"Many years later I understood what I had gone through, thanks to my uncle who is a psychiatrist. Now whenever I see anyone suffering from symptoms of depression I send him or her to my uncle," Babul adds. "Recently, I sent my domestic help to my uncle when I saw his hands trembling. With medication, it has stopped."
"We are selfish people. We need to reach out to people in distress," says Babul. "If we had done that with Sushant, he'd have still been with us."