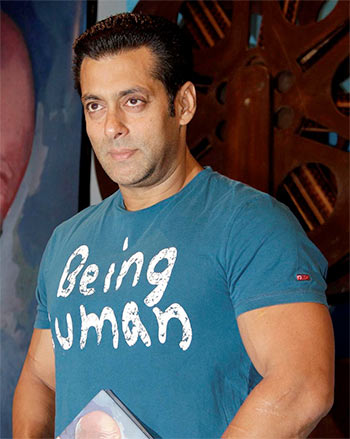 A lowdown on what's happening in the Tamil film industry.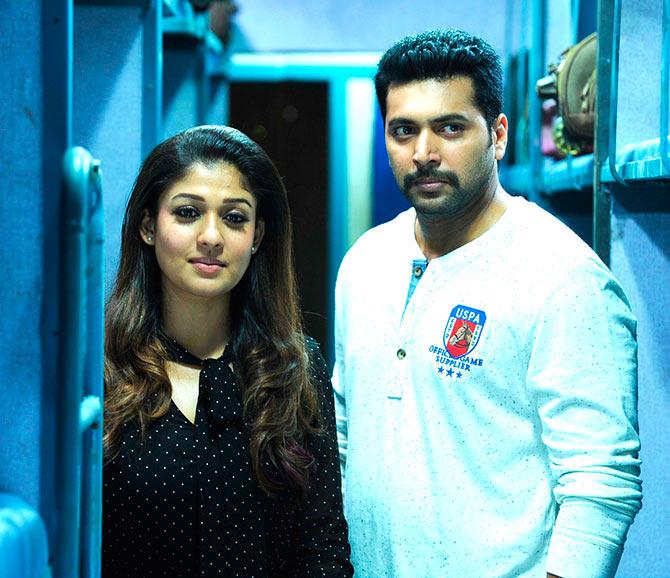 Director Mohan Raja's Thani Oruvan garnered a tremendous response among both movie lovers and critics.

His brilliant script was ably complemented by the stunning of its leads -- Jayam Ravi, Nayantara, Arvind Swamy and Thampi Ramaiah.
The latest buzz is that the film has caught the eye of none other than Salman Khan.
The star actor has expressed a keen interest in acquiring the remake rights of the film after a special screening was held for him and the top brass of his production company.

Besides producing the film under his home banner, the actor also plans to essay the role played by Jayam Ravi (director Mohan Raja's brother) in the film.
Sources also say that Raja himself may be brought on board to direct the Hindi remake.

Meanwhile there are also some talks about Telugu producers approaching Raja for the Telugu remake rights of the film.
It strikes us as rather ironic that Raja, who has often been teased as 'Remake Raja' after making seven consecutive remakes, now has producers vying for remake rights of his script.
***
Singer Chinmayi's Twitter tussle with Ajith fans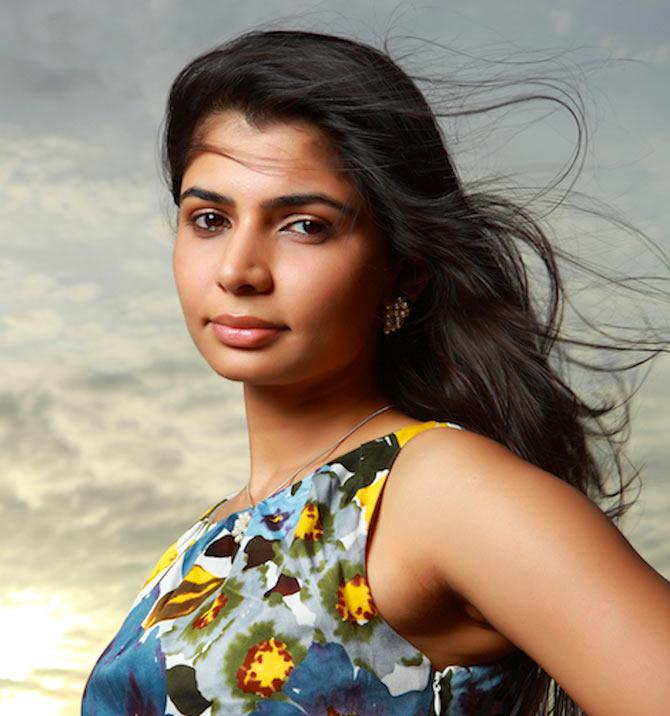 Frank and outspoken Chinmayi has had more than her share of controversies on social media.

Her latest comment seems to have sparked a war of words with Ajith fans.
It all started when actor Madhavan shared a photo on Twitter using the word 'Thala' to explain some traditional religious custom.

Totally misunderstanding the context, a hardcore Ajith fan warned Madhavan against using the term 'Thala' for anyone other than Ajith.
This seems to have irked the singer, who immediately responded by sharing Madhavan's photo along with a sarcastic remark mocking Ajith fans.

Thus started a bitter war of words between Chinmayi and the loyal fans of Ajith. Some even resorted to abusive language, but the singer refused to back down.
She posted a detailed account of the incident on her Facebook page criticising their behavior.
"I shared a Whatsapp forward (harmless in my opinion). It was one of those memes and I shared it in jest. There were other (Mr.) Ajith fans who laughed along and forgot about it. But a greater number sprung up to abuse.

"I choose one example, a Doctor; a married man with a daughter, who would be happy to call another woman on social media a slut just because his feelings were hurt due to a perceived insult to his favorite star."
This post was then highlighted by an English news daily escalating the issue, with Ajith fans claiming that she was using Ajith and Vijay fans for gaining popularity.
***
Sridevi refused a role in Baahubali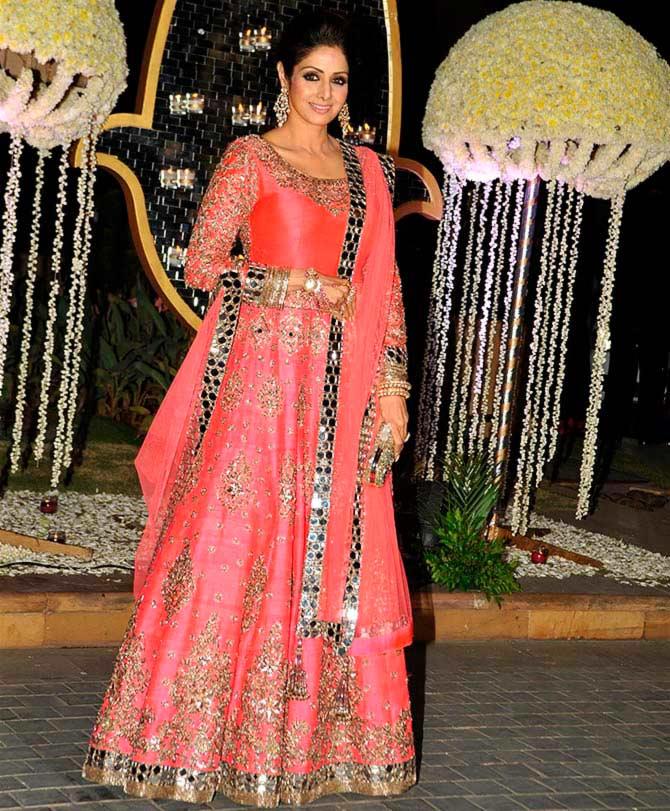 S S Rajamouli's magnum opus Baahubali: The Beginning shattered many box office records and emerged as the highest grossing Indian film of all time.
Despite the presence of some big names, actor Ramya Krishnan, who played one of the central characters in the film, managed to stand out -- her portrayal of queen Sivagami was widely acclaimed.
Interestingly, Rajamouli is believed to have first offered this role to Sridevi.

But her demand of a whooping Rs 6 crore for the role, eventually resulted in the role being offered to Ramya Krishnan.
Others believe that Sridevi refused Baahubali for the Vijay-starrer Puli, a fantasy thriller, in which she plays the Queen.
Whatever the reason, the actress has undoubtedly lost the opportunity of being a part of a spectacular extravaganza that grossed over Rs 500 crore.