Why are Bollywood hunks going shirtless? No answers yet, but enjoy the show!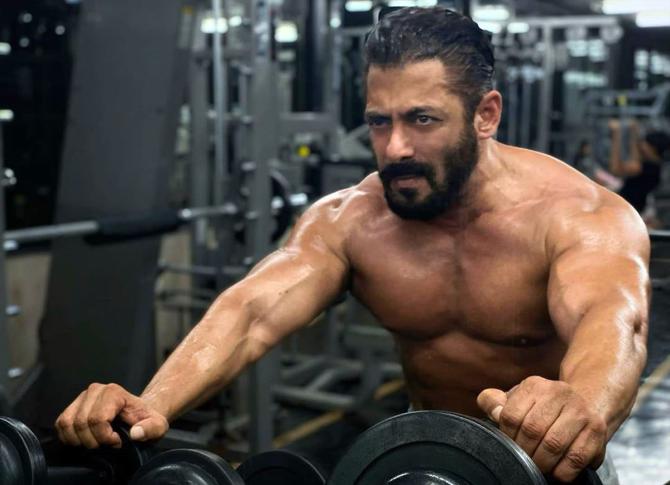 Jacqueline Fernandez posts a picture of the superstar working out and showing off his muscles.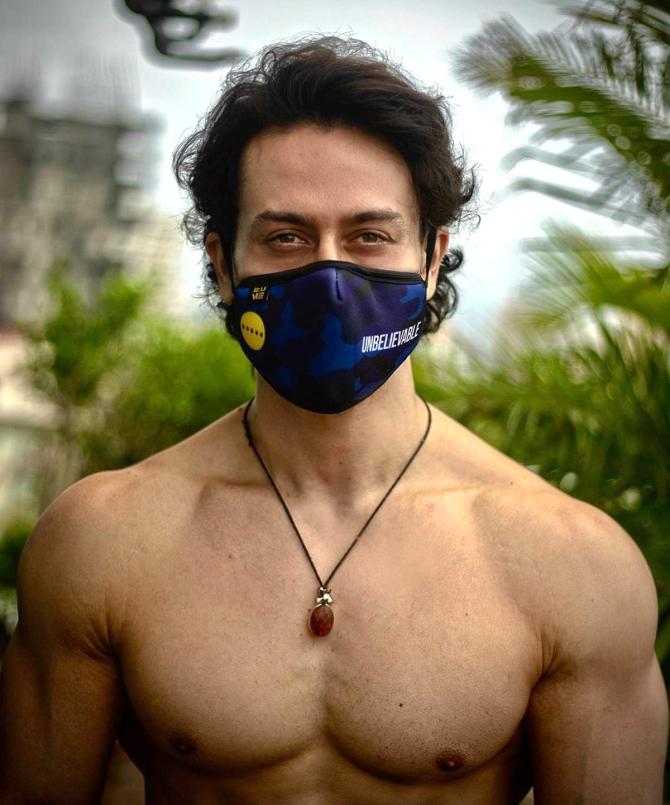 Tiger Shroff lets his masks do all the talking.
Richa Chadha posts a picture of boyfriend Ali Fazal shirtless, promoting his upcoming Web series, Mirzapur 2, and writes, 'When @yehhaimirzapur released, people said bae @alifazal9 was a revelation! Because they'd seen him only in softer parts. But that's an actors job! To become almost unrecognisable from one part to the next. My Hollywoodia Bollywoodia does that quite well! He can be chilling with Dame Dench with ease, while competing to become Mr पूर्वांचल! The trailer of part 2 is about to drop and rest assured, you shall be surprised again. गुड्डू पंडित is on the way, बस रस्ते में अंडे का ठेला दिख गया था तो थोड़ा खा पी के आएँगे !'.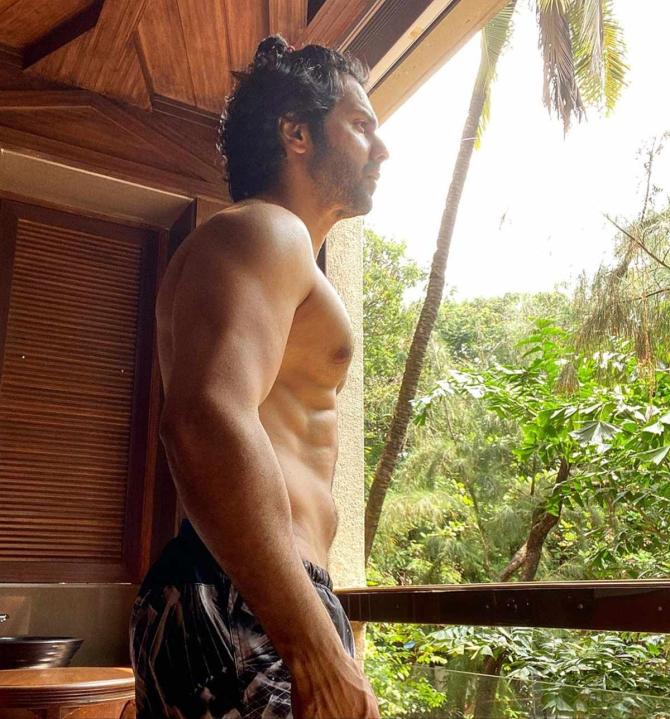 Varun Dhawan looks ahead.
Watch Ishaan Khatter work out.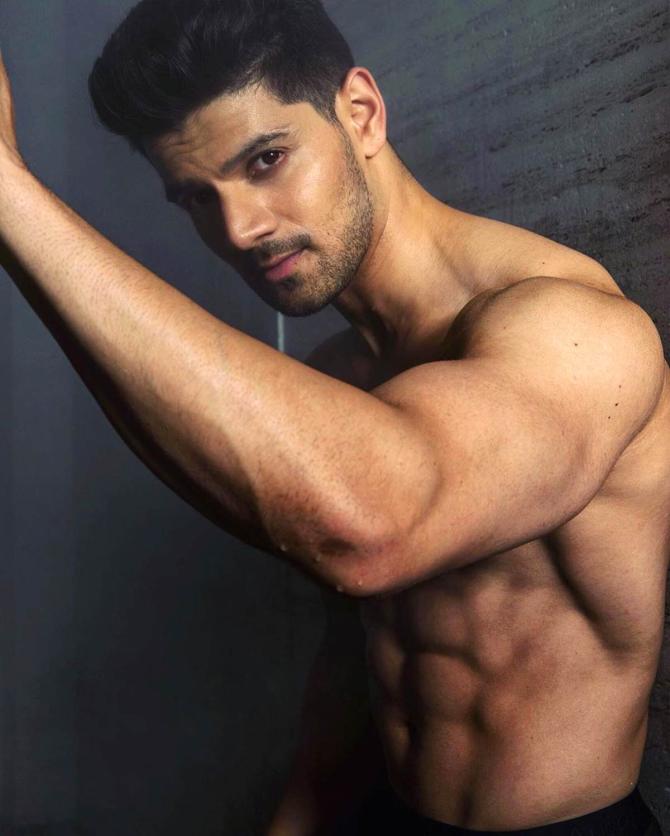 Sooraj Pancholi shows off his chiseled body.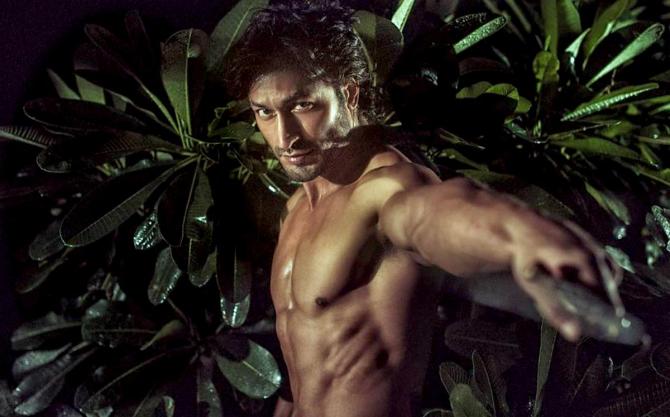 Vidyut Jammwal is ready to fly.
Meezaan, who is shooting for Hungama 2, goes shirtless in Manali, Himachal Pradesh.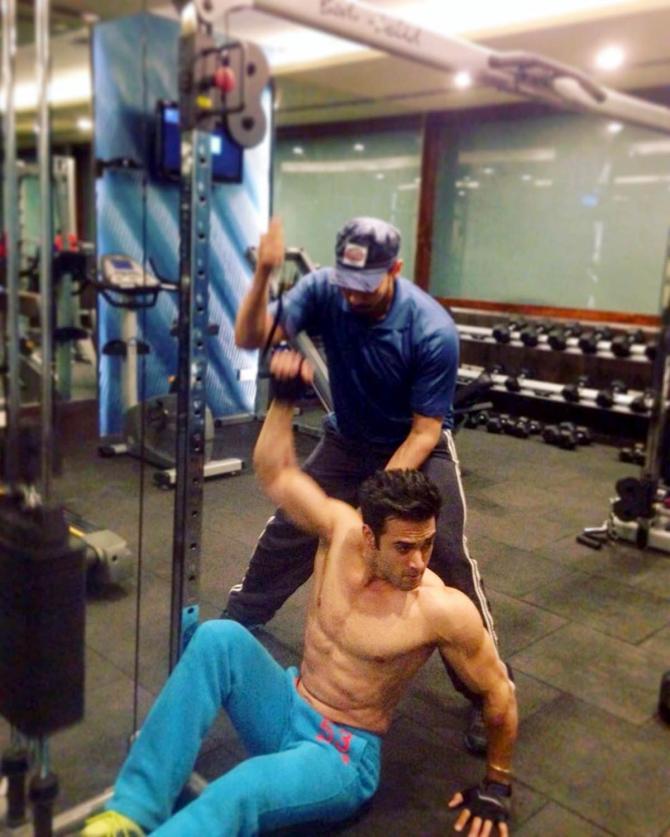 Pulkit Samrat misses working out.
Sharad Kelkar takes a shirtless selfie.
Karan Singh Grover does some extensive training.