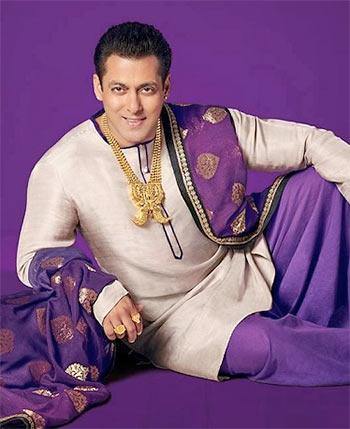 Apart from delivering blockbusters, filmmaker Sooraj Barjatya has given Bollywood its most loved on screen character: Prem.
While Salman Khan made this name iconic, Barjatya cast other actors as Prem as well.
Here's taking a look at the B-town hunks, who have turned Prem for Sooraj Barjatya.
Who's *your* favourite Prem? Vote below!
Salman Khan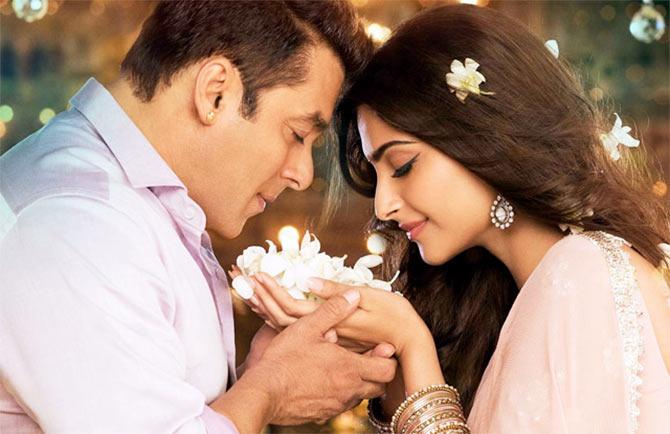 Image: Salman Khan and Sonam Kapoor in Prem Ratan Dhan Payo
After 16 years, Salman reunites with the director who gave him his biggest blockbusters, Sooraj Barjatya, and turns Prem once again for the mega budget film Prem Ratan Dhan Payo.
As expected, everyone loved him, and the film is enjoying its run in theatres.
Shahid Kapoor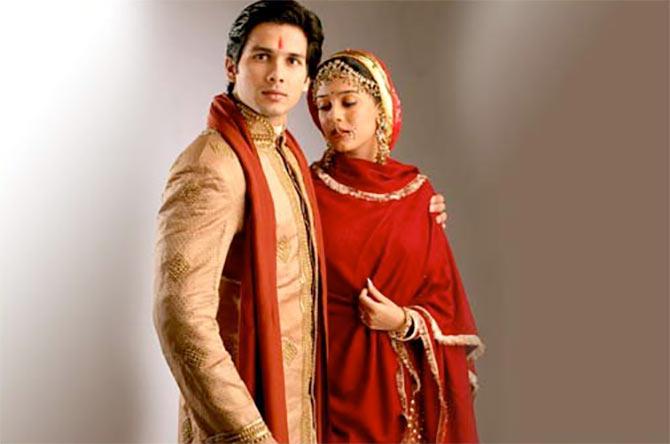 Image: Shahid Kapoor and Amrita Rao in Vivah
In 2006, a miracle of sorts happened for the Kapoor lad.
Shahid, who was going through a rough patch professionally, not only got a chance to work with Sooraj Barjatya but he also played the role of Prem in his film Vivah.
The audience loved him and Sasha's career got a new lease of life.
Hrithik Roshan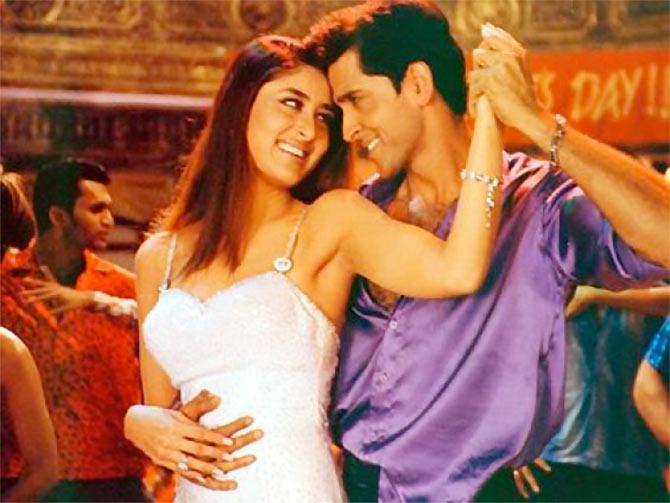 Image: Kareena Kapoor and Hrithik Roshan in Main Prem Ki Diwani Hoon
While Prem worked wonders for Shahid's career, the case wasn't the same when it came to Hrithik.
In 2003, Duggu teamed up with Sooraj Barjatya for Main Prem Ki Diwani Hoon and essayed the titular role of Prem Kishen.
While the honey-eyed actor played the character with flamboyance, it wasn't enough to save the film from sinking at the BO!
Abhishek Bachchan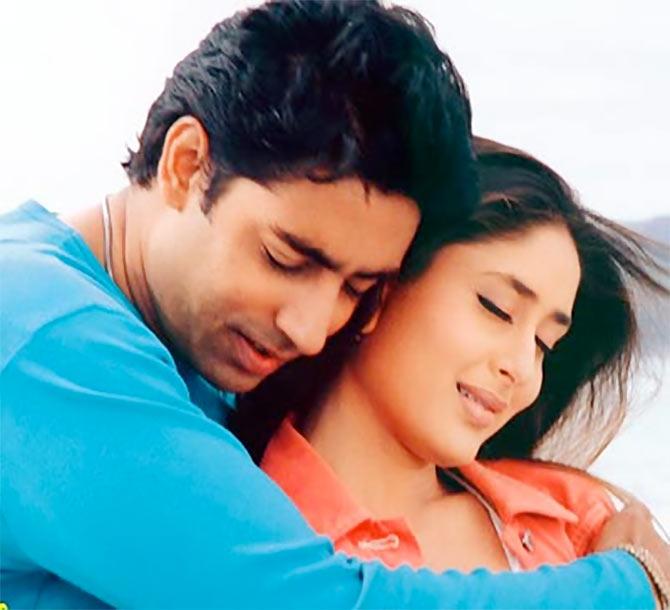 Image: Abhishek Bachchan and Kareena Kapoor in Main Prem Ki Diwani Hoon
Abhishek Bachchan played Prem in the same film as well!
While Hrithik played Prem Kishen, Abhishek played Prem Kumar in Barjatya's love triangle Main Prem Ki Diwani Hoon.
AB as shy, sober and sensitive Prem was liked by masses but it hardy made any difference to the box office fate of Main Prem Ki Diwani Hoon.
Sonu Sood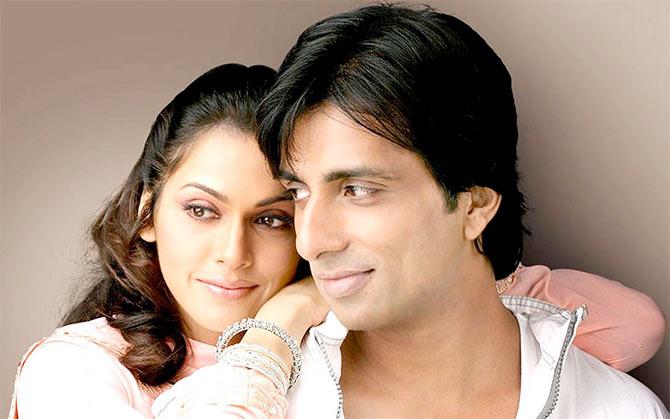 Image: Esha Koppikar and Sonu Sood in Ek Vivaah... Aisa Bhi
Yes, even Sonu Sood has played Prem for the Barjatyas!
Sooraj Barjatya directed him in Ek Vivaah... Aisa Bhi but as Prem Ajmera, Sood could not impress the critics.