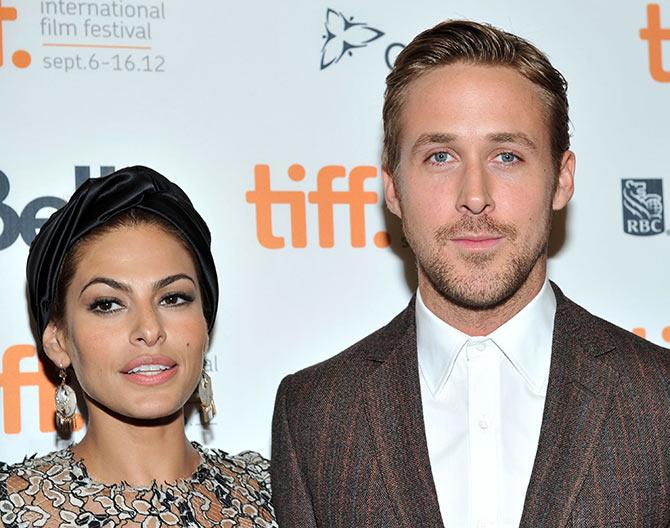 Hollywood actor couple Eva Mendes and Ryan Gosling welcomed their first child -- a baby girl -- on September 12, US Weekly reports.

Reports of Mendes' pregnancy first surfaced in February this year, when she asked to be frisked instead of going under the X-ray scanners at the LAX airport.

Although the fiercely private couple managed to keep the happy news to themselves for four days, Hollywood Life reported that the delivery was so emotionally overwhelming, the new parents were both in tears when their daughter arrived.

Mendes, 40, and Gosling, 33, met on the sets of Derek Cianfrance-directed The Place Beyond The Pines in 2011.
Photograph: Sonia Recchia/Getty Images