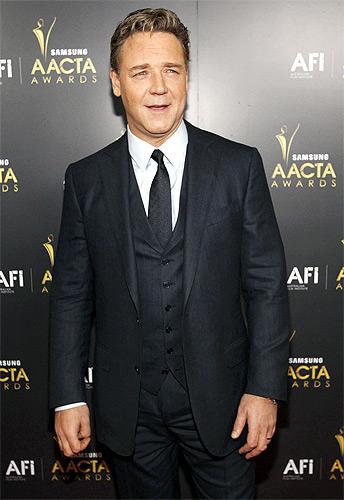 Gladiator
star
Russell Crowe
was rescued by a US Coast Guard boat at the weekend after getting lost during a kayak trip. 
The 48-year-old actor set off with his friend and personal trainer
Chris Feather
on September 1 afternoon from Cold Spring Harbor on New York's Long Island but the pair got lost as night fell, reported Sun online. 
"Thanks to Seth and the boys from the US Coast Guard for guiding the way... 4 hrs 30 mins, 7m(11.2km)," Crowe posted on
Twitter the next morning. 
US Coast Guard Petty Officer
Robert Swieciki
, who picked up the pair from shore, said, "He just needed a little bit of help, he just got a little lost. It wasn't really a rescue, really, more of just giving someone a lift."
Photograph: Reuters/Mario Anzuoni