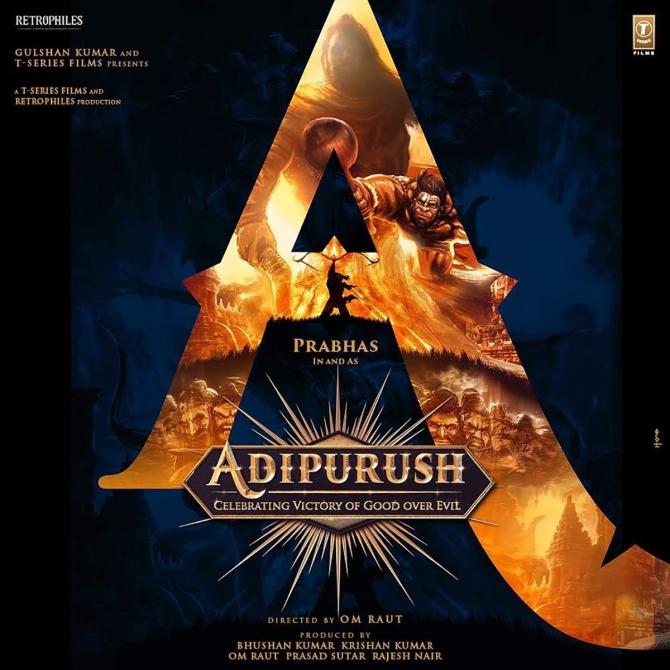 Producer Madhu Mantena and Director Nitesh Tiwari's proposed 3-part feature film on the Ramayan has received a rude jolt.
Director Om Raut, in collaboration with T-Series, has announced Adipurush, Raut's version of the Ramayan.
To be made at a reported budget of Rs 250 crores (Rs 2.5 billion), this big screen spectacle will star Prabhas as Rama and Saif Ali Khan as Ravan.
Sources say Raut intends to give a revisionist spin to the timeless Hindu epic.
"Though Prabhas and Saif will play Rama and Ravan in the traditional style of antagonists the dynamics between the two epic warriors would be far more flexible and open to an untried interpretation," a source tells Subhash K Jha.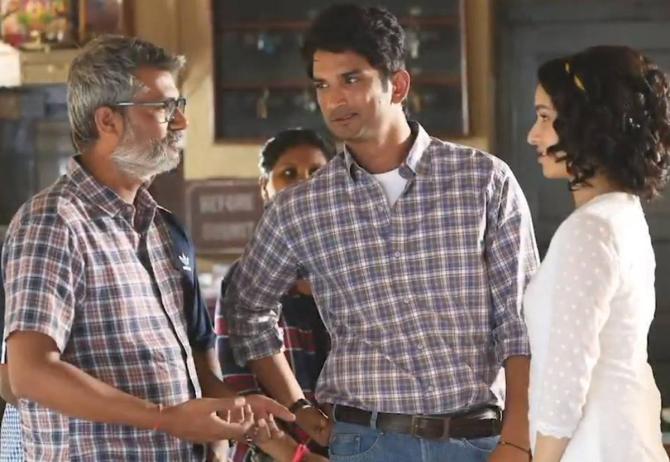 So where does the Prabhas-Saif combo's Ramayan leave Dangal Director Nitesh Tiwari's long-delayed Ramayan?
Tiwari and Madhu Mantena have been planning the Ramayan for two years now.
In an interview in September 2013, Tiwari had spoken to Subhash about his ambitious project to do a 3-part series based on the Ramayan.
"I am consumed by the idea of doing a large-screen version of this epic. The Ramayan is a part of almost every Hindu household," he then told Subhash.
"I grew up with it as an essential part of my life, and for me making it into a film is an honour I only dreamt of. My prayers have been answered."
Nitesh had declared there will be no creative liberties and no revisionist flourishes in his film version of the epic.
"Given the times we live in, it'd be foolish to make changes in a scripture that is an integral part of every Hindi household. It's a flawless story." he explained.
"I'd be a fool to be tamper with it. I am going to be completely faithful to the text. This will be the Ramayan exactly the way we know it."
It looks like Om Raut has beaten Nitesh Tiwari to it. It is unlikely that the Hindi film industry, swimming against a severe fiscal slump, would risk two steeply budgeted interpretations of the Ramayan so close to one another.