Romance, horror, adventure, animation, sushi, Sukanya Verma gives us her OTT recommendations for the week.
Nine Perfect Strangers
Where to watch? Amazon Prime Video
Language: English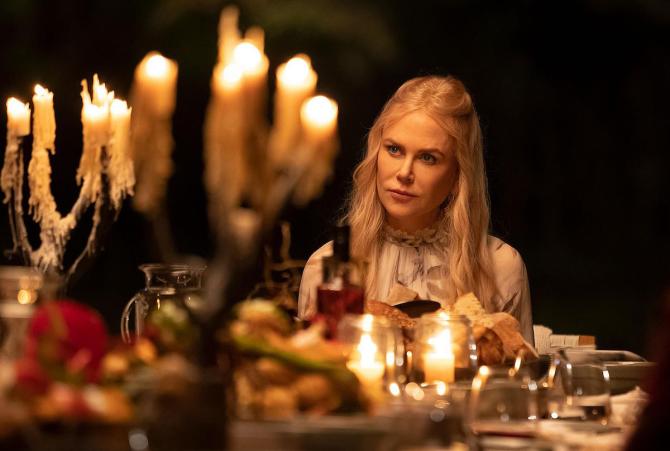 The makers of Big Little Lies and The Undoing reunite with Nicole Kidman for an adaptation of Liane Moriarty's novel, which unravels when nine guests arrive at a mysterious wellness resort and stumble on a series of secrets.
Boomika
Where to watch? Netflix
Language: Tamil (with subtitles)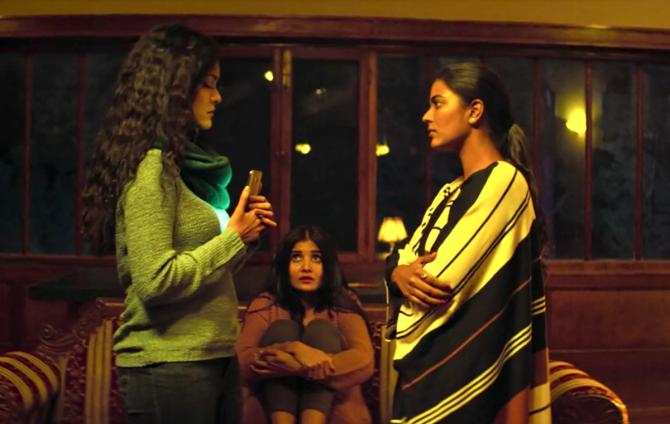 An abandoned house ready for renovation, its four unsuspecting new inhabitants and a paranormal force on the loose, things get thrilling and terrifying in Boomika.
Home
Where to watch? Amazon Prime Video
Language: Malayalam (with subtitles)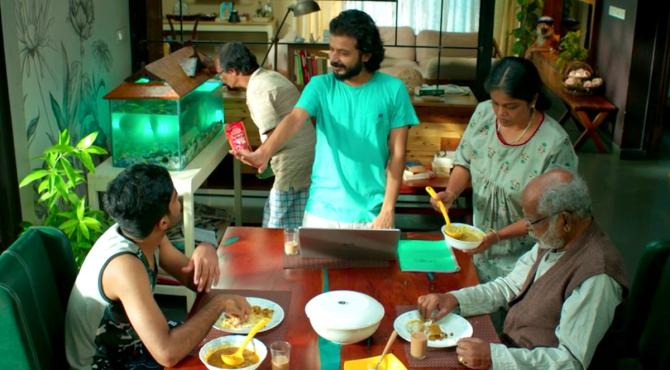 A feel-good family film of a technology challenged maN's struggles to stay connected with his sons in the social media age, Home hits all the sweet chords.
Jiro Dreams of Sushi
Where to watch? Mubi
Language: Japanese (with subtitles)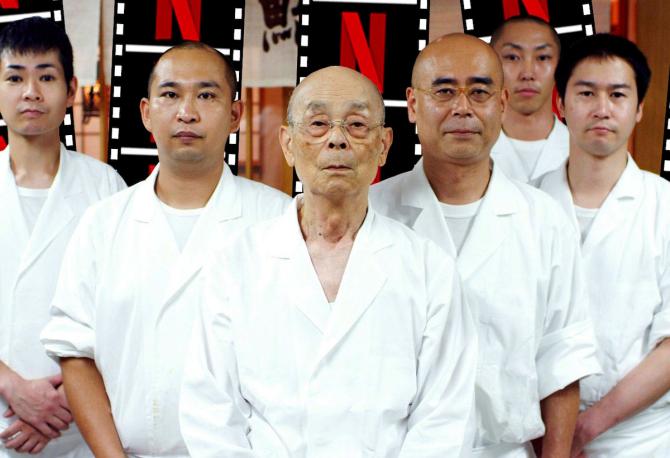 The delectable documentary pays rich ode to the mastery and methods of the world's greatest sushi chef, Jiro Ono.
Man in Love
Where to watch? Netflix
Language: Chinese (with subtitles)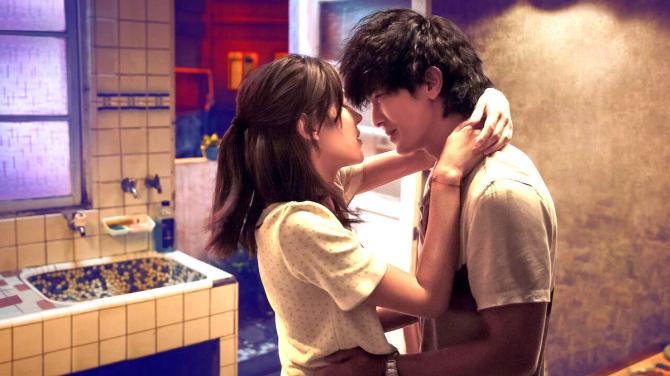 What happens when a golden-hearted debt collector meets a caring debt-ridden girl? Sparks fly! The blockbuster love story from Taiwan and a remake of a Korean romance of the same now is now streaming on Netflix.
Tito and the Birds
Where to watch? Mubi
Language: Portuguese (with subtitles)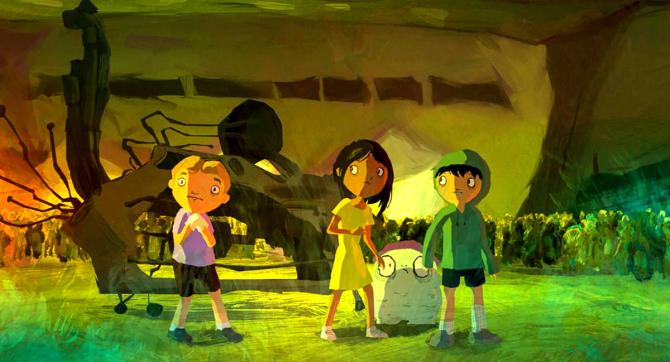 10-year-old Tito and his pals embark on a journey to find a cure for the epidemic plaguing his town in this charming Brazilian animation.
The Loud House Movie
Where to watch? Netflix
Language: Engish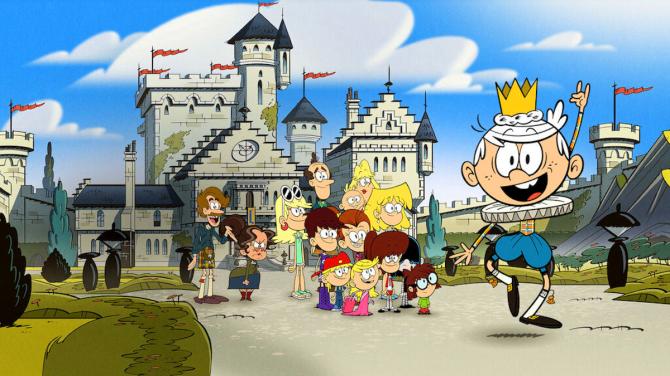 Nickelodeon's The Loud House cartoon series gets its own movie wherein Lincoln Loud and family travel to Scotland and learn about their royal roots.
Dr Death Season 1
Where to watch? Lionsgate Play
Language: English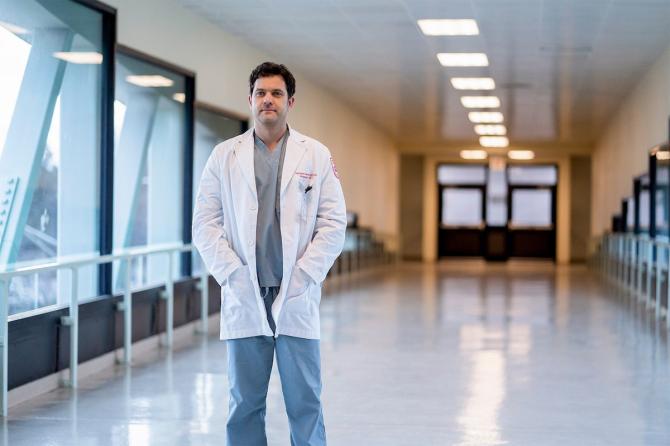 Neurosurgeon Christopher Duntsch's malpractices form the subject of this eight-part mini-series boasting of some compelling performances by Joshua Jackson, Alec Baldwin and Christian Slater.
CODA
Where to watch? Apple TV+
Language: English
CODA, short for child of deaf adults, is the story of one such 17-year-old forced to prioritise between her love for music and her responsibility at home. CODA won the Grand Jury Prize at the Sundance Film Festival early this year.
Monsters at Work
Where to watch? Disney Hotstar
Language: English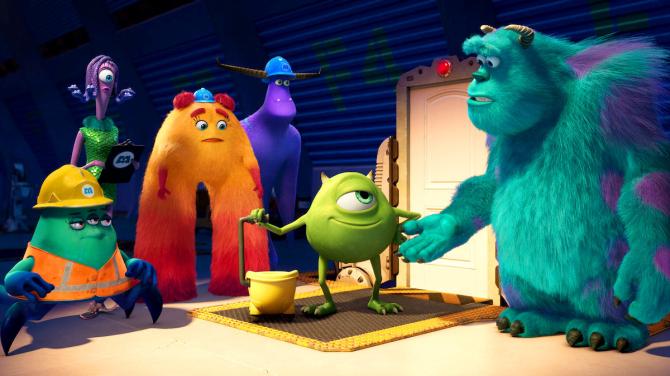 In this television series spin-off based on the Monsters Inc franchise, all the beloved characters return on small screen in all their winsome glory.