Get your lowdown on what's going on in the world of Hollywood, right here!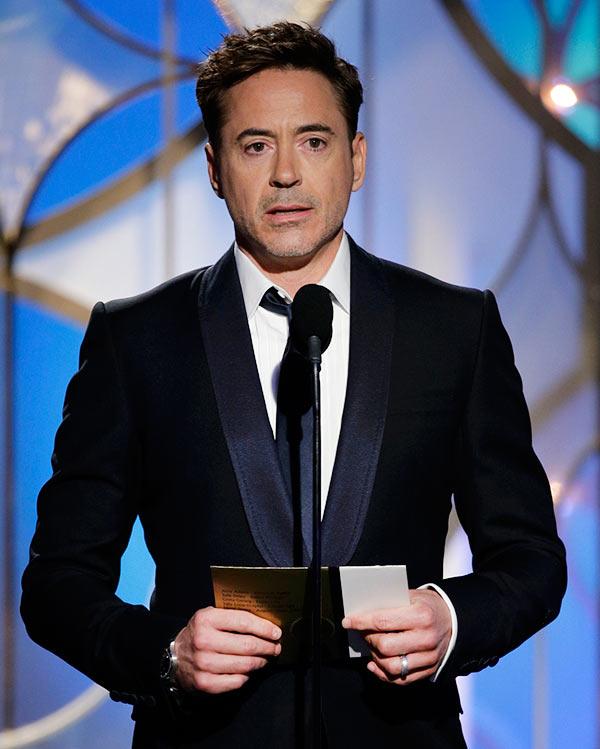 Image: Robert Downey Jr. Photograph: Paul Drinkwater/NBCUniversal via Getty Images
Actors Robert Downey Jr and Judi Dench Mark are amongst the honourees at 2014 BAFTA Los Angeles Jaguar Britannia Awards, along with Mark Ruffalo, Emma Watson and Mike Leigh.

According to Deadline.com, the awards, which honour the individuals, who have devoted their careers to advancing the entertainment arts, would be hosted by British star Rob Brydon on October 30, at the Beverly Hilton.

While Downey Jr would be honoured with Stanley Kubrick Britannia Award for Excellence in Film, Dench would receive the 2014 Albert R Broccoli Britannia Award for Worldwide Contribution to Entertainment.

Ruffalo would receive the Britannia Humanitarian Award for his work with Water Defense, Watson would get The Britannia Award for British Artist of the Year, and Leigh would be honoured with The John Schlesinger Britannia Award for Excellence in Directing.



Miley Cyrus strips naked for V Magazine's cover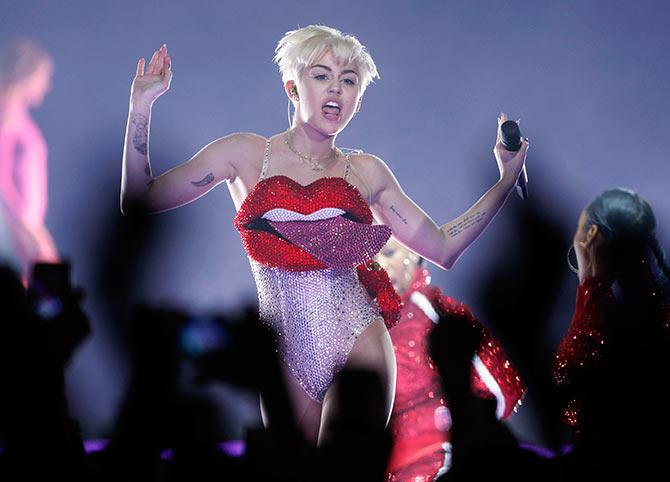 Image: Miley Cyrus. Photograph: Olivia Harris/Reuters
Miley Cyrus has posed naked for a Karl Lagerfeld shot for V Magazine's The Rebel Issue.

The 21-year-old singer, who posed on the cover in a furry blue cut out bathing suit surrounded by stuffed animals, added that it's kind of funny to mess with people and rile them up, because she is actually the 'chillest person', New York Post reported.

Lagerfeld captioned the photograph with a quote about the Wrecking Ball singer, saying that her body is 'youth incarnate' and she is a very decent girl and well educated, who just likes to provoke, since 'what is more fun than to shock the bourgeois anyway?'

Cyrus, who knows that she is not 'pop pop dumb dumb' said that she is a lot more than someone who just goes and shakes her bottom onstage and that it's just funny to watch the world get out of their minds over things that are so irrelevant and don't matter.


FRIENDS to finally reunite after 10-year hiatus, but not on screen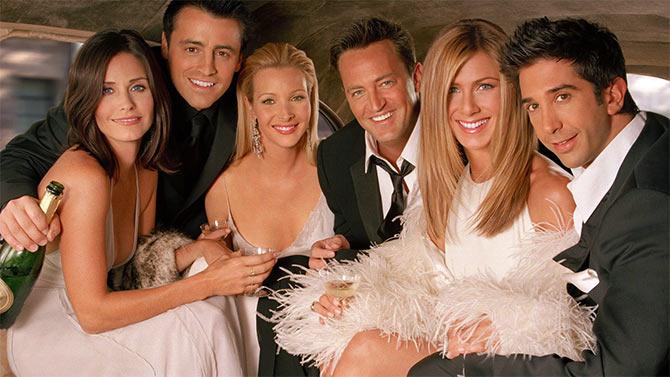 Image: FRIENDS cast members Courtney Cox, Matt LeBlanc, Lisa Kudrow, Matthew Perry, Jennifer Aniston and David Schwimmer

The star cast of FRIENDS will come together to celebrate the 20th anniversary of the show, it has been revealed.

A source told The Sun that the star cast of the hit US sitcom always stayed in touch and met up in groups.

The cast will reunite over a low-key dinner with the show creators Marta Kauffman, David Crane and Kevin Bright in Los Angeles.

This will be the first time where all the six actors will be in the same room together for the first time since the show ended over 10 years ago.


School orders Gwyneth Paltrow not to drop kids on scooter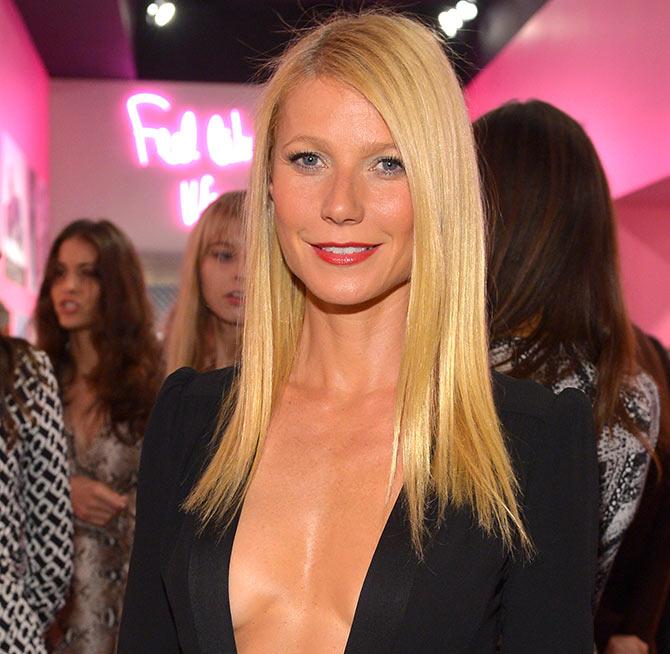 Image: Gwyneth Paltrow. Photograph: Charley Gallay/Getty Images
Gwyneth Paltrow has been advised by school authorities to find safer forms of transport to drop her kids to school after she was caught on video in a near-miss with a school bus last year.
Sources revealed that Patrow and her former husband Chris Martin have been sternly reprimanded to stop taking their children Apple and Moses to and from their Los Angeles school on two Vespa scooters after she was pictured nearly colliding with a bus while picking up one of her kids from school, the New York Post reported.

Sources added that the couple had resorted to the scooters to avoid waiting with other parents and kids in the car-pool line.

However, Paltrow's representative denied the reports and said that last year they occasionally drove the kids to school, but this year the kids have started taking the bus.