And here are your responses...

We asked you, dear readers, to share your favourite movies and the maximum number of times you've watched them.

Your responses, we're happy to inform, were curious and varied in equal parts.

Take a look!

Sholay


The undisputed king of Hindi films' list strikes back.

Ramesh Sippy's Western-inspired action blockbuster was mentioned the most, and has been collectively watched over 265 times.

While reader Madhukar Joshi has watched it over 50 times, J Malaviya claims to have watched it 111 times. The latter also includes the revamped 3D version that was released recently.

Mere Apne


Reader Deepak Patnaik has watched Uttam Chitra's 1971 film Mere Apne a whopping 227 times till date.

Not surprisingly, he intends to watch it again in future.


Chaalbaaz


All of us are fans of Sridevi's inescapable charm and screen presence, especially in Pankaj Parasher's madcap comedy Chaalbaaz.

Reader Vishal wrote in that he's watched it over a hundred times!

Eeshwar


One of the more interesting responses came from Ravi Patnaik, who went as far as giving us an accurate breakdown of the mediums on which he's watched Anil Kapoor's Eeshwar over the years.

"I have seen Anil Kapoor's EESHWAR 36 times in theatre, six times on TV and 12 times on DVD," he informs.

Dilwale Dulhaniya Le Jayenge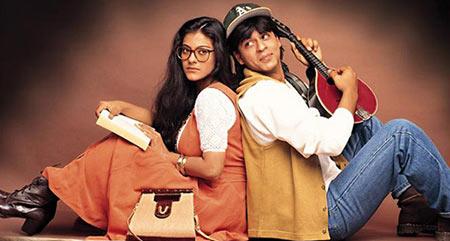 Aditya Chopra's classic romance film DDLJ has admirers from all over the world.

So it hardly comes as a surprise that reader Avinash Singh has watched it 50 times ever since its 1994 release.
Rang De Basanti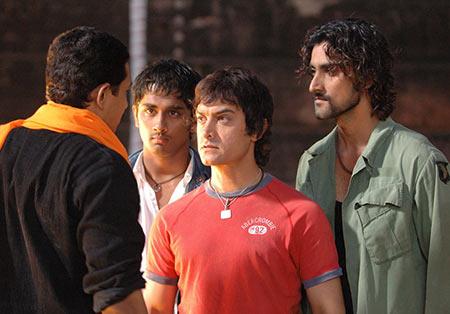 Rakeysh Omprakash Mehra's youth-oriented film Rang De Basanti found many takers. It has been watched over 50 times by reader Shiju Mon.
Deewar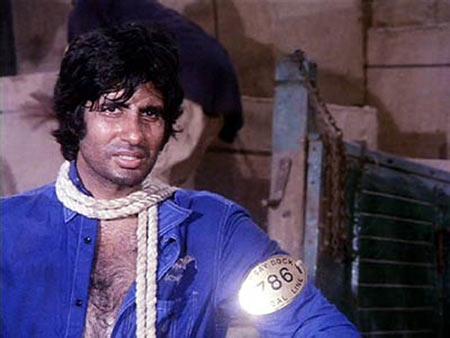 Amitabh Bachchan's iconic film Deewar has also found its way into this list.

Hindi and Telugu film aficionado Prasanth tells us that he's watched Deewar 20 times.

Chak De! India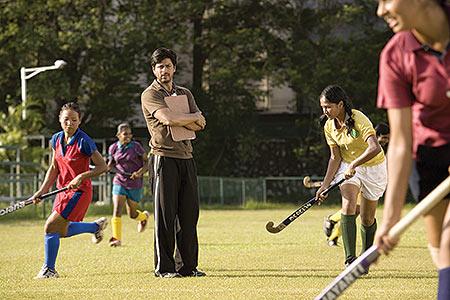 Shah Rukh Khan's Chak De! India figures in this list.

It has been watched 14 times by reader Avinash Singh.

Jab We Met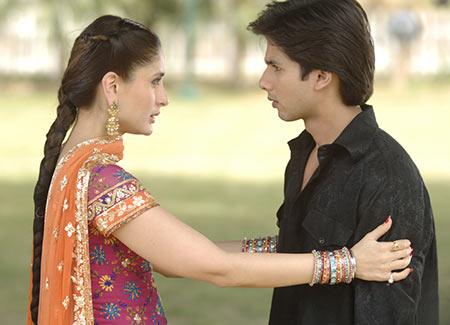 Imtiaz Ali's delightful romance Jab We Met, starring Kareena Kapoor and Shahid Kapoor, finds a place of pride in this list. Reader Guru says he's watched it over 14 times.

Swades


We round off the list with yet another SRK film that, reader Avinash Singh has watched eight times.