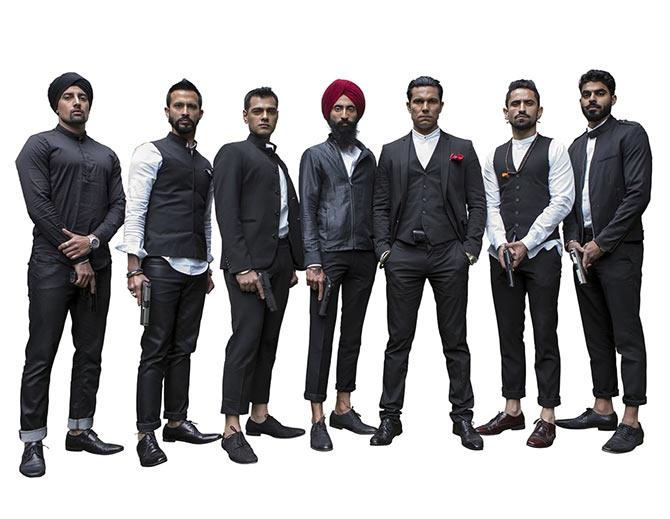 Acclaimed filmmaker Deepa Mehta, who has developed a bit of a reputation for choosing controversial themes for her films, is at it again.
While Her 2000 film Water, then being shot in Varanasi, had to be stalled when religious fundamentalists objected to its subject, the Nandita Das and Shabana Azmi starrer Fire, and her last film Midnight's Children, also evoked extreme responses from the public.
Through her next project, titled Beeba Boys, Deepa narrates the life story of the late Indo-Canadian criminal Bindy Johal, who was gunned down brutally in 1998.
Bindy, a legend in the Indo-Canadian community, was an extremely controversial figure -- some saw his as a hero, for thers, he was a sociopath.

Needless to say, it would be interesting to see how Mehta tackles the subject and interprets his dark criminal life.

Bindy's real life gang of Punjabi boys has also been featured in the film.
Randeep Hooda, who plays Bindy Johal in the film, spent weeks researching his life and crimes.

Image: A still from Beeba Boyz