Want a new hairstyle? Read this first.
It's not just Priyanka Chopra's stylish new hairdo and Sonakshi Sinha's chic bob that grabs eyeballs.
Even the guys are catching up with their fashion forward head of hair.
Looking for inspiration before the next appointment to the salon? Catch some of the trendiest men's hairstyles in Bollywood.


Ranbir Kapoor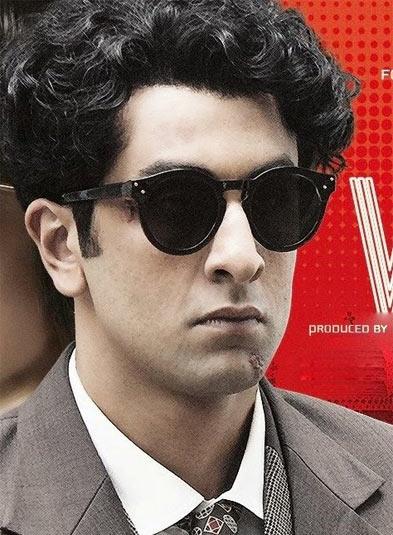 The 32-year-old is a blazing mix of sass and sophistication sporting a groovy shag -- floppy top, conservative sides -- part of his retro look, in the noir actioner Bombay Velvet.


Shah Rukh Khan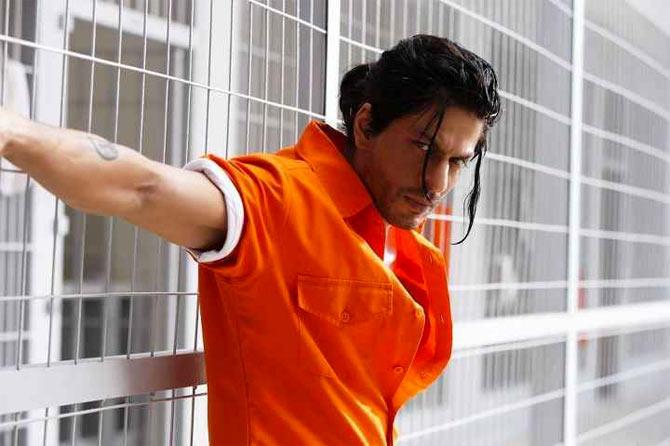 His hairstyle from the Baazigar days may be SRK's most imitated, but the Don 2 hero gets a dozen brownie points for scoring in these grungy dreadlocks.


Akshay Kumar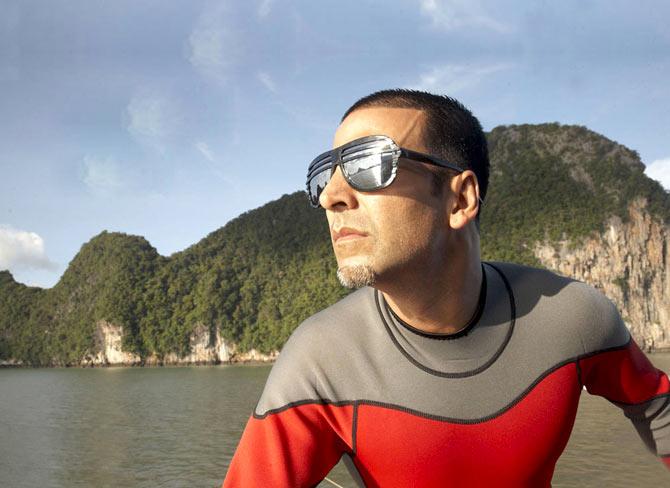 The man inspires envy from many a receding hairline with his abundant baal supply but Akshay in Blue is equally dandy in a super fine buzz.


Arjun Kapoor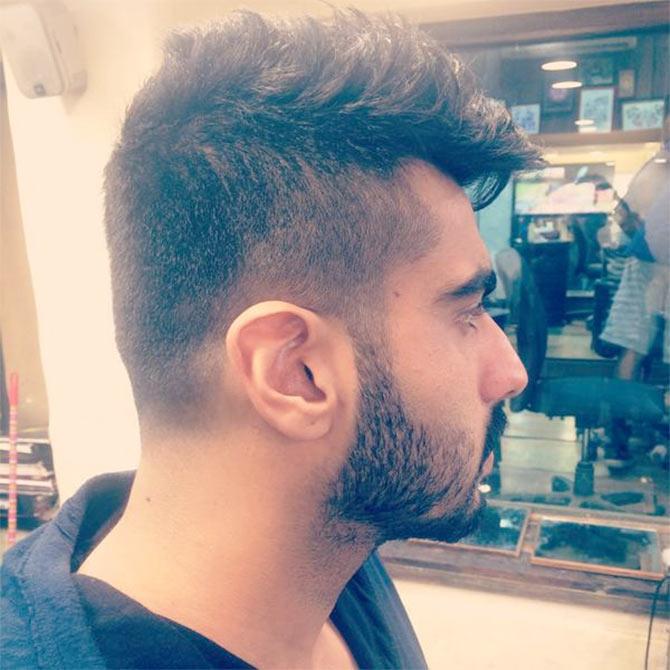 Blessed with a full head of hair like uncle Anil Kapoor, Arjun is currently flaunting a funky new do with a short, spiky crop and shaved sides. The 2 States star is calling it an 'extreme experiment.'


Hrithik Roshan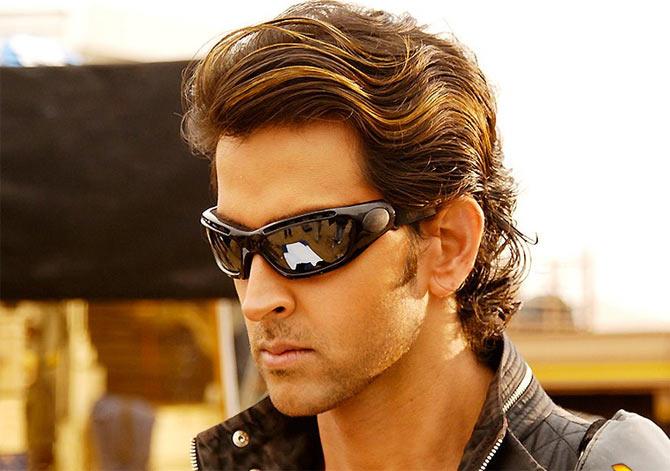 The Dhoom 2 looker flaunts a riot of mahogany, blonde and chestnut in his smooth, wavy locks. Few men can pull of hair colour like this man.


John Abraham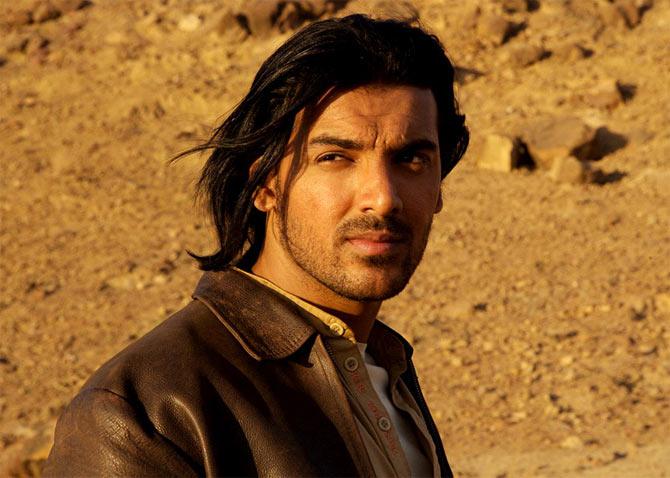 It's been a while since John Abraham got rid of his straightened mane but it's still cool enough to find a mention in all things hip.


Aamir Khan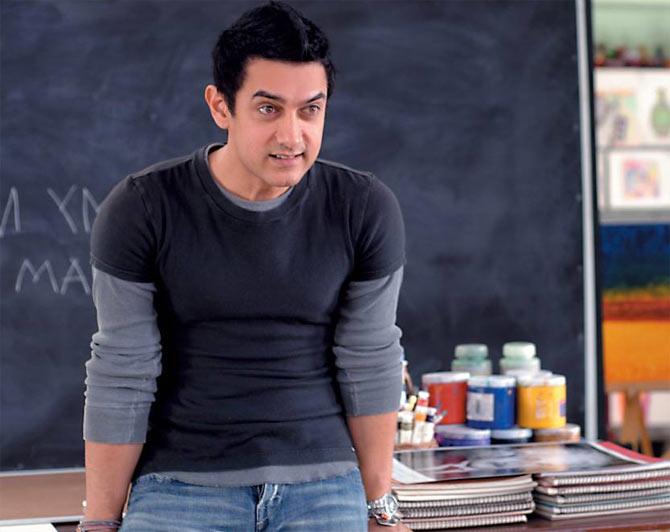 Speaking of hip, Dil Chahta Hai is one movie that inspired most men to take interest in the looks department. We dug Aamir Khan's fun look in it and the faux Mohawk he whips up as the endearing art teacher of Taare Zameen Par even more.


Imran Khan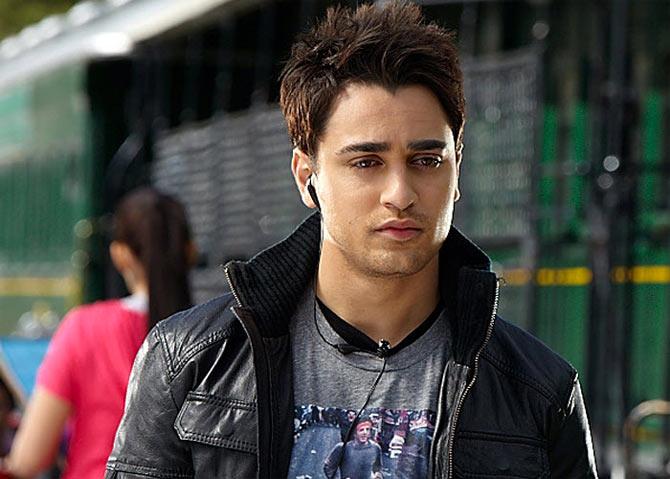 Nephew Imran keeps his mop messy and modish as the guy who refuses to be taken seriously in I Hate Luv Storys.


Arjun Rampal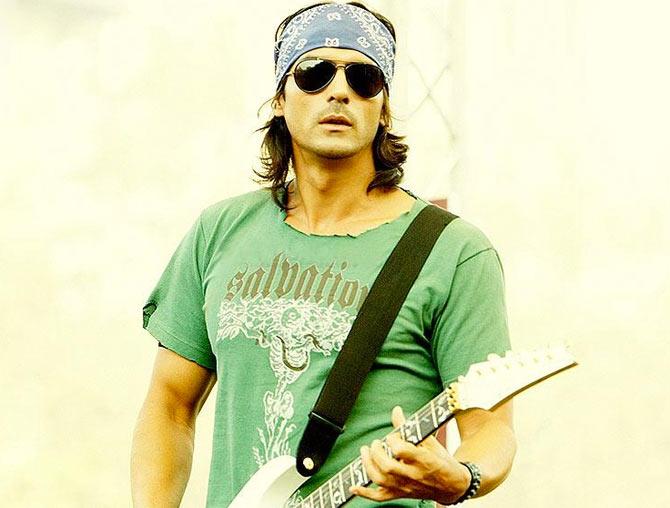 Unlike his performances, Arjun Rampal's gorgeous hair rages with spirit. And he puts a good show of it, both loose and ponytailed, in Rock On!!.


Saif Ali Khan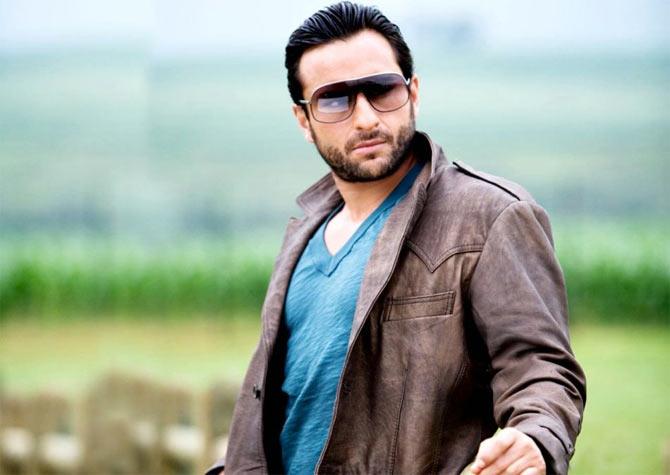 The Nawab reflects his refined roots in an effortless glossy slick back for Abbas-Mastan's Race.


Fawad Khan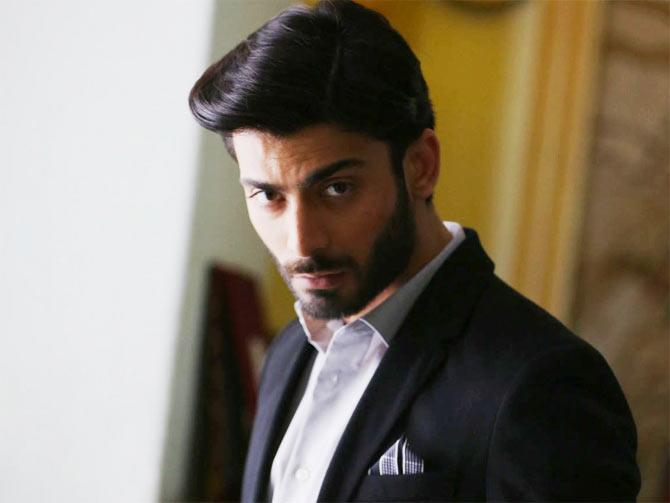 God really indulged in creating this Pakistani darling -- soulful eyes, silvery voice, melting smile and a side sweep hairstyle that screams c-l-a-s-s-y.


Shahid Kapoor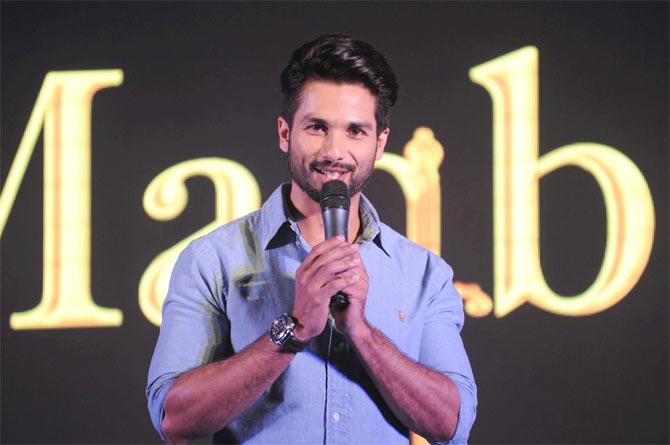 Even though there's still some time before Shahid Kapoor's destination wedding romance, Shandaar opposite Alia Bhatt, hits the screen; his David Beckham-inspired pompadour already gets our vote.

Yours too?


Salman Khan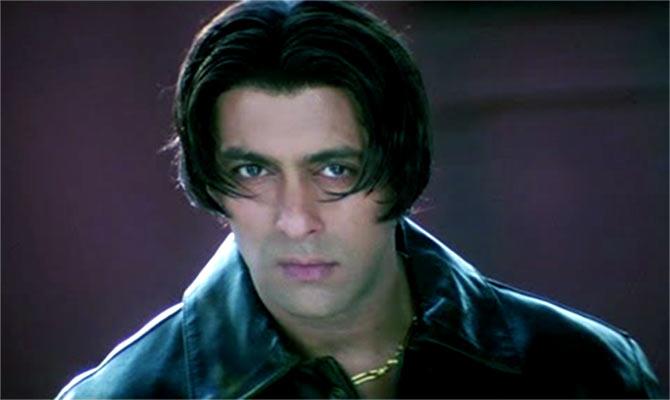 Trust Tere Naam's Salman Khan to wear his hair like Kishore Kumar's mid-partitioned bangs in Padosan and still make men and women go gaga over it.


Sanjay Dutt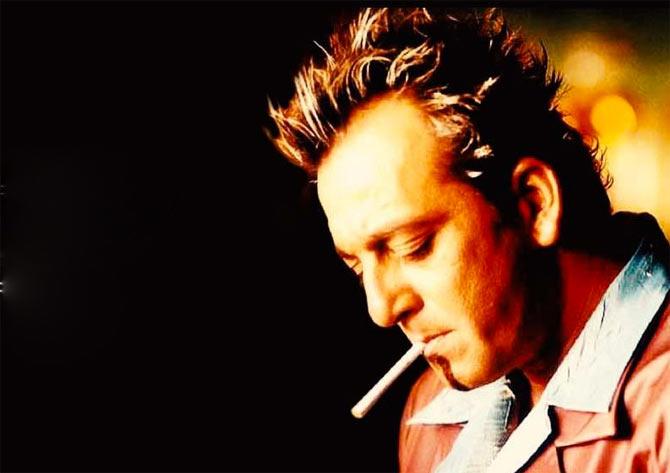 From David Bowie to Jean Claude Van Damme, Bollywood's most adventurous hairstyle icon has channelled them all. Can't think of anyone else from Bollywood pulling off Dutt's platinum-dyed rock punk hair in Plan.