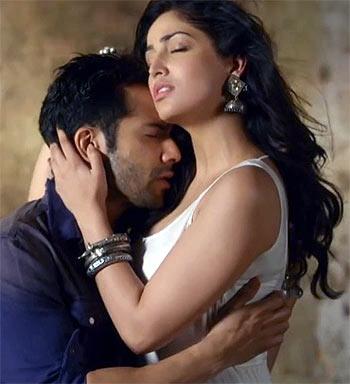 Rediff's film critic Raja Sen lists his favourite Hindi movies of 2015.
It has been a fascinating year for our movies.
A year with storytelling bravado and great localised nuance.
A year with topical subjects and progressive writing.
A year of maturity, which, rare as it is, automatically makes it worthy of celebration.
Here, then, are this year's finest Hindi films: