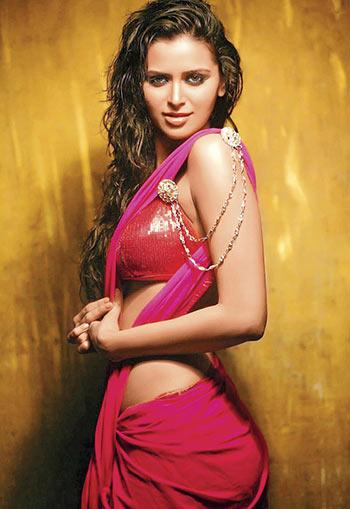 Raja Sen picks the bad movies of the year so far.
Half of 2015 has flown by, and it's a good time to take stock of Hindi cinema and its latest shenanigans.
Yesterday, I looked at the good stuff, the films and performers that impressed us in these last six months.
Today, however, the red pen is out and offenders must be informed of their grotesquery. It's time for the bad and the ugly.


The bottom of the barrel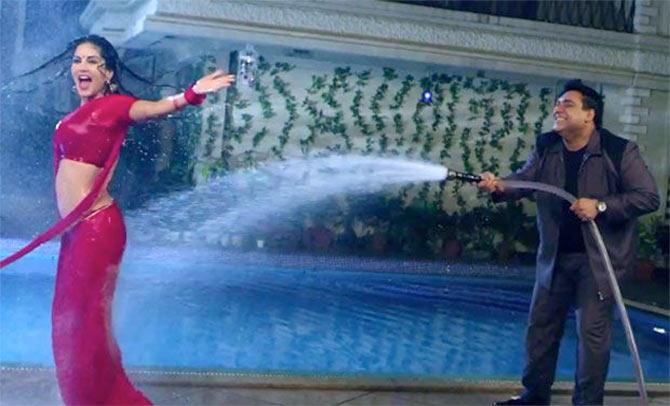 Image: Sunny Leone and Ram Kapoor in Kuch Kuch Locha Hai
There are some films that smell bad right from their posters and titles, which invariably sound like either softcore pornography or MTV spoofs: Sharafat Gayi Tel Lene, Hey Bro, Dilliwali Zaalim Girlfriend, Sabki Bajegi Band, Kuch Kuch Locha Hai, I Love Desi, Mere Genie Uncle 3D, Barkhaa and P Se PM Tak.
I usually refrain from picking on such soft targets, but P Se PM Tak -- about a prostitute becoming the Prime Minister -- is notable because it is a feeble, satirical dud made by Kundan Shah, the man who made Jaane Bhi Do Yaaron, a film with enough bite to last us a lifetime. To see him reduced to such C-grade juvenilia is truly, truly tragic.


The colossal disappointments
Shamitabh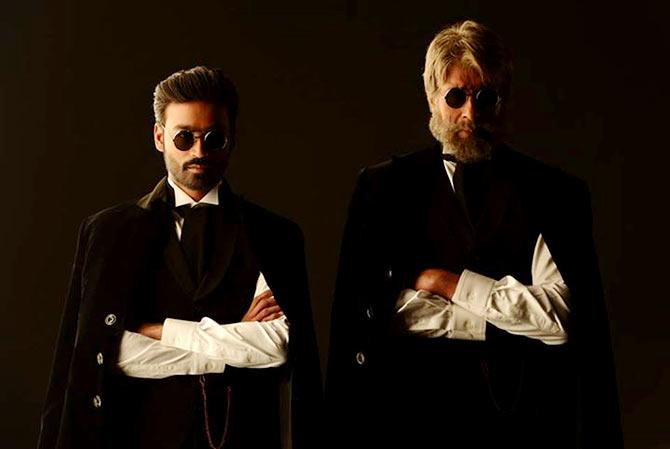 Image: Amitabh Bachchan and Dhanush in Shamitabh
You may level many a complaint against R Balki -- his climaxes are unforgivably maudlin, his films rely too heavily on casting gimmicks, he has a weird fetish for precocious, dying children -- but one thing you must concede is that he pushes Amitabh Bachchan to absurd extremes.
In Shamitabh, not just is Dhanush wasted in a stupid movie about an invention that could revolutionise the lives of ventriloquists worldwide, but Bachchan is forced too far over the hammy line, the film's nadir coming in a confrontation our legend has with a Robert De Niro poster.
It's a devastatingly bad film.
Detective Byomkesh Bakshy!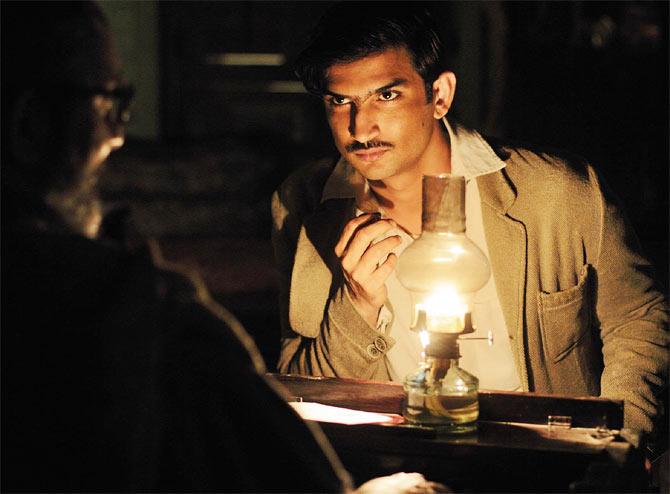 Image: Sushant Singh Rajput in Detective Byomkesh Bakshy!
I firmly believe Dibakar Banerjee is one of the coolest, cleverest directors we have ever had in Hindi cinema.
He's fearless, uncompromising, visionary... and yet he took a well-loved fictional character -- a character he gets, a character he digs, even (as evidenced by his foreword to an English-language translation of three Byomkesh Bakshi stories) -- and tossed him from intricately plotted next-door drama to a gigantic but ridiculous plot that didn't add up to anything.
It's a pretty looking, well-acted film but what's the point of a Byomkesh film where the mystery isn't smart enough?
The Unnecessaries -- movies that have no reason to exist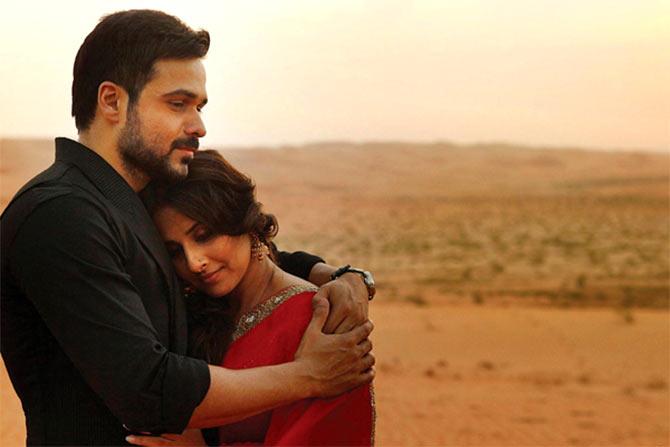 Image: Emraan Hashmi and Vidya Balan in Hamari Adhuri Kahani
There are many Hindi films that shouldn't have been made.
But there are some that are completely flawed right from a conceptual point of view: Mr X is a film about invisibility where the invisible man is mostly visible; Ab Tak Chhapan 2 is a sequel to a masterful film that makes Nana Patekar shoot blanks; Hawaizaada is a long-debunked myth brought to life very tackily and Broken Horses has Vidhu Vinod Chopra remaking his classic Parinda for a straight-to-video level English release.
Hamari Adhuri Kahani director Mohit Suri and writer Mahesh Bhatt try so hard to make audiences weep in every scene that they end up making talented actors look pathetic. (And, understandably, heartbroken.)


Worst performances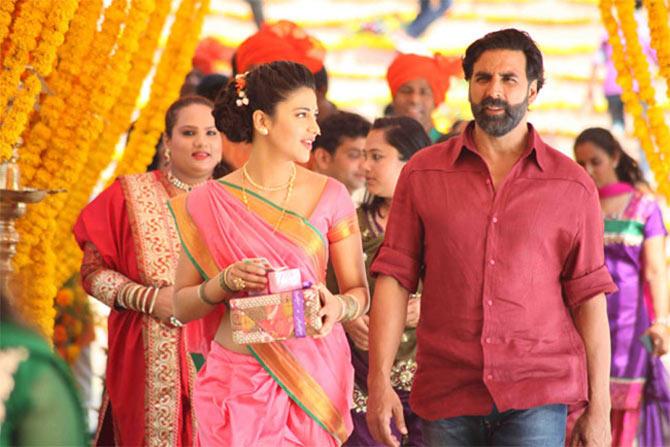 Image: Shruti Haasan and Akshay Kumar in Gabbar Is Back
Shruti Haasan: Is Kamal Haasan's daughter pretty? Sure.
Should she act? No, please, for the love of God, no.
Shruti grates on the nerves excruciatingly hard in Gabbar Is Back, shrill and screechy and horrid. Akshay Kumar must have shot the film with cotton stuffed in his ears.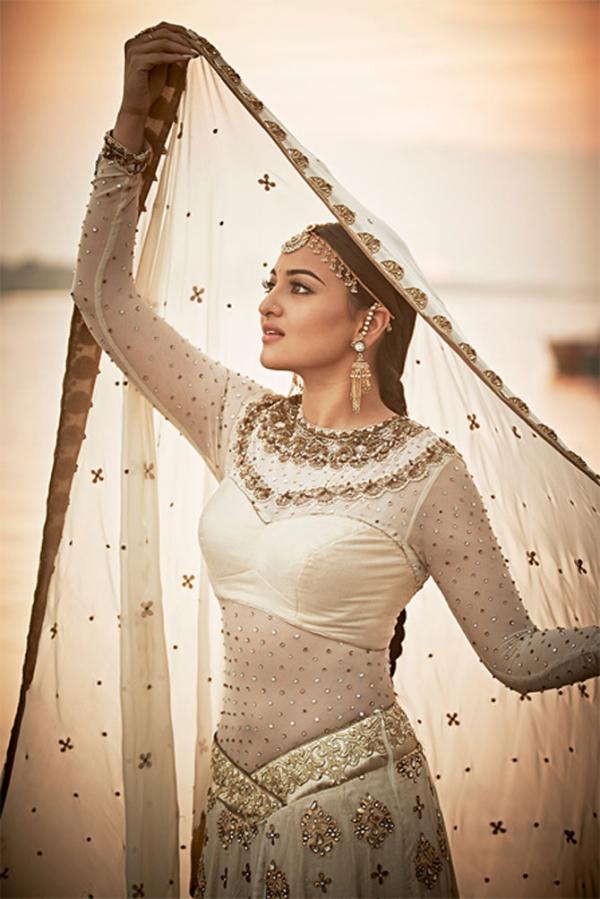 Image: Sonakshi Sinha in Tevar
Sonakshi Sinha: One ought perhaps to admire Sinha's apparent commitment to furthering Bollywood's bimbette stereotype and making Bhojpuri heroines look progressive by comparison.
Tevar features yet another painful I'm-so-dumb performance from Sinha, and while I agree we should all be used to it by now, it still hurts every single time.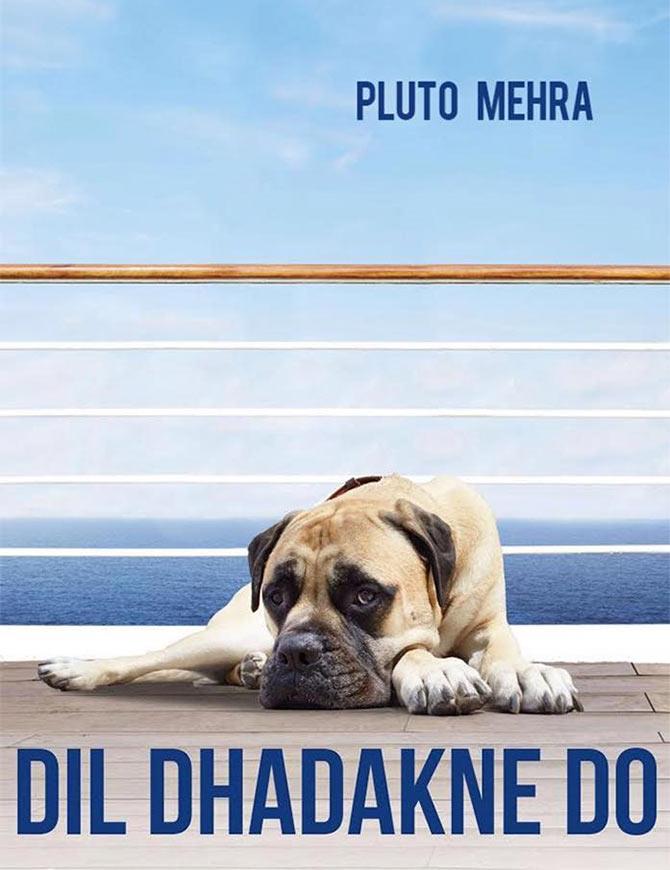 Image: Aamir Khan gave a voice over for a dog in Dil Dhadakne Do
Aamir Khan: It's hard to make an audience hate an adorable dog, but, as we all know, the word 'Impossible' doesn't exist in Aamir Khan's dictionary, and he ensures we spend Dil Dhadakne Do hoping someone would throw Pluto the dog overboard.
Voicing a dog who goes on holiday and complain judgementally about his extended family, Khan delivers childishly written platitudes about humans and their habits, never quite lifting a paw -- or, indeed, giving a woof -- to help people he is supposed to love.
Special Award For Achieving Universal Loathing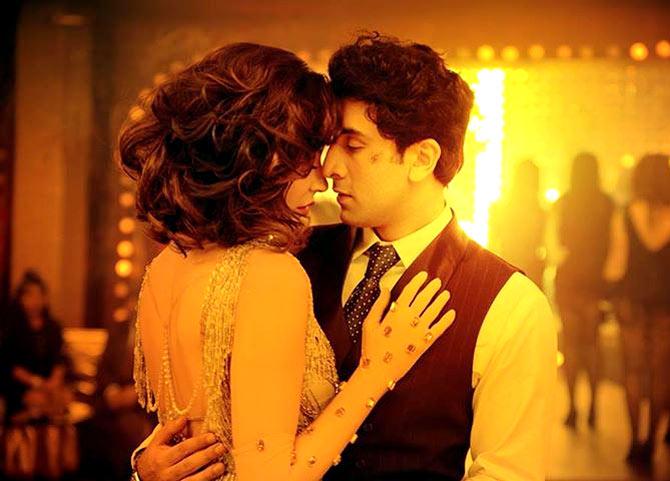 Image: Anushka Sharma and Ranbir Kapoor in Bombay Velvet
Once in a blue moon -- and usually never around Eid or Diwali -- comes a film that makes critics and audiences agree.
Last year it was Queen, that saw us all applauding and buying tickets, and this year from the same production house came, well, Bombay Velvet.
Anurag Kashyap tried to channel his inner Milan Luthria (who knows why?) but an odd mix of ambition and pretension got in the way of storytelling, and the result is a film with devastating music and fine actors which is amateurishly plotted, never compelling and where we aren't made to care about a single character.
Even Ranbir Kapoor can't pretend to like this film.
Special Award For Being A Cautionary Tale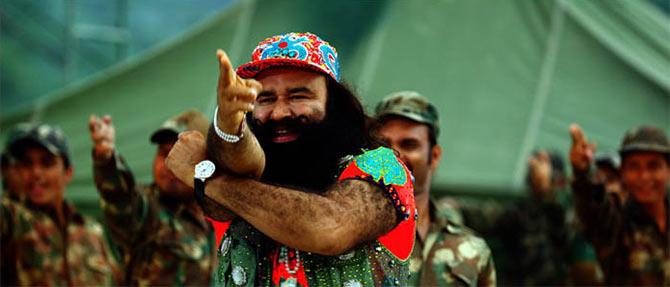 Image: Saint Gurmeet Ram Rahim Singh Ji Insan in MSG: Messenger Of God
And this goes to the one and only Saint Gurmeet Ram Rahim Singh Ji Insan, a godman whose history you really should look up. Here, we're only talking about the already-legendary MSG: Messenger Of God.
In my review, I stated that MSG wasn't a movie, yet, since it wanted to be judged as one, we may as well put its hirsute hero in the dock. If only for believing yes-men, and thinking he -- a man who does not watch movies -- could effectively be a writer, director, cinematographer, editor, music composer, fight choreographer, and leading man.
MSG is an incredibly, unbelievably weird -- enough to make Saint Ji shoot lasers with his eyes and talk to charred Barbie dolls. Sigh.
I almost wish it was in 3D.