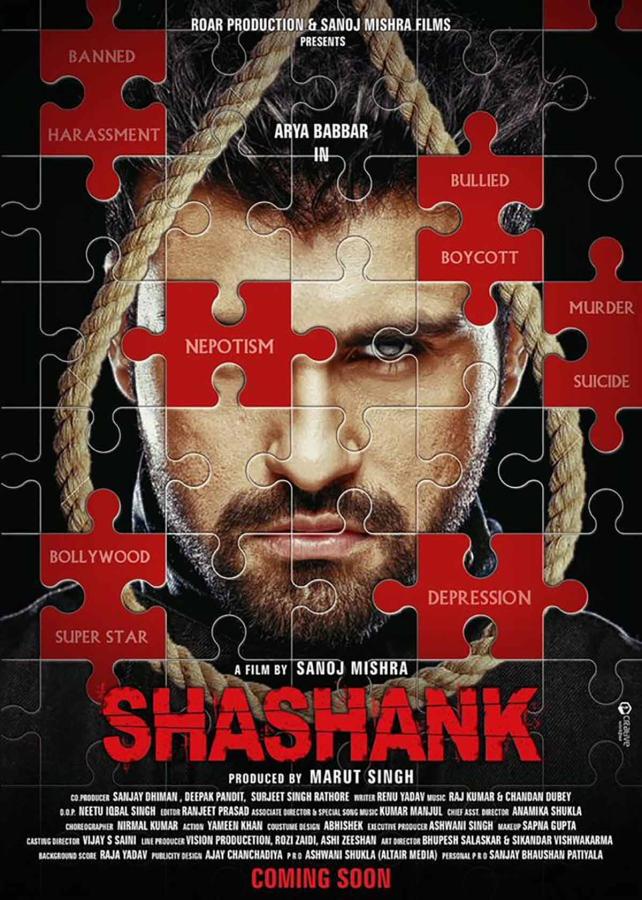 Ever since Raj and Nadira Babbar's son Aarya Babbar signed Shashank, based on Sushant Singh Rajput's life, he has been under fire.
Defending himself, Aarya says, "It is true I've was offered this film and I agreed to do it," Aarya tells Subhash K Jha.
"The first look is out and I'm humbled by the response it has got."
But Aarya is troubled by the negative responses from some quarters.
"It is receiving some very harsh judgements already. With all due respect, the detractors are reacting prematurely."
"The film is titled Shashank, not Sushant."
It is about a young star from a small town and his mysterious death.
It deals with nepotism and the depression an actor goes through."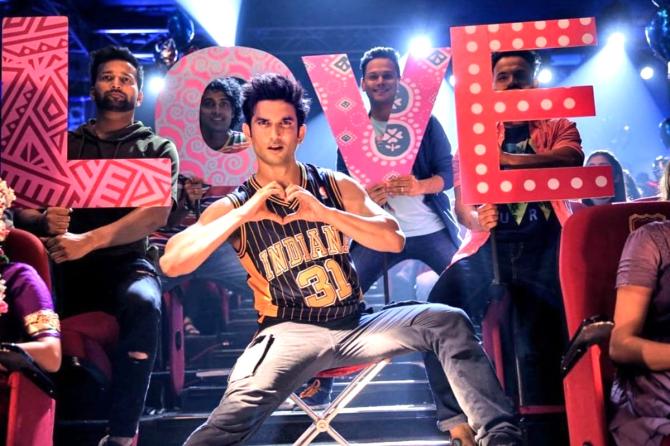 Aarya is saddened that cynics are too quick to judge the film.
"A verdict is already being passed on Shashank in the same way that it's being passed on the ongoing investigation into Sushant's death, even before the CBI has passed a proper verdict on it."
Aarya has one request -- that everyone views Shashank with an open mind.
"I would request all to be patient and wait for Director Sanoj Mishra to finish the shoot and share the teaser or trailer."
"Having said that, I must admit it would be an honour for any actor to get an opportunity to play the late Sushant Singh Rajput."
Feature Presentation: Ashish Narsale/Rediff.com