The loss of a parent leaves behind a void in one's life that can never been filled.
A few days after Vinod Khanna passed away, his son Rahul Khanna went into nostalgic mode.
He shared a childhood picture of Vinod Khanna, his younger brother Akshaye and himself in happier times.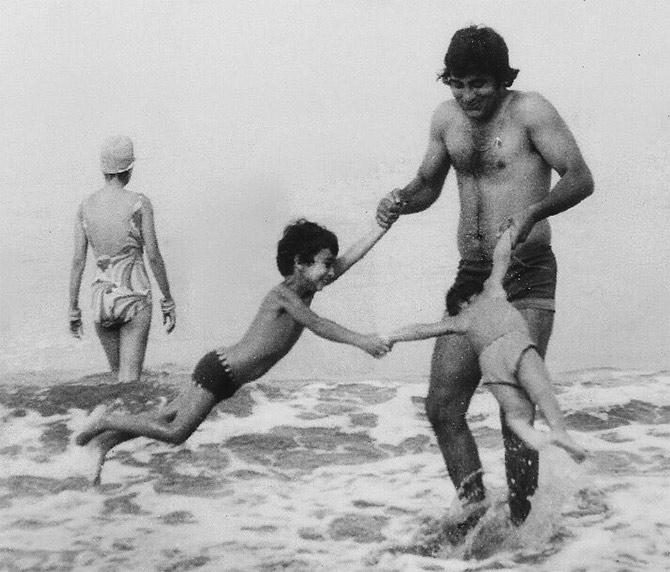 'Feels like yesterday,' he captions this black and white picture on Twitter.
Also read: