Radhika Madan's new film Sanaa opened at the UK Asian Film Festival on May 11, and the actor has been making fashionable pictures at its promotions.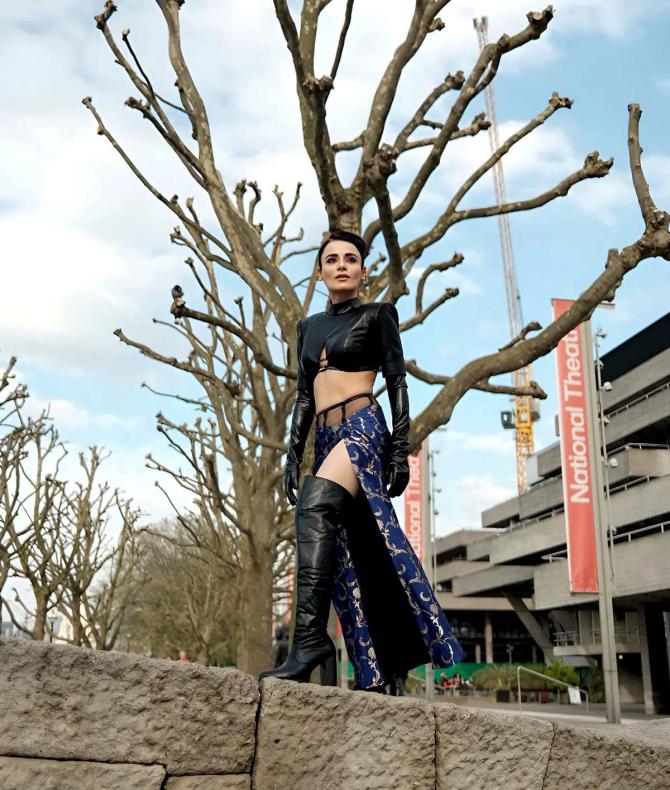 Before the screening, Radhika had said, 'Sanaa is a very special film for me. It's a film that talks about unresolved trauma, something that a lot of people go through but never talk about.
'It was a challenging role for me, and I am so glad that it has been appreciated by audiences worldwide. I am really excited to present the film at the UK Asian Film Festival and to share Sanaa with the audience there.'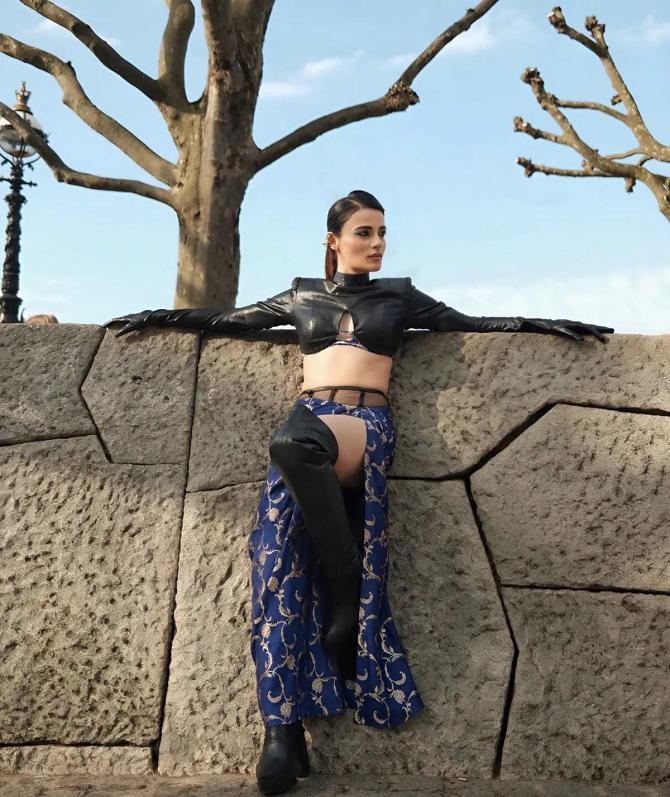 Saana follows the life of a 28-year-old financial advisor from Mumbai, who finds out that she is pregnant. She wants to terminate her pregnancy, but the process of getting the abortion forces Sanaa to re-evaluate her life and reconsider the choices she has been making.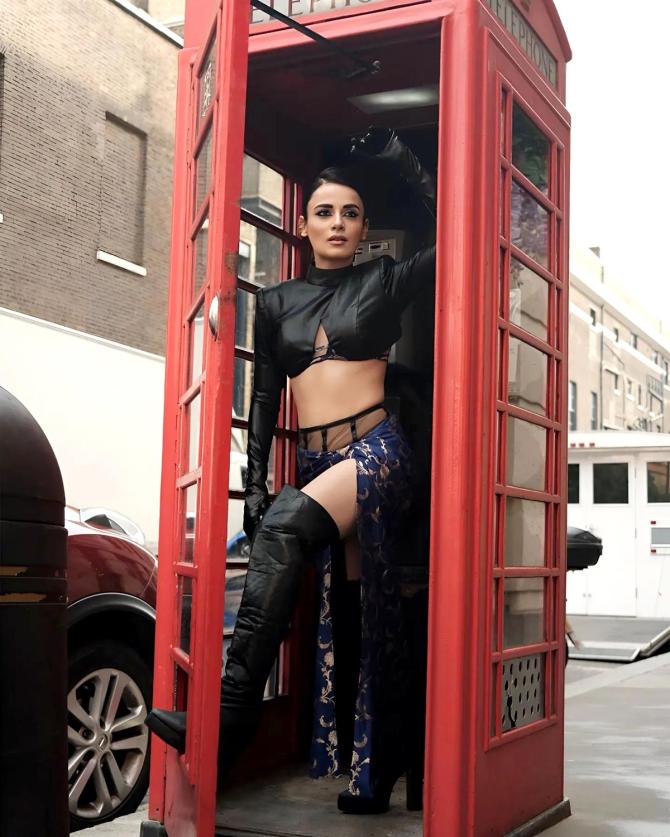 The film has been directed by award-making director Sudhanshu Saria, and co-stars Pooja Bhatt, Sohum Shah and Shikha Talsania.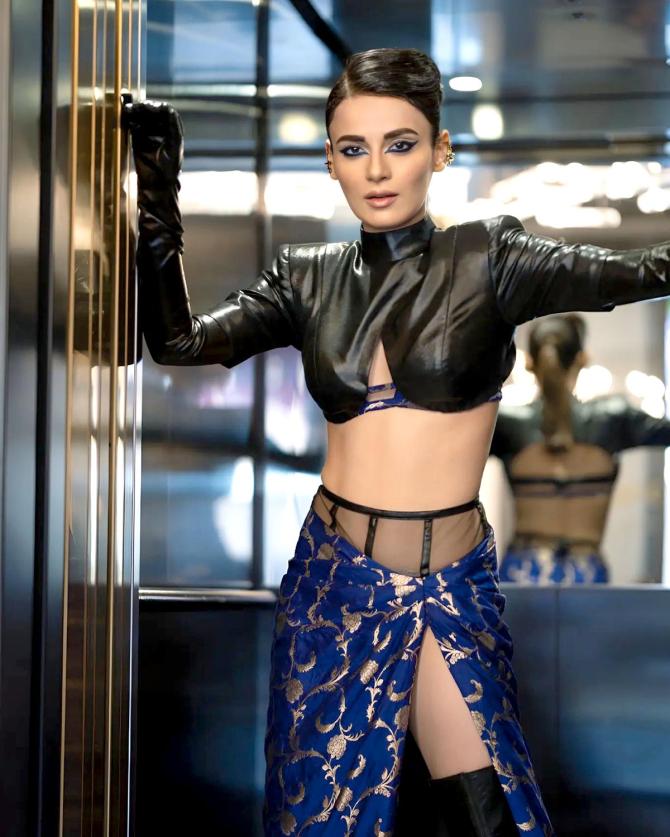 Sanaa had its world premier at the 26th Tallinn Black Nights Film Festival, followed by a North American premiere at the 38th Santa Barbara International Film Festival.
It has been selected for the ongoing 23rd New York Indian Film Festival.
With inputs from ANI