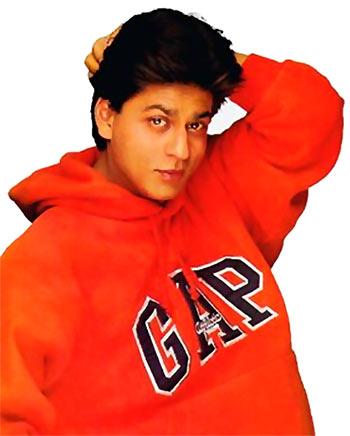 Shah Rukh Khan turns 50 on November 2, and we decided to quiz you on the superstar.
If you've seen his movies, this would be a fun quiz for you.
All you have to do is guess the name of the SRK-starrer looking at a still from the film.
Go ahead, take the quiz!